This topic is very common in the crypto world and people discuss this topic a lot. I don't mind writing on this topic once again because there are still people who keep all their funds on exchanges and lose their money completely. It is very important to understand the difference between individual crypto wallets and exchange wallets. When you keep your funds inside an exchange, it is no longer our money and there is a small risk in that. Though the exchanges are trustable to some extent and they have a clear policy, there is a high chance that your funds will not be accessible when you are in need of it. There is also a possibility for the funds to suddenly disappear.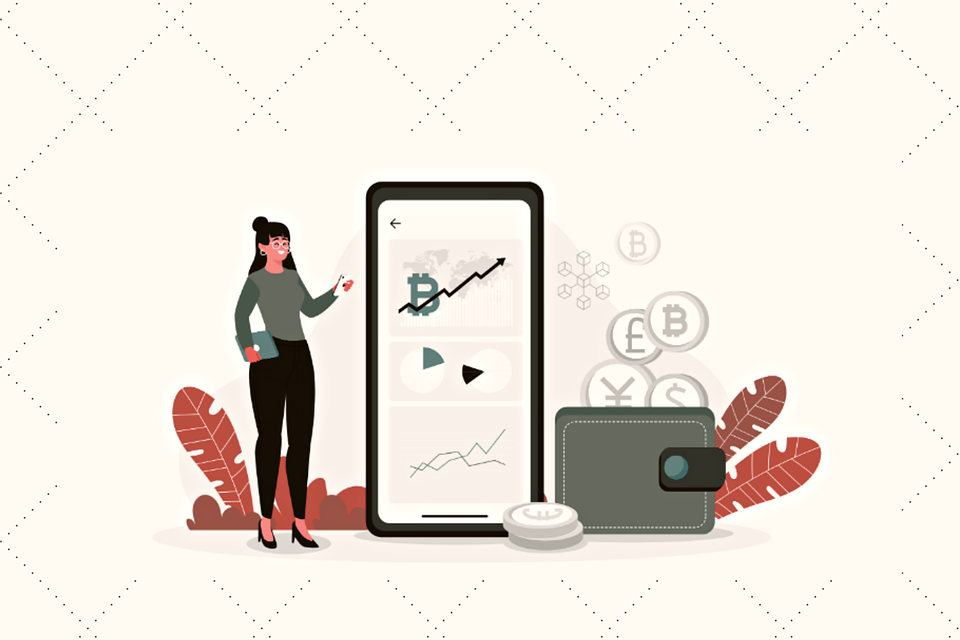 Exchange wallets and individual wallets
There is a huge difference between the two. Individual wallets are the most secure wallets. If you are planning to hold your funds long-term, individual wallets are the best place to keep your funds. These can also be called on-chain wallets controlled by individuals. The reason why individual wallets are safe is that you are the only person who will be holding the keys for your wallets.
When it comes to exchanging wallets, the wallets are usually created for you by the exchanges and the exchanges don't give you the private keys for those wallets. It will still be an individual wallet for you but the key is held by the exchange. They just show what is there in the wallet and give you authority to do all the transactions.
Instances where exchanges can make mistakes
There have been several instances where exchanges makes mistake and your funds are gone. It can either be a technical mistake or an intentional mistake. In most of the bigger exchanges room for technical mistakes are very minimal but sometimes they lock user accounts and the users are unable to access the funds inside the account. This is also a huge problem. When the market is peak and if you want to sell your assets to book profits and imagine the wallet goes to maintenance mode in your exchange. That is when you will really feel that you don't have control over your assets.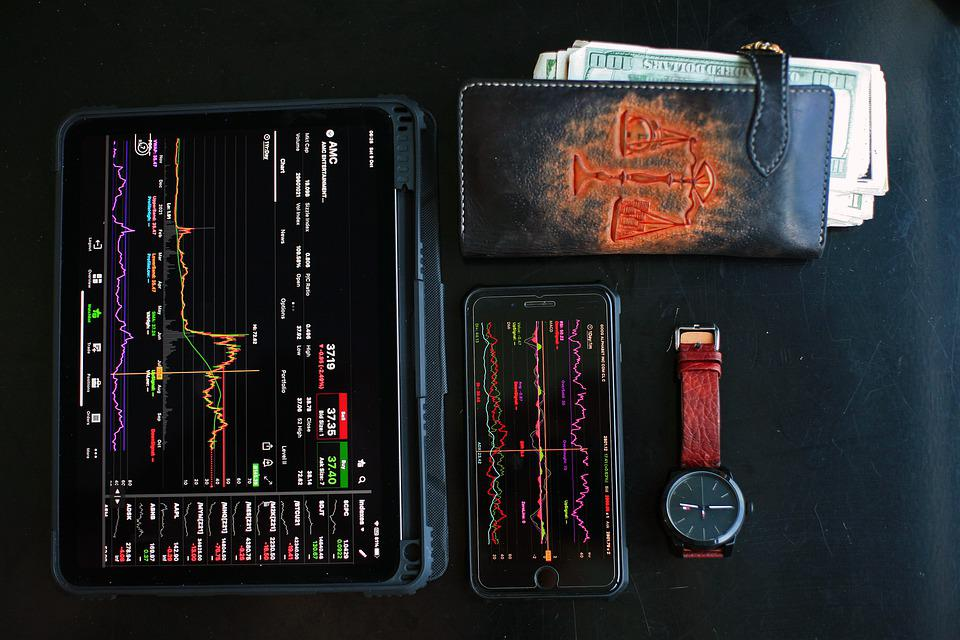 There is also a possibility where the exchange can do whatever they want with your funds. For example two years back when there was a steem and Hive conflict, the exchanges powered up individual users' balance and voted on the witnesses. This is something that is unethical and the users were unable to get their funds back after that. They all had withdrawal issues. This is something that can happen without your consent and they might argue saying that they have something about all these in their policies.
---
If you like what I'm doing on Hive, you can vote me as a witness with the links below.

Vote @balaz as a Hive Witness
Vote @kanibot as a Hive Engine Witness
---
---
Posted Using LeoFinance Beta