Many friends approach me with this question. My situation is different because I have my own property inherited from my grandfather. I'm glad that at least we did not have the necessity to live in a rented house. But I understand how it is to live in a rental house and if buying a house is better or not. My opinion on this topic would be different. I would vote for purchasing a new house. But both options come with pros and cons. Let's first talk about renting a house and then moving to buy a house.
Renting a house
I honestly wouldn't vote for this unless you live in a city where it is very costly to purchase a new house. There are some places in India where it is very cheap to rent a house than to purchase a new house. There are also places in India where both renting and buying is very costly. Renting a house comes with lots of advantages where we don't have to care about maintaining the house. In the place I live, the government recently increased property tax and all costs related to constructing or renovating a house. Considering all these factors, renting can be better. For someone who has a plan to get settled in some dream city, buying a house may not make sense. Renting a house, for the time being, can be a lot more beneficial.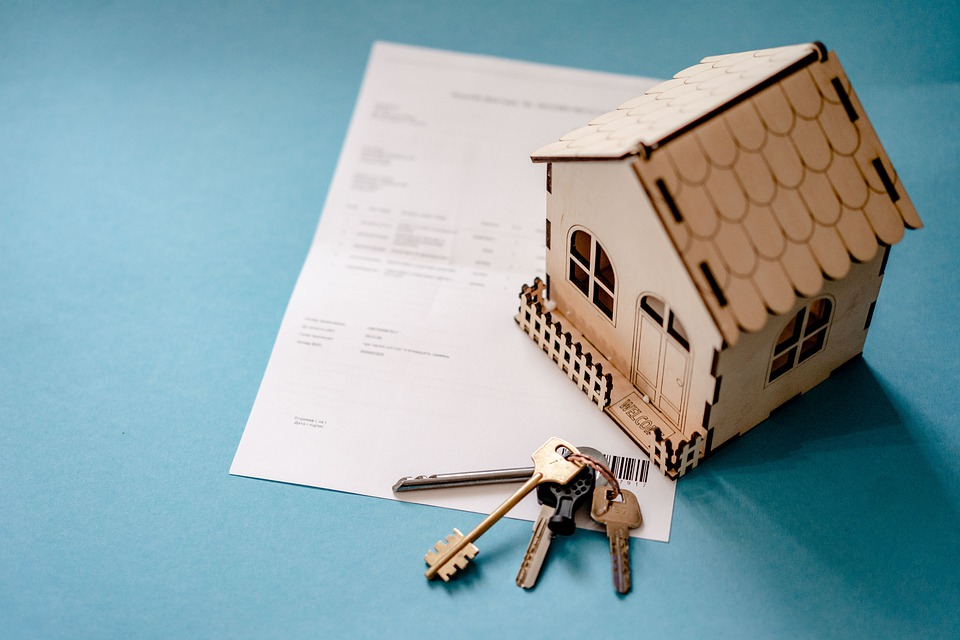 For self-owned houses, the biggest problem is maintenance. We cannot expect our house to be operating automatically. We will be having all sorts of challenges when it comes to maintaining the house. If we have the time and if we are ready to take the effort to maintain the house then buying should be an option but for most people, it can be hard to spend time on all these. There will also be people with a low pay scale who they cannot afford to purchase a house. For those people renting can be a better choice. Later when they are financially stable they can even plan and purchase a bigger house.
Buying a house
Buying a house is always the best. I would always vote for this because at the end of the day, it is going to be an asset that gives as passive income. A house becomes a good source of passive income only if we rent it out to someone else. If we plan to live on that it is not a source of income but at least reduces our burden to pay the rentals to someone else. We will also have a good feeling that we have a good house to live in.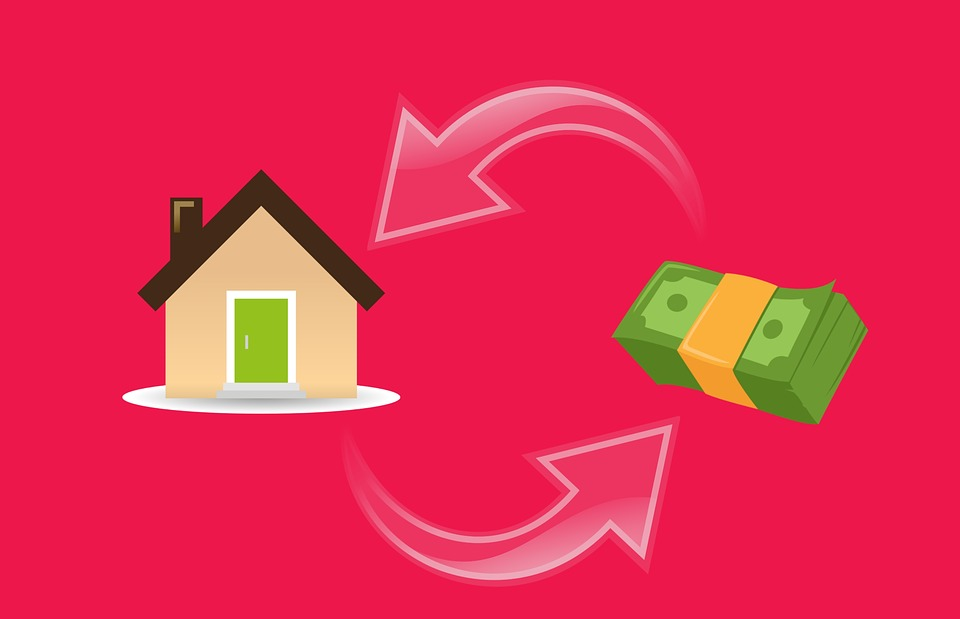 Some people might have confusion thinking that they would end up spending a lot of money on EMI. I personally think that the EMI we pay should be manageable because we will anyways end up paying the rent to someone if we are living in a rented property. We can as well pay the amount as EMI and as the years go by, we would end up having a property of our own than spending the money on rentals as just an expense. Paying EMI for the house would give us ROI later but paying rentals would not give us any income. Even in a case where we find it hard to pay the EMI, we can still sell the house to someone else with the half-paid EMI and we would sometimes even get our full investment back with some extra based on the value of the property.
On a final note, I would always vote for purchasing a new house than paying rent. But for people who have no proper source of income and for those who are living in a city where buying a house is not affordable, maybe renting can be an option but it is wise to invest in a house after a few years of earning or working.
---
If you like what I'm doing on Hive, you can vote me as a witness with the links below.

Vote @balaz as a
Hive Witness
Vote @kanibot as a
Hive Engine Witness
---
---
Posted Using LeoFinance Beta