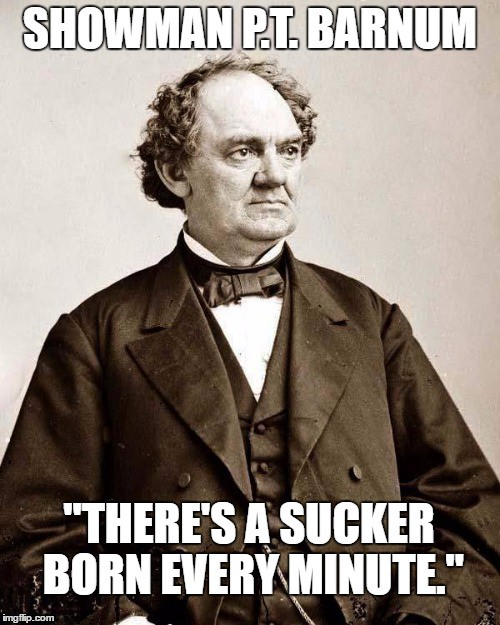 Honestly I'm seeing a huge slowdown in my manufacturing plant. Orders are down, cost of rent and materials are up. I'm going to have to lay off the workers again, and it PAINS me to do so. They are earning more than minimum, but with gas prices, consumer prices, everything going up..
Not gonna lie, feeling the pressure! Not to worry I'm sure cheap Chinese products will save us all! It's very sad to me. I guess I need to start transitioning out of manufacturing and into some button pushing or service oriented 'thing' that really doesn't produce anything. Yah I can give them severance but it's not going to save them. They are sacrificed first. I'll be good for a few years and I can transition to something else..
But I still feel terrible for them.
Yes this is a rant post. I'm pretty much fed-UP. Our politician's are straight up moving us all into a meat grinder and the mass manipulation started decades ago with a beautiful test of COVID for human rights. Nobody knows what is really happening. Owning a house is laughable for most in their 20s-30s and the paper pushers in finance, accounting, lawyers, doctors think no downsizing will come to them?
RETAIL IS DYING..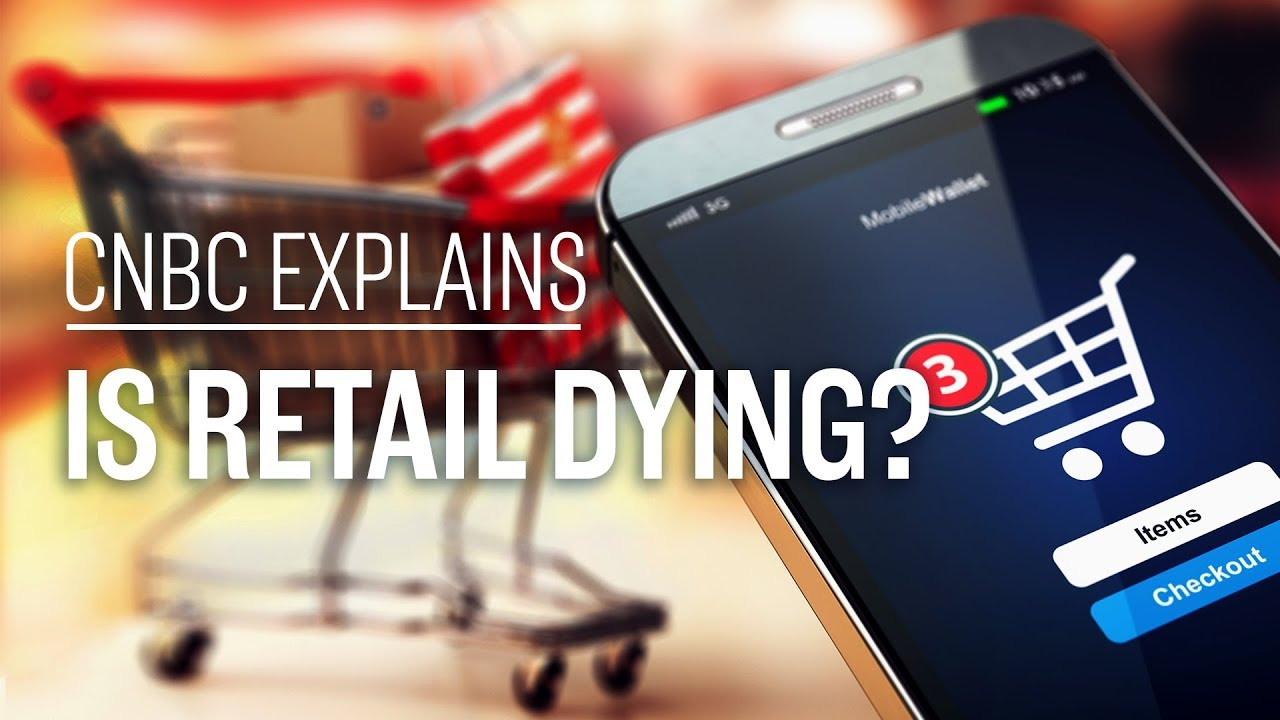 So is fiat currency..
Didn't you hear? The FED wants to fight inflation! They just raised rates 0.25 basis points! Like OMG savings accounts are gonna be filled with cash now! 25% inflation in consumable goods and 0.25 is going to help? The writing is on the wall! Yes I can transition, but can the workers I permanently lay off? How will they survive? Oh they will get other jobs will they? Well unfortunately real economies needs people to run off of more credit. When they can't pay their bills and they can't find a JOB (just over broke) to pay rising costs what then happens?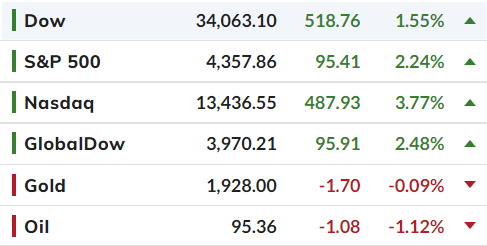 So we are saved! The stonks are back up and even crypto's got a nice pump. I'm in some DEFi but honestly if things keep continuing this way it won't be worth shit. In fact I'm wondering what does DEFi even produce? It seems as artificial as a service oriented therapists, nutritionists, etc..
Algo's to produce better yields?!
More War is coming and that's the real truth. We had the war on covid and as truckers started to get pissed we almost ERASED COVID from TV! Remember every f******g day we had COVID numbers on screen. Now there's not one f*****g mention of COVID and every day it's now UKRAINE this and UKRAINE that. Yes UKRAINE is a situation, and people are getting displaced. They probably will need some therapy! But in the end, if they don't have a shirt to put on what is the point of any of it all.
Rant off. What is the solution? Honestly build back better! Unfortunately it hasn't burnt down yet.. it's gonna be a slow bleed. Luckily boomer's still have some money.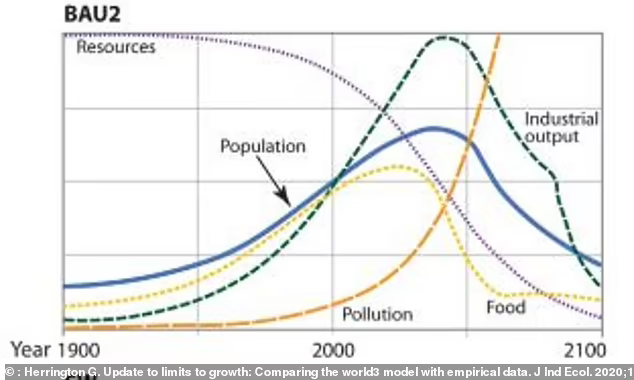 MIT's 1972 prediction of the collapse of society is on ...
dailymail.co.uk
Our whole ECONOMY is dependent upon population growth. "Be fruitful and multiply". In this environment growth is not happening. We are guaranteed a recession. Recession coupled with inflation is going to be devastating. Prices should calm down but in the mean time what will be left in the rubble? Young couples can't afford a home, and now they cannot afford certain basic necessities. Population growth needs to happen for jobs and consumption to continue upwards. However the artifical debt in itself cannot sustain consumption and it's only making the 1% consolidate. If you aren't in the 1% like myself, well it's not gonna be pretty.
The real cure to all of this is to have proper growth. Not button pushers, not DEFi.. but consumer goods people actually need / want. Can a virtual space such as a metaverse with fake things actually fulfil people's wants and needs? Well perhaps it can buy you discount Versacci or Gucci or whatever (because it's not real), but it won't produce more people. It will however be great contraception. Hey I'm not hating on DEFi! I'm just wondering what it actually produces (aside from token yields). I'm sure I won't get the crypto upvotes, but maybe there's some consumable material here.
Posted Using LeoFinance Beta