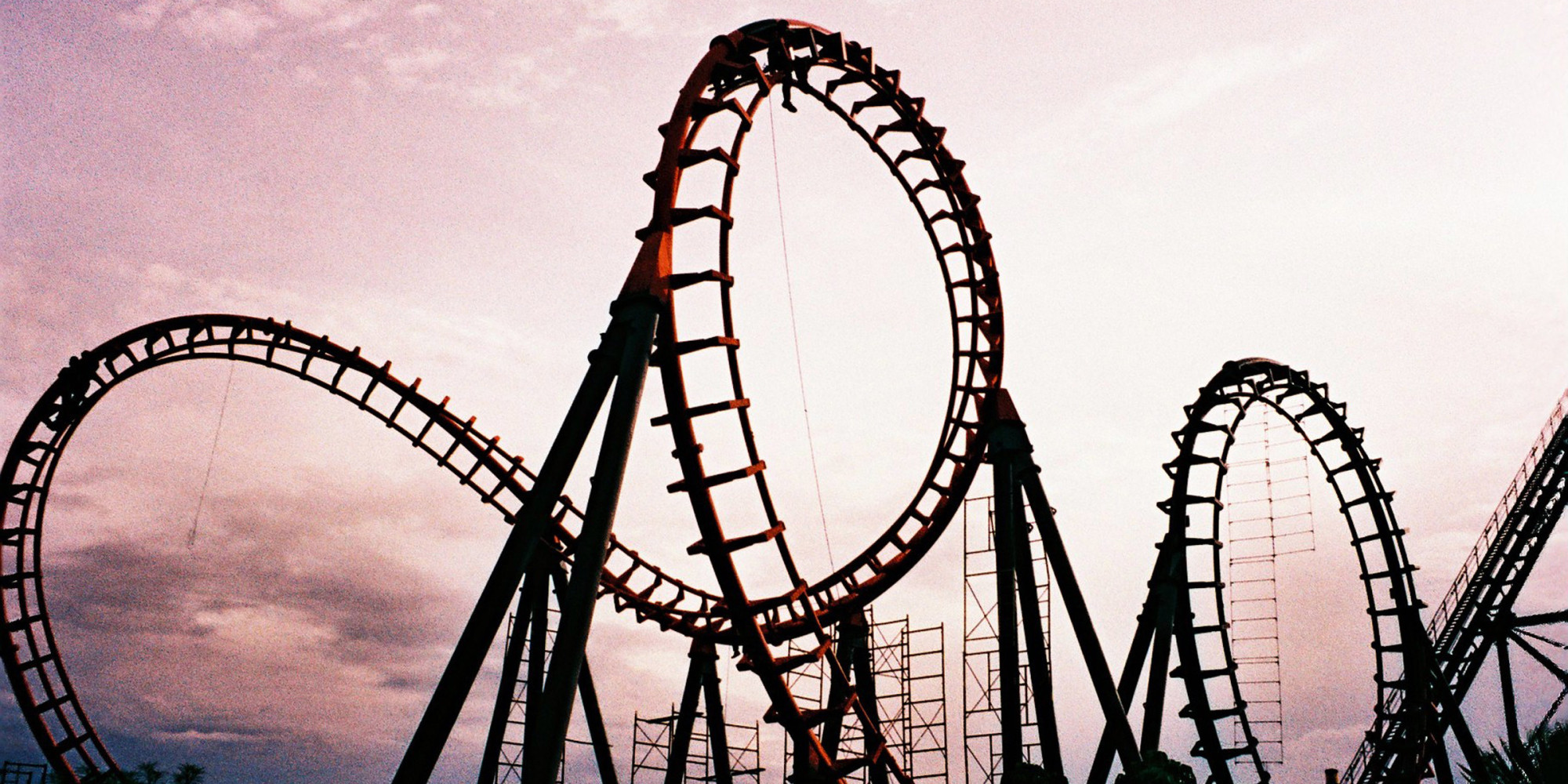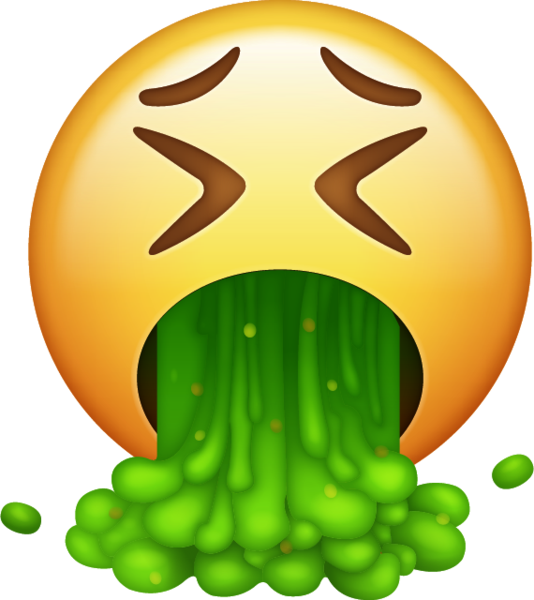 Just stop it guy's! You are messaging me non-stop! If you aren't used to crypto get used to the rollercoaster!
What is your goal? What is your exit? To me we aren't even close to the exit. Sure it feels like garbage going down 1K-10K-50K who knows how much you have invested. But again what are you invested in?
A quick buck? Are you shook?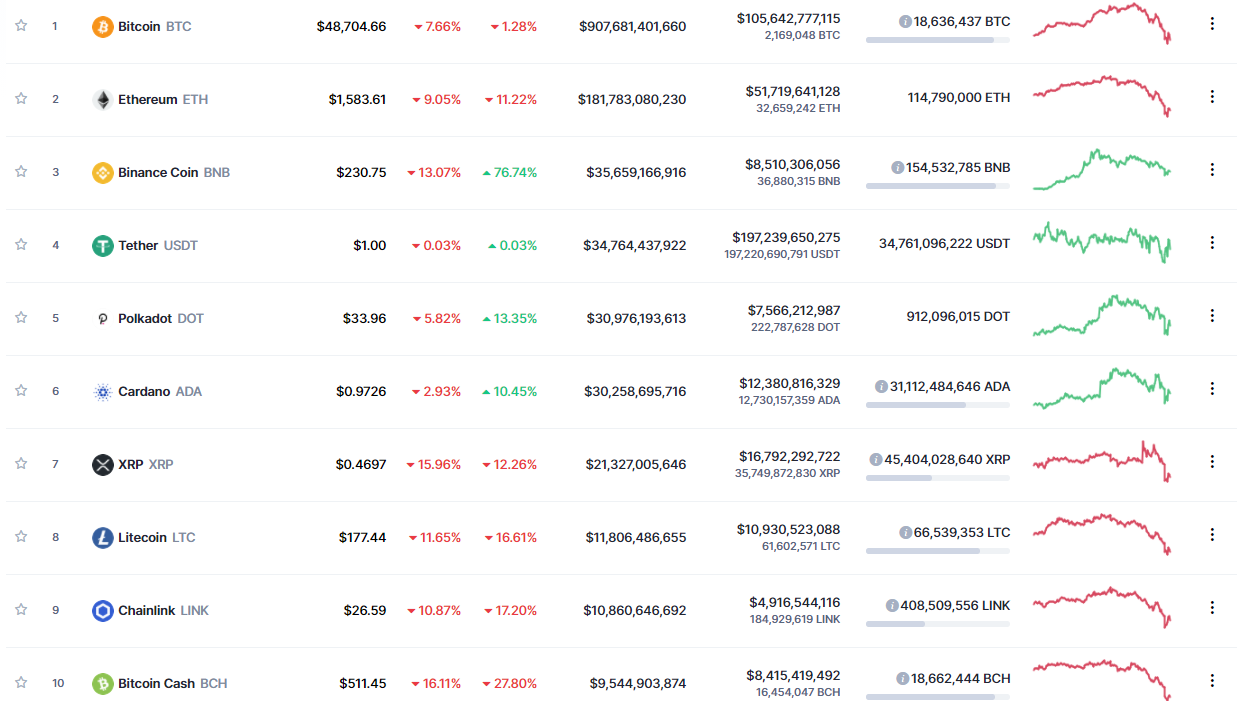 If you haven't seen how strong this market is I don't know what could prove it to you. We dumped a huge amount within hours; and then within hours we have already had as modest comeback. Hold the course! If you were trading you made exquisite gains by buying at the low.
Can we pull-back more? OF COURSE WE CAN. My best advice (not financial advice) HOLD THE COURSE.
Posted Using LeoFinance Beta