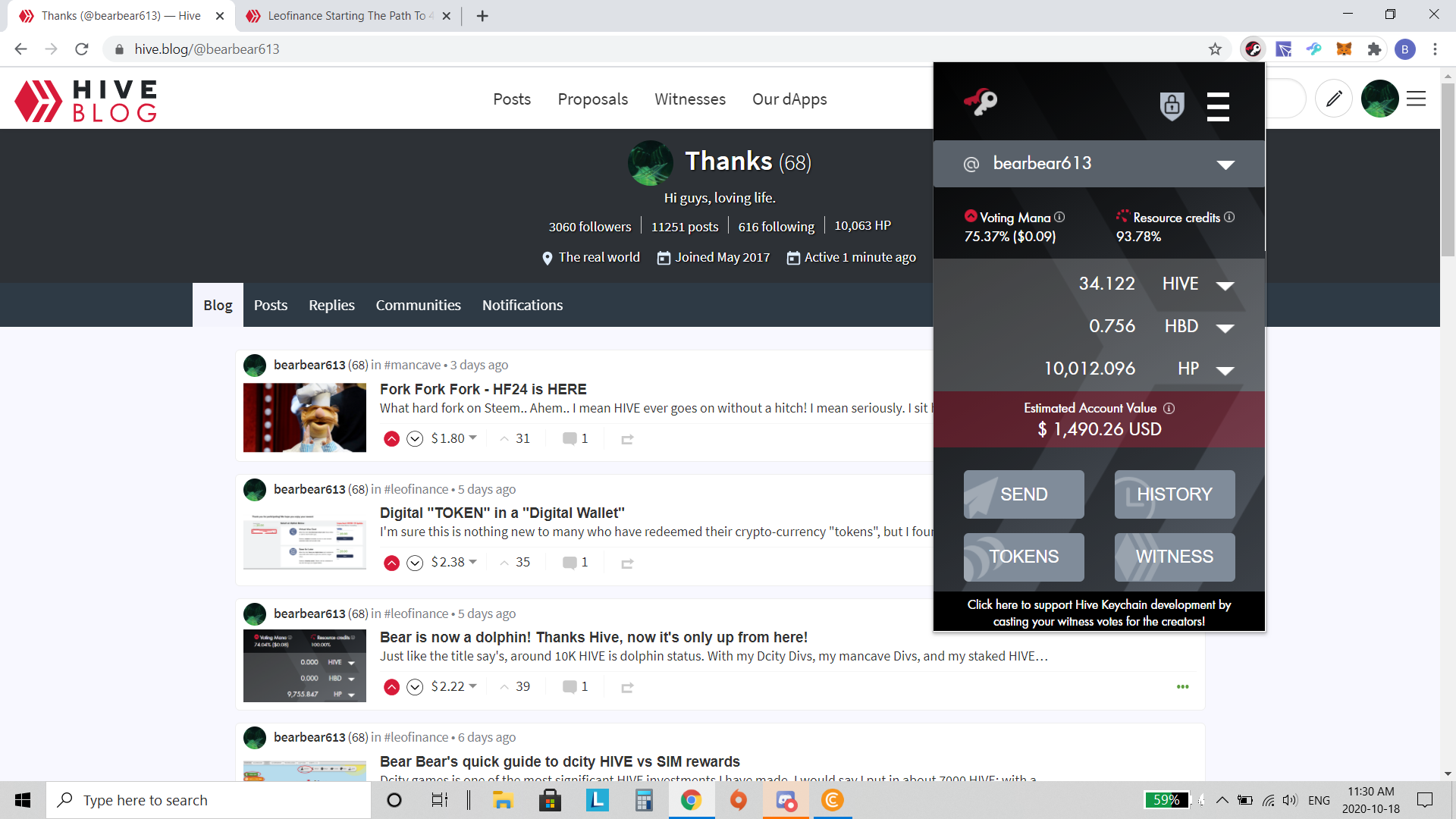 I am having some serious issues with the chain and surprisingly Leofinance.io is the fastest and most trustworthy for me at the moment.
I was seriously confused when I posted on Leofinance.io and my post was missing from PEAKD.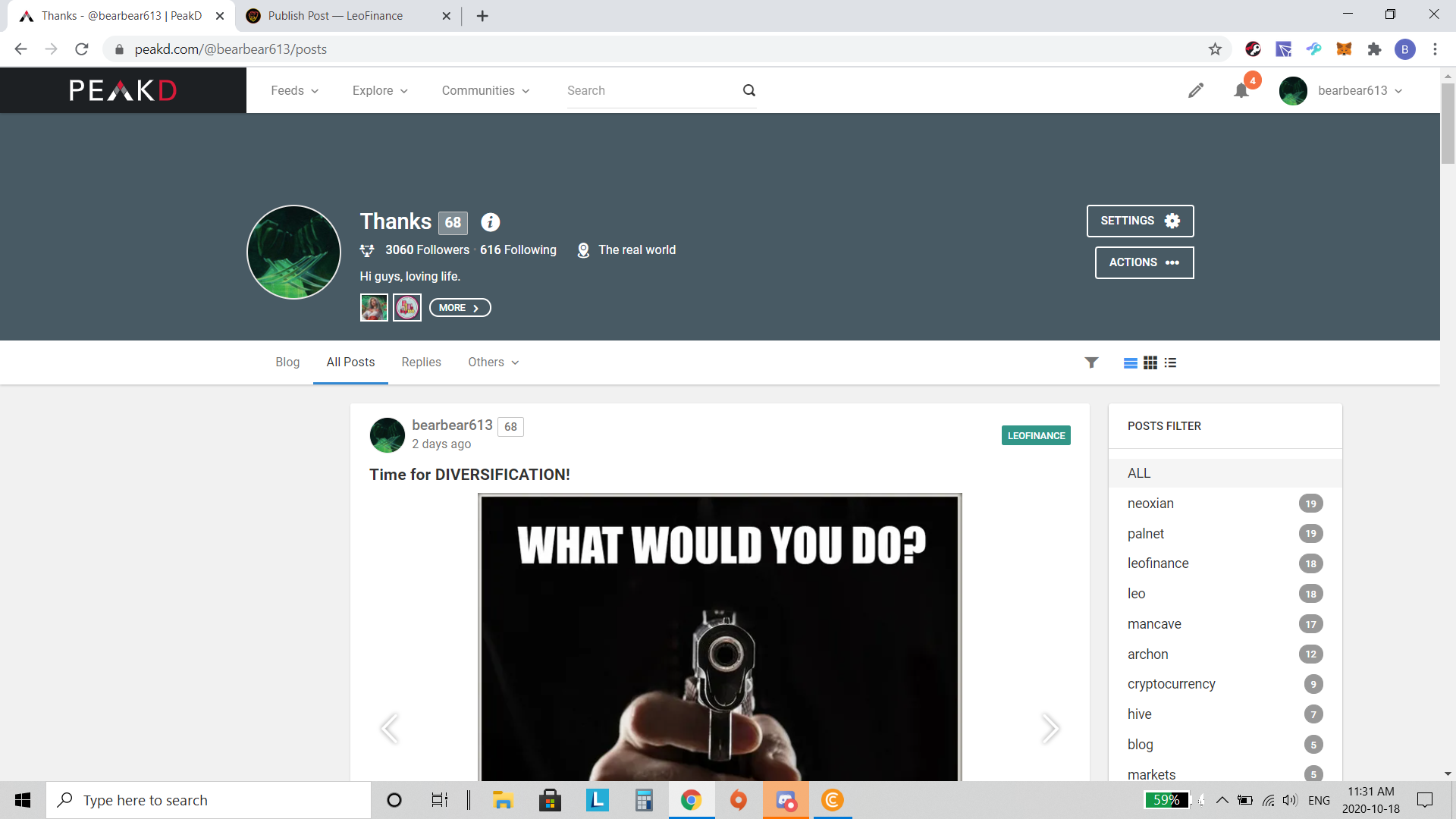 I have also tried Hive.Blog where my post on Leofinance.io appears and disappears!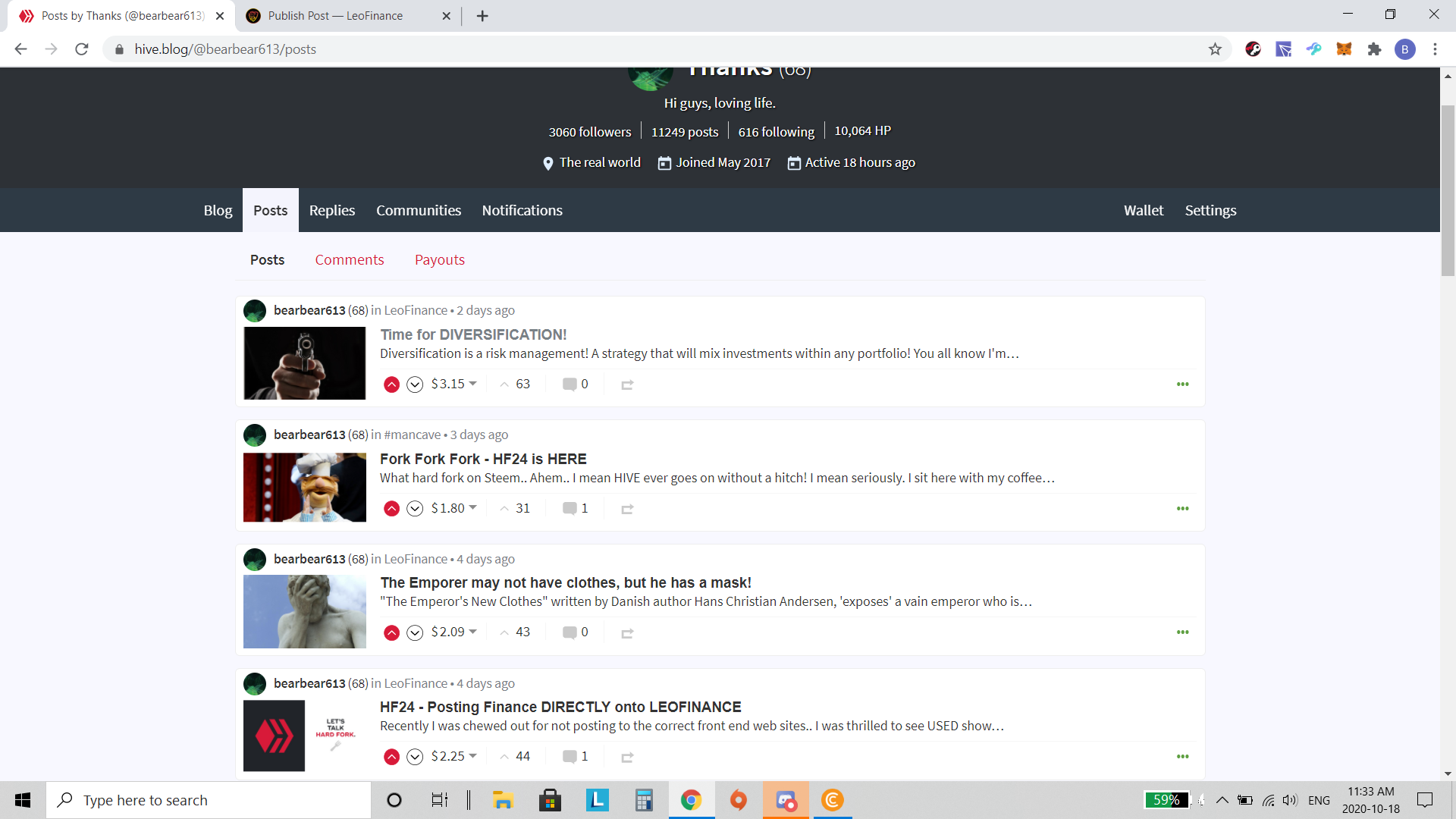 Obviously this is from the Hf24 fork bork bork. What is helping to mitigate these hiccups (which I am sure will be resolved) is changing my node. Simply go into Keychain (which btw if you don't have YOU MUST GET)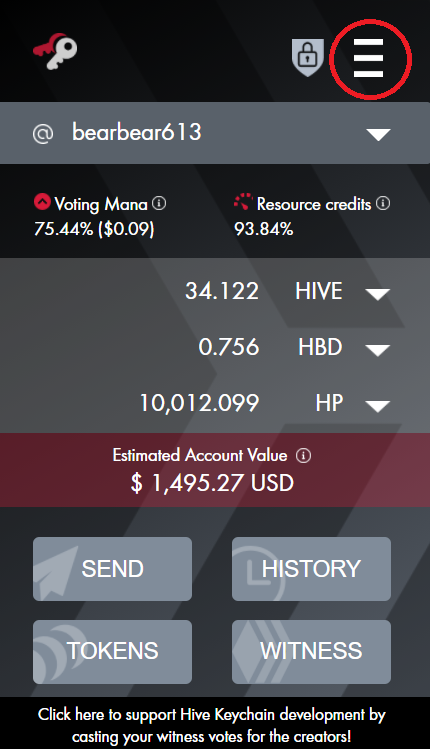 Go into your preferences and switch to an RPC node that might work: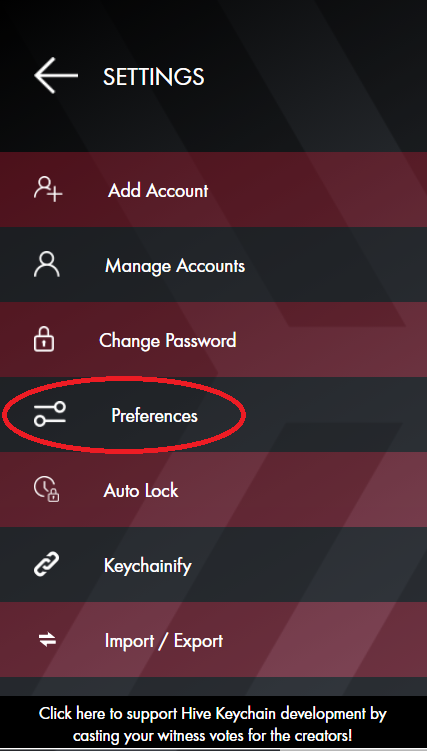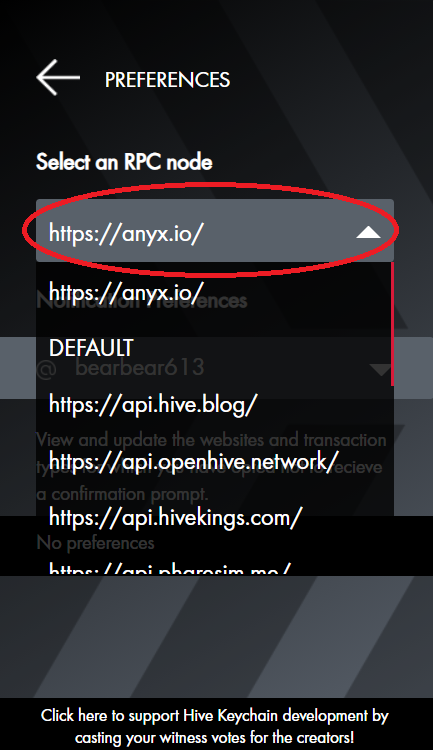 Hive is often difficult to figure out the in and out with. There's great projects going on the Hive chain, but user experience can get choppy at times. Posts like these can really help those searching (even though a search function is still terrible)
Hope this helps!
Posted Using LeoFinance Beta