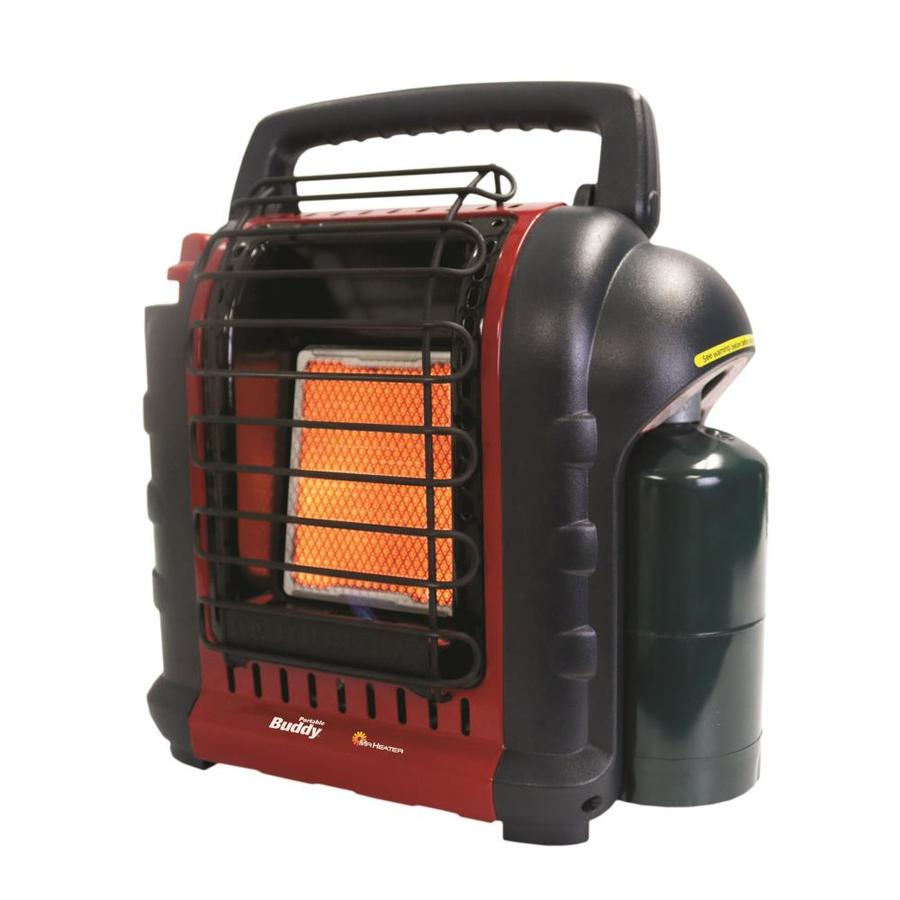 I'm from Canada ehhhh?
Heat yer house in the cold winter ehh, and you not only do that but mine BTC ETH or whatever your heart desires!

You can even get high bandwidth using Starlink eh? Fast transactions!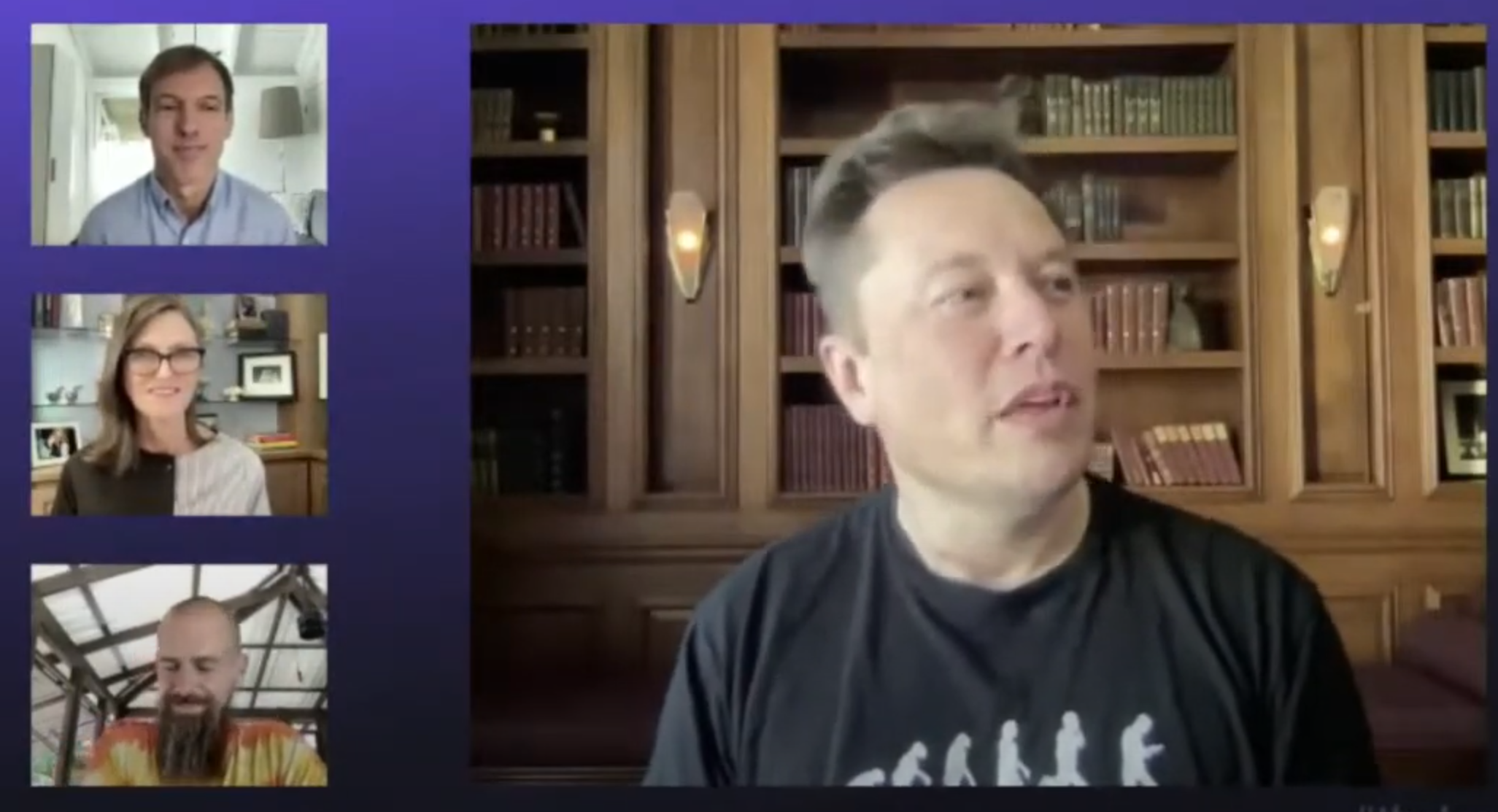 This guy knows his energy ideas. I can't wait to cook my dinners while mining BTC.. maybe even hook it up to the gas!
No doubt aboot it!
China shutdown good
Elon doesn't 'sell' (would love to see his address)
Tesla will 'most likely' resume payment in BTC