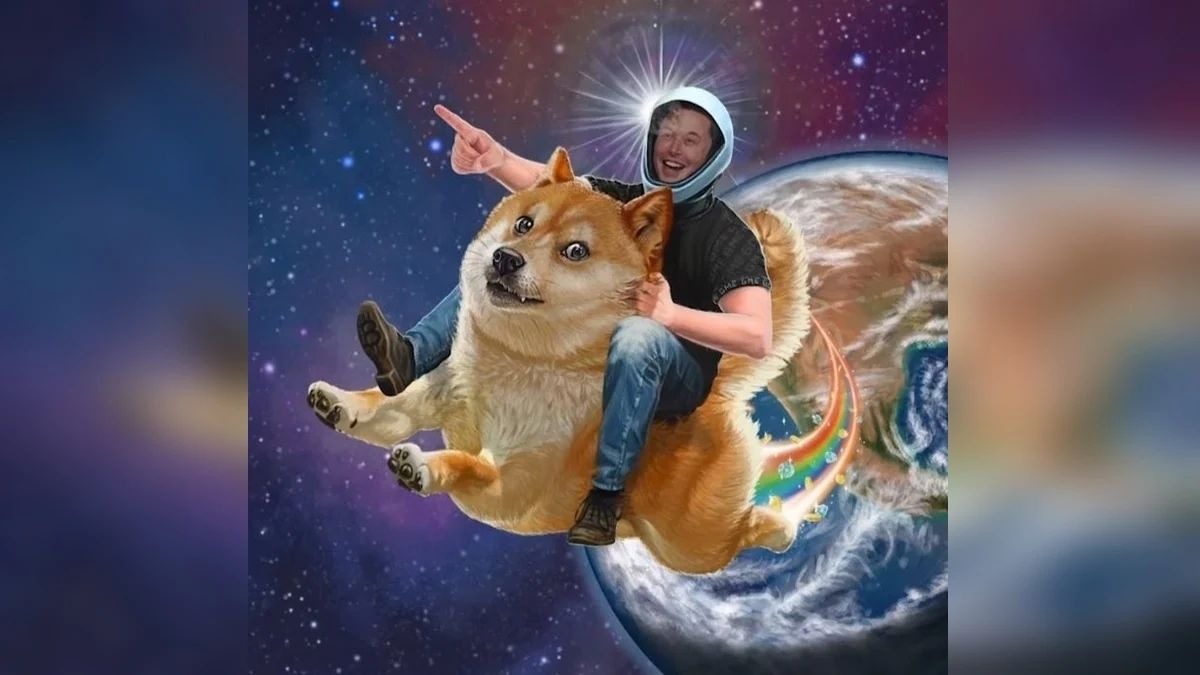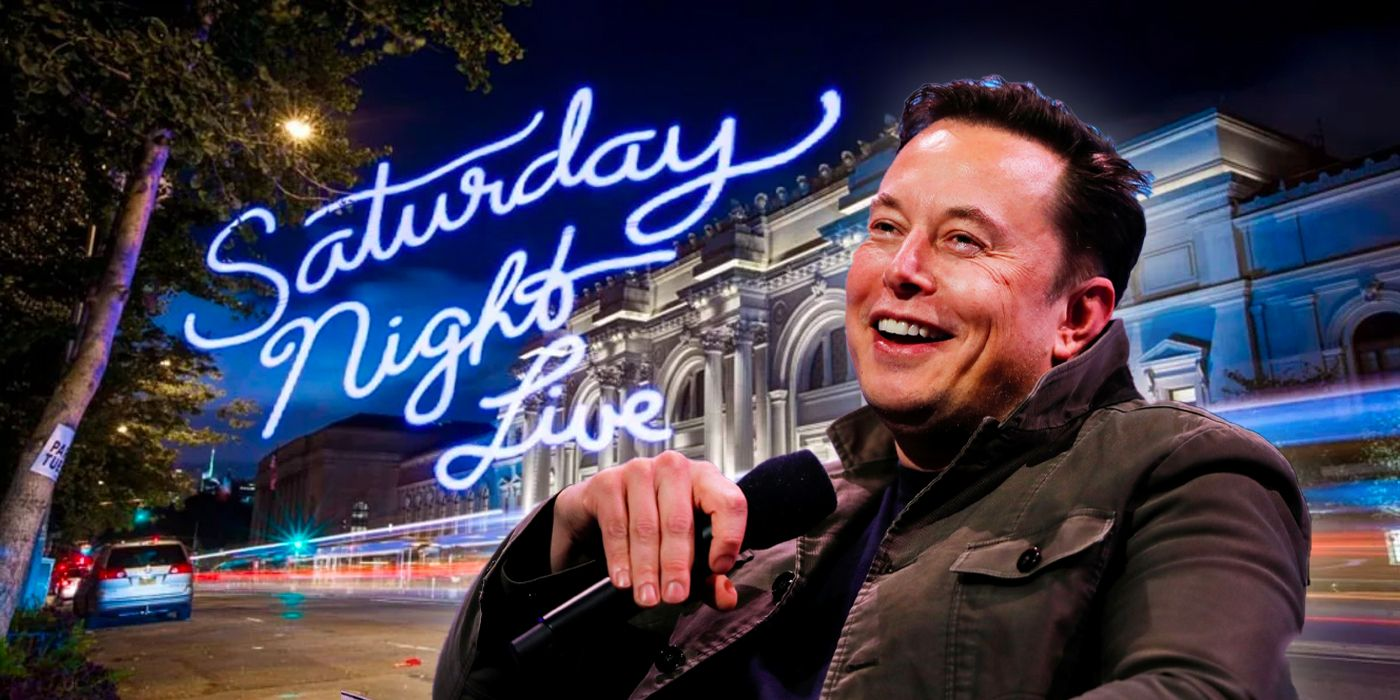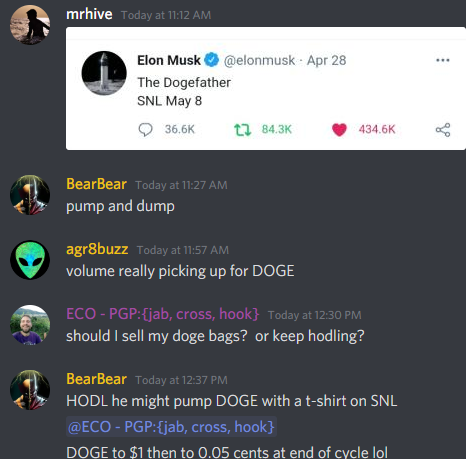 Listen I took a picture because it is momentus!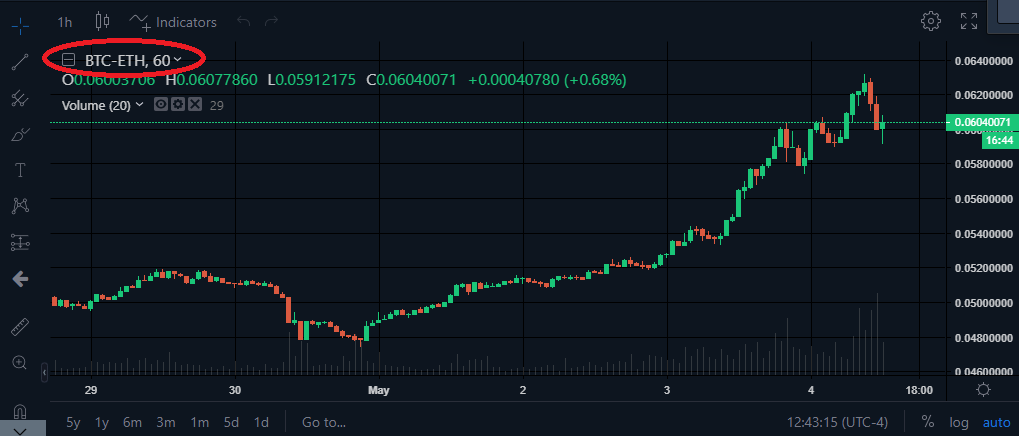 Listen we know BTC generally makes ETH follow but right now the 'flippening' is on course. Alright Alright nothing is getting flipped. In fact it might be a good time to swap for BTC! ETH has a lot going for it, and it could very well reach 10K-20K USD this cycle! I hate that fiat peg, but it's just demonstrating where money is looking for yield. I sold a little of my ETH even though HODLing longer is a better bet. Sometimes you just have to take profit.
Doge - I have a tiny little bag. Yes I could FOMO into this community coin, but it's development isn't as exciting as coins like ETHEREUM. Know your reasons why you are in something. Are you YOLO into DOGE? Will ELON MUSK where a DOGE t-SHIRT? ELON is very well known to pump markets some to be considered illegal. Will he hold your DOGE bag? Unlikely considering he just sold BTC. But yes I'm REALLY sure he loves DOGE more.
Be careful! I have made my predictions. Not financial advice because who should give it on a coin with the face of a dog!
Posted Using LeoFinance Beta