Some cryptocurrency intel coming from Bitstamp exchange as it will list OMG Network (OMG) with deposits and withdrawals opening on 26 October 2020. OmiseGO (OMG) is an Ethereum-based financial network owned by Asian payments service, Omise and has Ethereum co-founder, Vitalik Buterin as an advisor.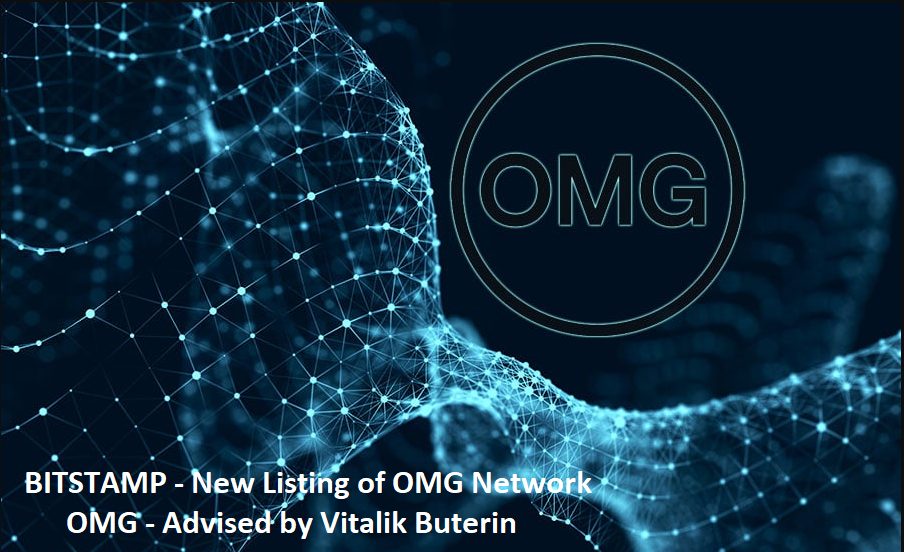 As we already got used to this, when a new important listing takes place the price rushes up and hopefully it will do the same in this case as well. OMG Network showed potential this year when the price went as high as $6.4 in August 2020, while at the moment is trading for $3.51. Having Vitalik Buterin associated with it and probably steering it in the right direction, I believe that there will some positive move along with this event.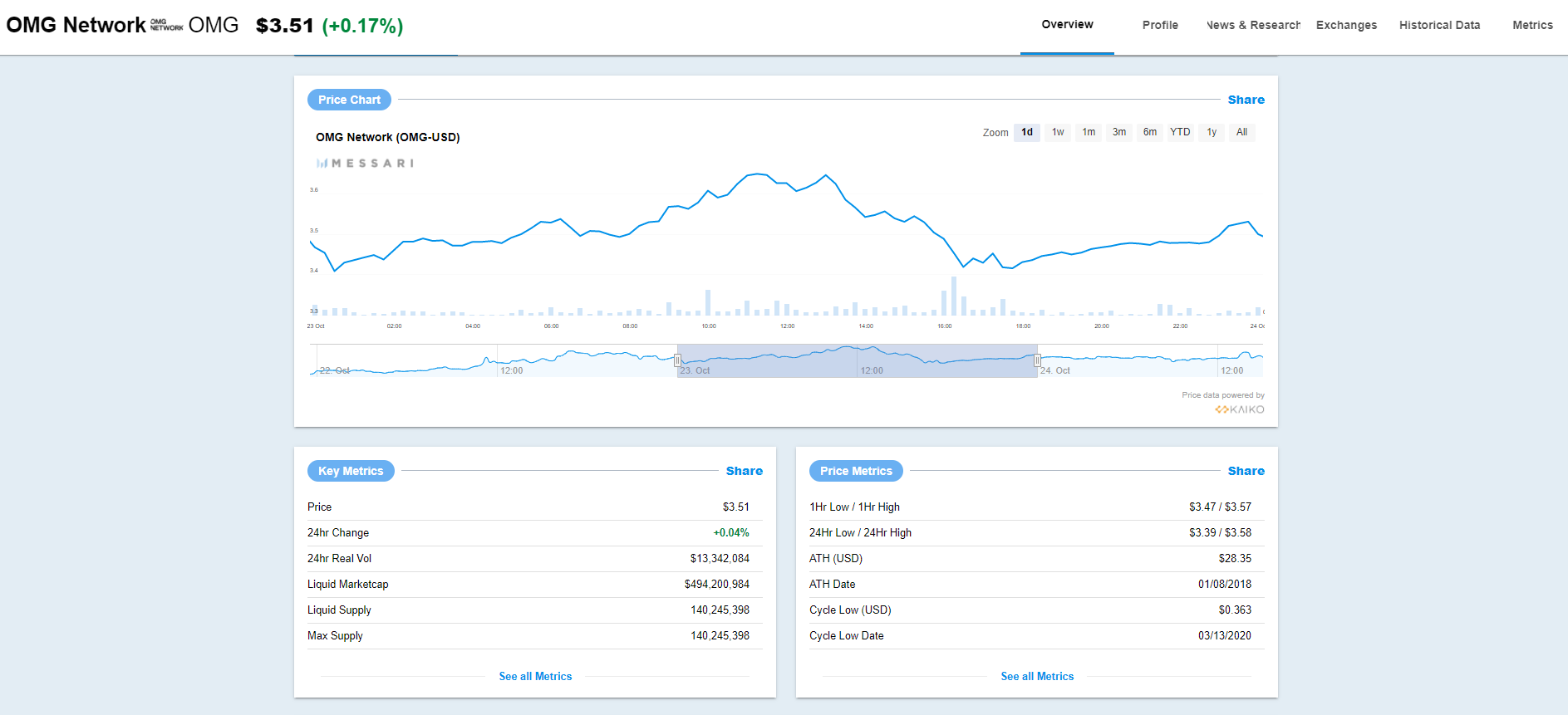 To experiment with this and as I had some funds on Binance I have bought 29.25 OMG tokens at 3.50 USD costing me a total of 102.66 USD.

I will watch and see how the market moved and probably I will either keep them for a while or if they will have a good ride maybe I will sell them for some profit. I believe that catching intel when cryptocurrencies are listed on important exchanges usually bring a price increase, so will see if this one does the same.
Posted Using LeoFinance Beta