Today I have passed over my first milestone (0.100) on the way to reaching my target (1 LEO) for voting power.
So far all my LEO income was staked up and within this attempt I have invested also 150 HIVE which were staked to 75 LEO Miners to get also some passive gain from there. No mining rewards so far, but I am still hoping for some fortunate bumps also in this regard. The expectations here are for mining LEO and at the same when the supply of the miners will deplete an increase I their price.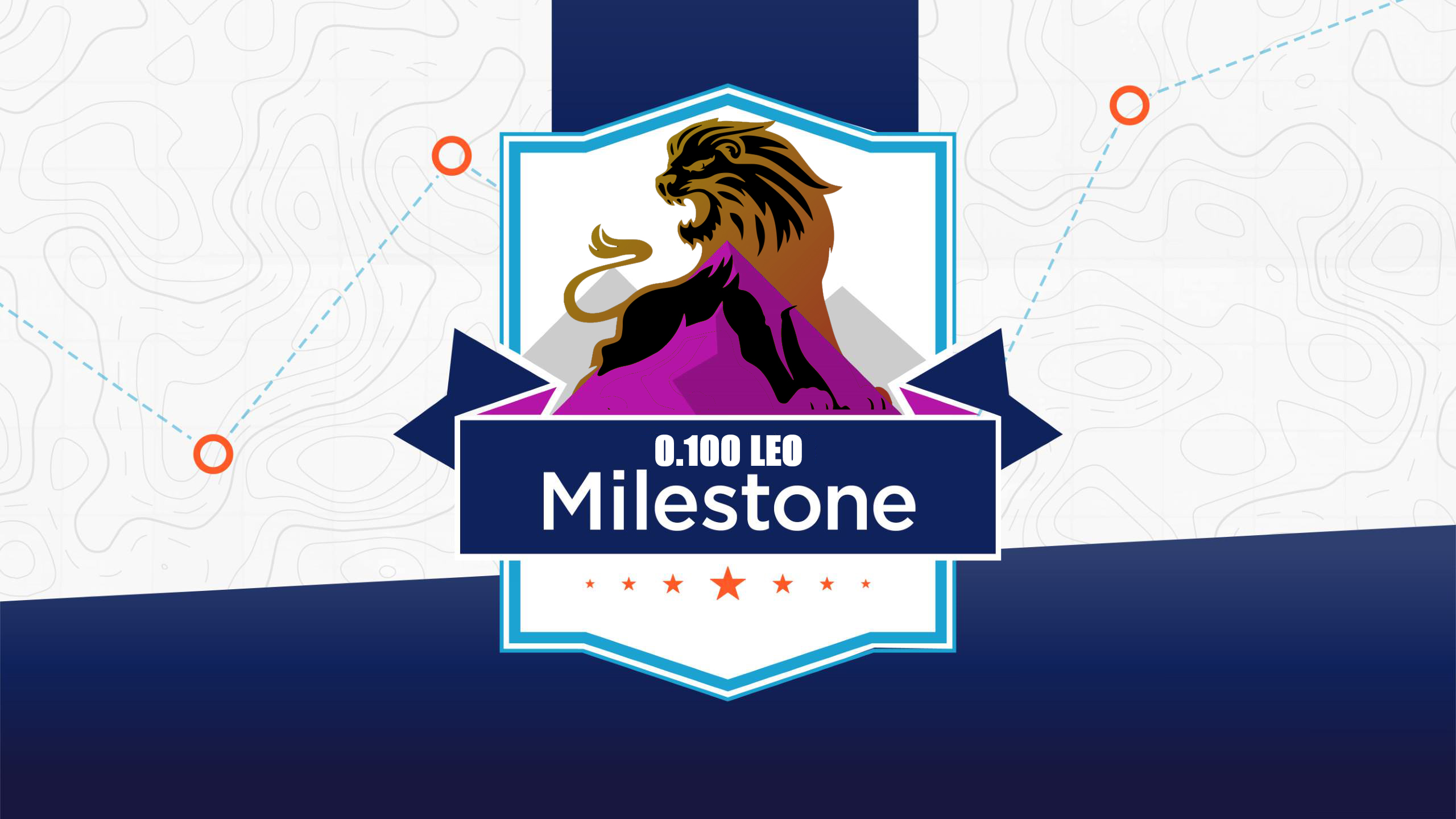 Voting power means influence and in the LEO Finance economy there is space to grow and make a name of yourself through the topics posted to the community. Whether those are own thoughts on the financial markets, cryptocurrencies or stocks, whether those are investments in the crypto world and especially HIVE or LEO or even if those are games seen as investments, there is a world full of opportunities that the community is interested in.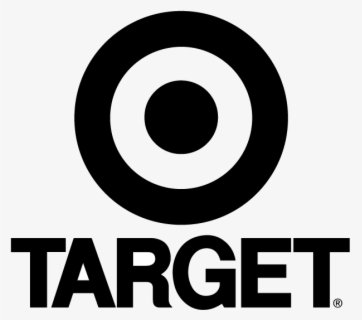 My first goal is to grow within the community and get better with my posting. Also I am taking some courses on trading and other financial activities that should improve my take on what's happening in both the crypto and stocks market. I like to learn multiple aspects of investments, but also be able to use the right instruments when I need to take a decision. There is great information within the community and when opinions are shared and agreed within the members, there is more trust and confidence on the choices to make.

We all need to set a target or milestone we want to reach and we will keep on working and trying until we make it happen. And through persistence and routine we can achieve it as long as we keep our focus and have in mind what is awaiting us in the end.
Posted Using LeoFinance Beta