It is never too late to follow your dream job and for some of us that is in a foreign country. I've decided to write this post because tomorrow I have an important interview which could take me into a work adventure into another country, in Switzerland. Maybe it is not a good period to switch jobs or even think about it, but when such opportunities reveal themselves you simply need to pursue them.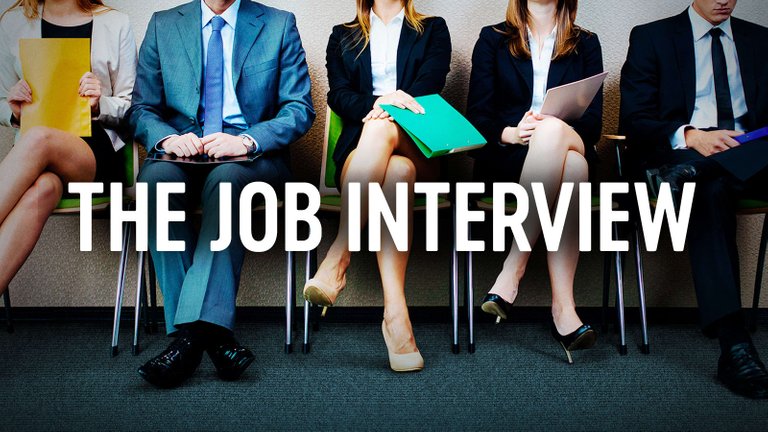 I am a software tester for more than 15 years and I've started this journey right after I've got my university degree in Business Informatics. I got employed to a telecom company in few months after I've graduated and from that point on I've started building my career. My brother which is three years older than me is a developer and as we grew together I could say I've learned a lot from him in the IT space. And this helped me more than others in my job which for me brings too worlds together - one of mystery, of adventure, of thinking and inventing ways of approaching things, of trying to crack or find defects in a software and another one which is driven by the technology itself wit all its layers - database, backend, frontend, security and so on. I've felt from the beginning that this was the career I would love to purse and true it was.

Being ambitions, working harder than others as I have done from my childhood I've soon been promoted with the speed of light in a corporation as anyone can be. In only two years I've been promoted as Test Team lead and probably I was the youngest to have reached this title. After 6 years on this position I got another promotion as Test Group Leader and I was managing three teams with up to 15 engineers. Afterwards I've wear different hats and one of which was of Scrum Master leading different agile teams. This one was aside from my main job and I am still practicing. Another 6 more years I've been promoted to QA-Manager and I am leading more than 30 engineers. At each step I am learning new things and expanding my knowledge outside a tradition postion.
And with all this career path which don't get me wrong it is a great accomplishment, I have been approach by a Swiss outsource company with more than 30 thousand employees working with the biggest banks in the world. And tomorrow I have the technical review with them. I feel that I am coming from another world (I live in Romania) and that is quite true, but I need to at least give it a chance. I've passed an opportunity in the past to work as a test engineer in London, UK and I've always thought what would happen if I would have said yes.

Any while it is not easy as I have more than 15 years on software testing in my origin country, I am wiling to give it a real try and probably jump on it if the opportunity materializes itself. As you can imagine I have quite some emotions for the incoming interview and I've decided to write about it to get some positive energy from this community. Each of our careers might give us an opportunity or might take our steps into unimagined places, so it is up to us to grab those chances. I don't expect to succeeded or at least I am reserved about it, but I need to follow my dreams and try to pull it together.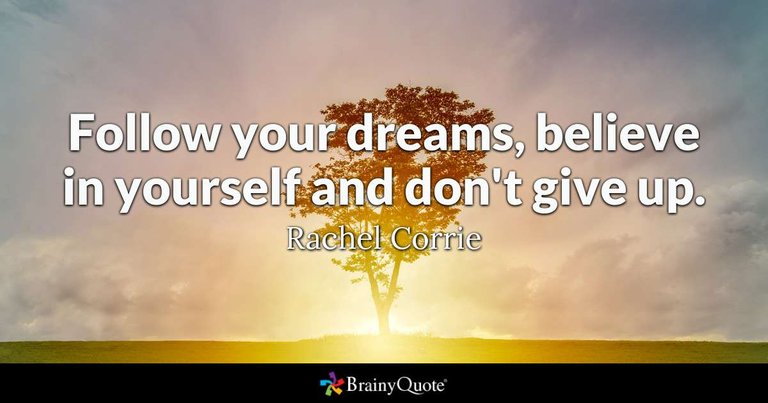 Posted Using LeoFinance Beta