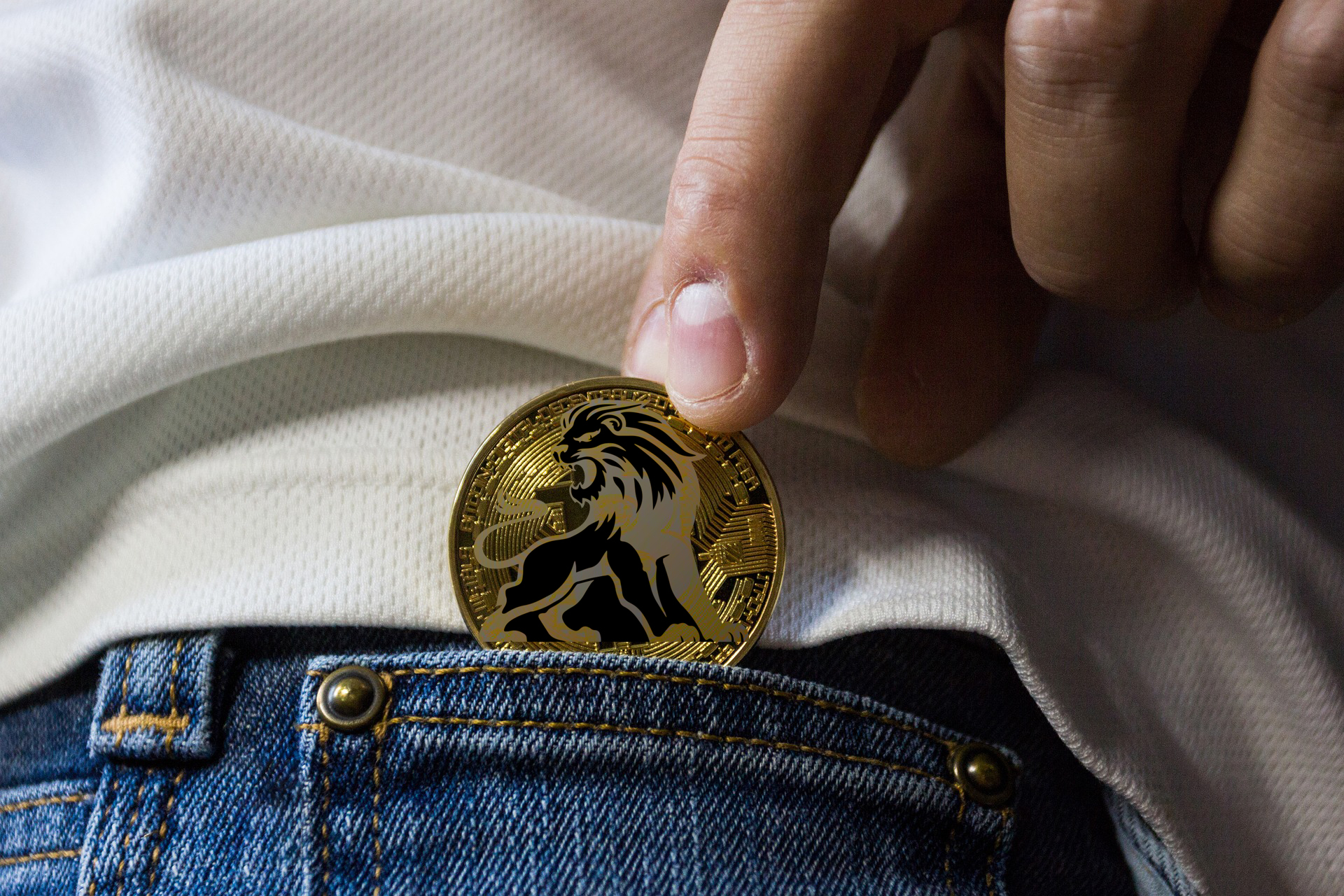 These days I am looking at all the rush around wLEO and the Liquidity Pool or Arbitrage opportunities, but not having enough liquidity nor in the wallet to stake and/or pay for the gas fees, it remains for me to be a lesson for the future. Nonetheless as I view everything around LEO ecosystem as a long term investment, I will continue to focus on posting and expanding my financial horizons.
It passed less than a week (22-Sep-2020) from when I last staked my LEO tokens (711.935) and moving forward I've decided to stake new tokens when I reach at least 100 step or more. While this did not fully happened meanwhile, I have still decided to stake as after it I will reach a round number of 800 LEO staked. This proves that I am persistent and hopefully I will keep on posting day after day and gain more to reach my objective.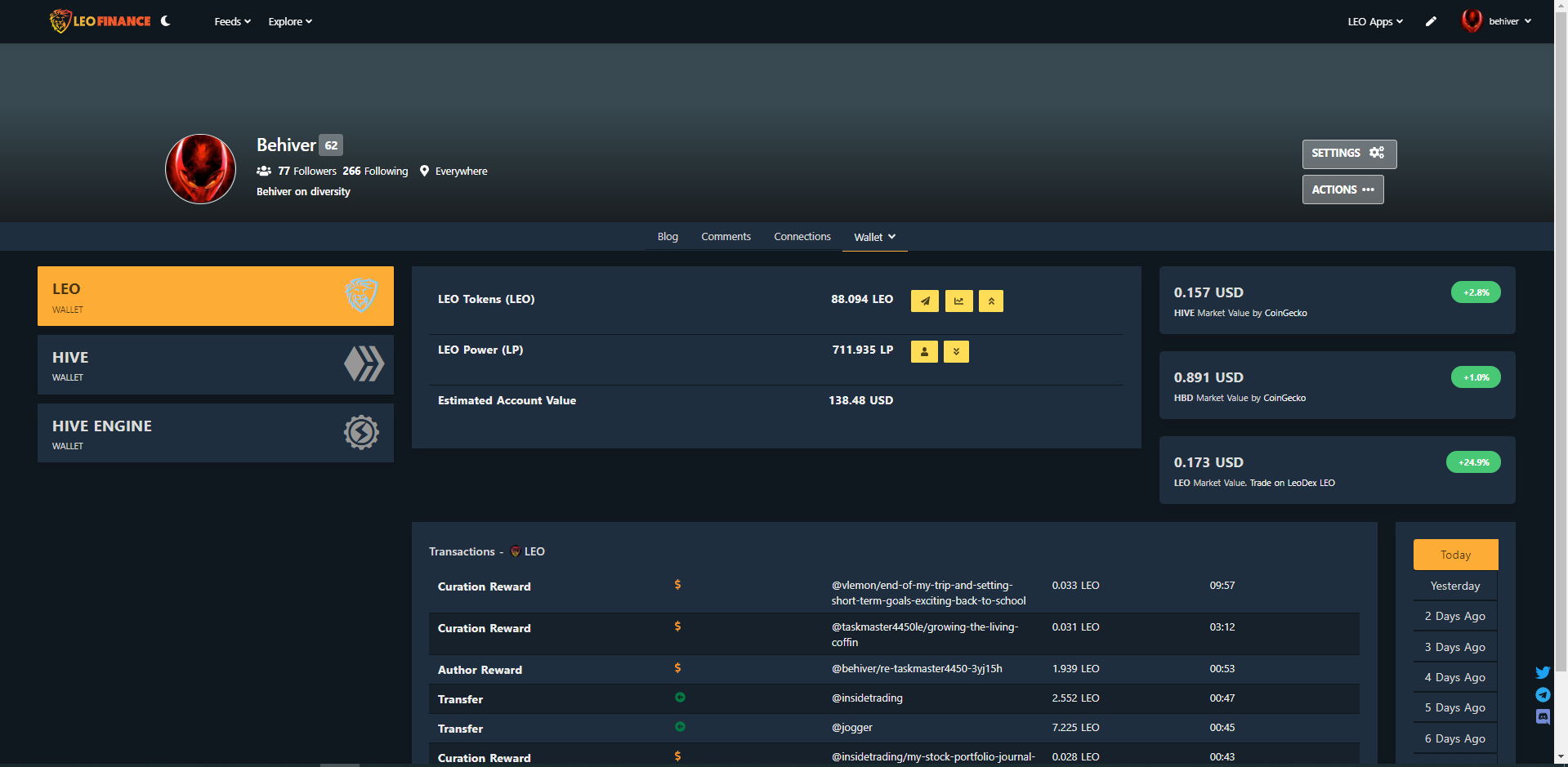 As I continued actively posting and commenting (I like to engage with others) I succeeded gathering new rewards and I have moved on with staking them in the sum of 88.094. After this transaction I have reached 800.029 which increased my Vote Power as well. This represents at the moment 8.00% from my total goal of 10,000 LEO. The account valuation at this point is of 138.12$. In the same time my ranking within the LEO community holders improved from 486 to 443 (45 places up!!!), which is motivating me more to continue on the chosen path.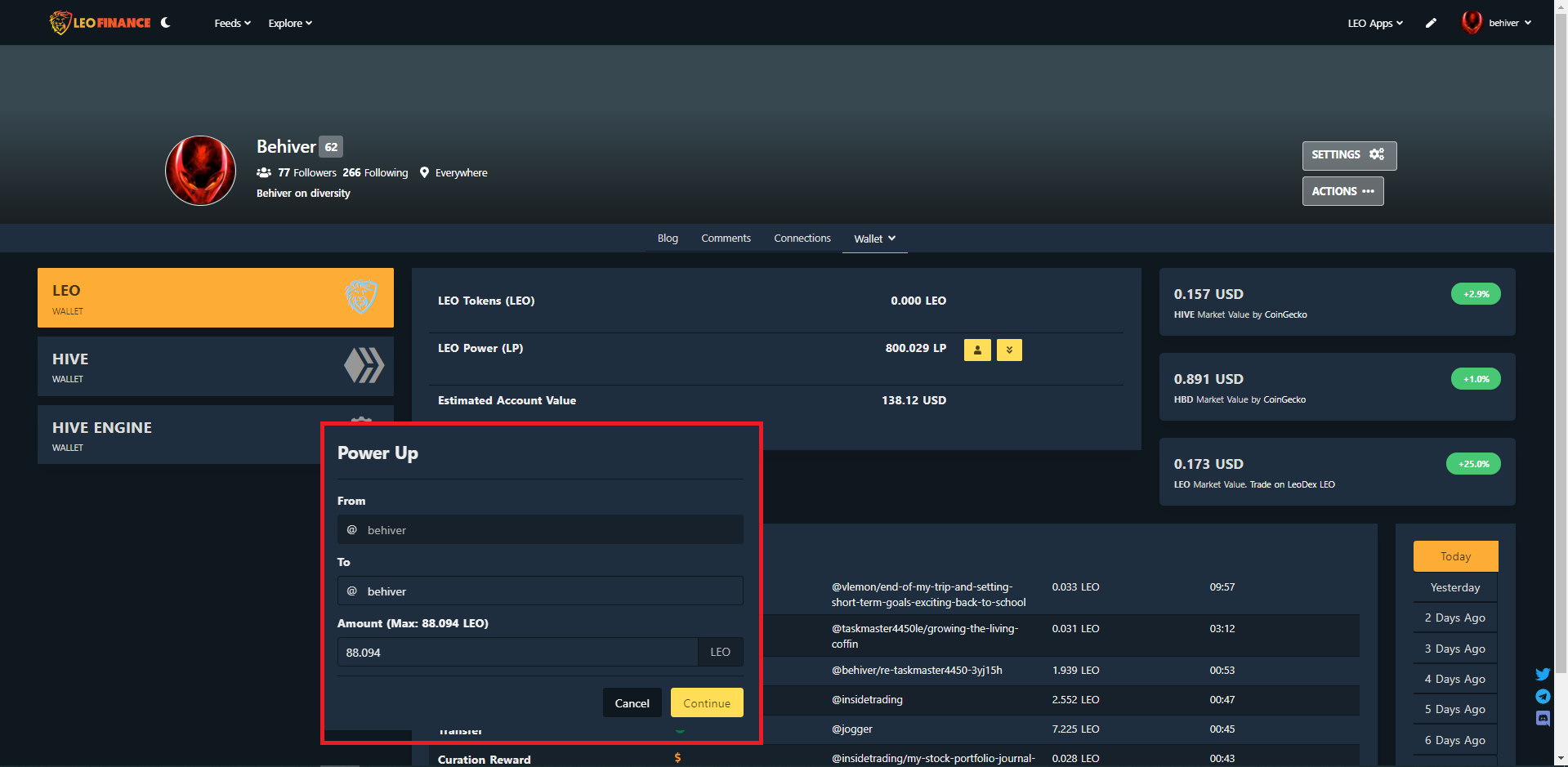 I intend once a week to stake more LEO tokens and keep you posted on a regular basis. In the beginning things will move slower, but once my power increases I will be able to earn something more also from curation. I like viewing New posts on the community so that should be my first channel for curation. And so it continues my journey to reaching 10k LEO staked until end of the year...let's see if I can make it!
Many thanks to LEO Finance curation team and all members supporting my endeavors.

Only together we can succeed!

Posted Using LeoFinance Beta