I don't know about you but after I'm publishing new content on the Hive blockchain I feel a thrill and excitement with any incoming rewards for it. Simply peeking from time to time and seeing a new upvote on the posted article provides satisfaction and it is so fulfilling. Maybe I am checking that too many times a day, but when doing so and seeing a good upvote it simply brightens the day and enforces the idea that you are on a good path and truly appreciated by others. This is a satisfaction that is hard to replicate anywhere else and it shows what web3 in general and Hive blockchain in special is bringing to the people.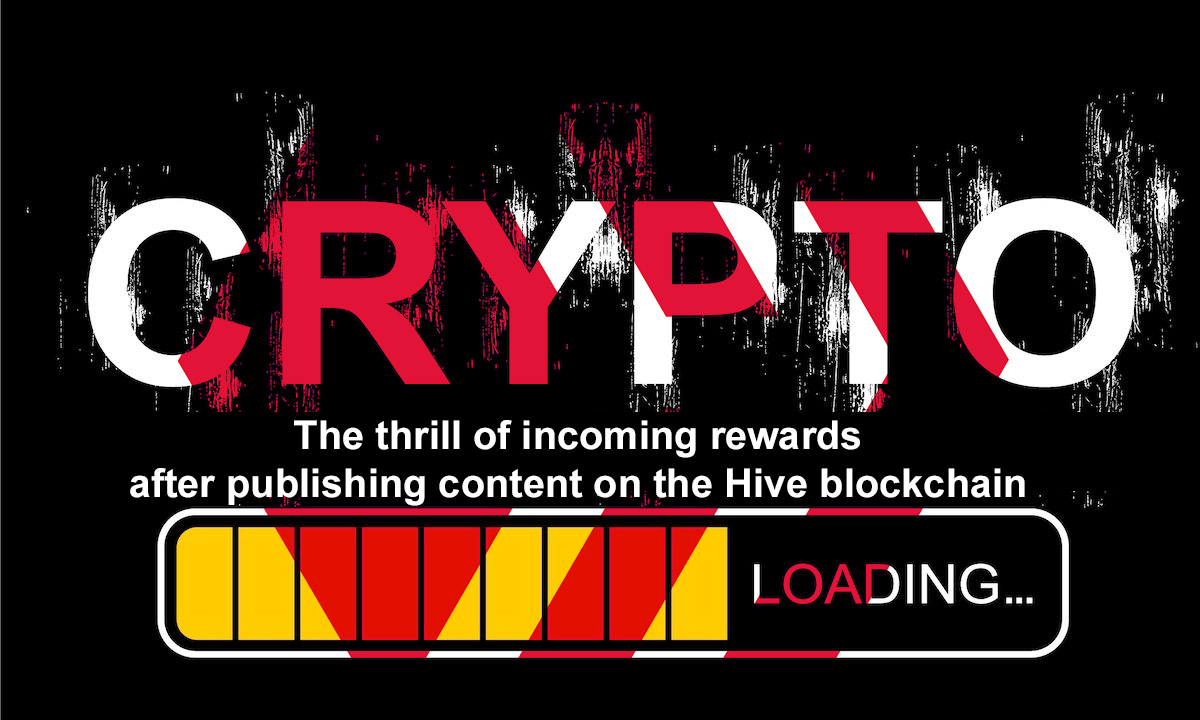 Being rewarded for putting in the work is expected and seeing how other users curate your content is bringing some sort of pride to your creations. The greatness of it all is that you are doing something you are passionate about, whether it is a hobby or a way to have a revenue stream, and on top of that you are paid through cryptocurrencies. In this way you develop yourself in the domain of your choosing, you are having fun, you are doing what you like, you get prime news of what's happening or get predictions on what might happen, and while that happens your assets grow day after day. And after some time who knows, maybe get into the position to make a living out of it.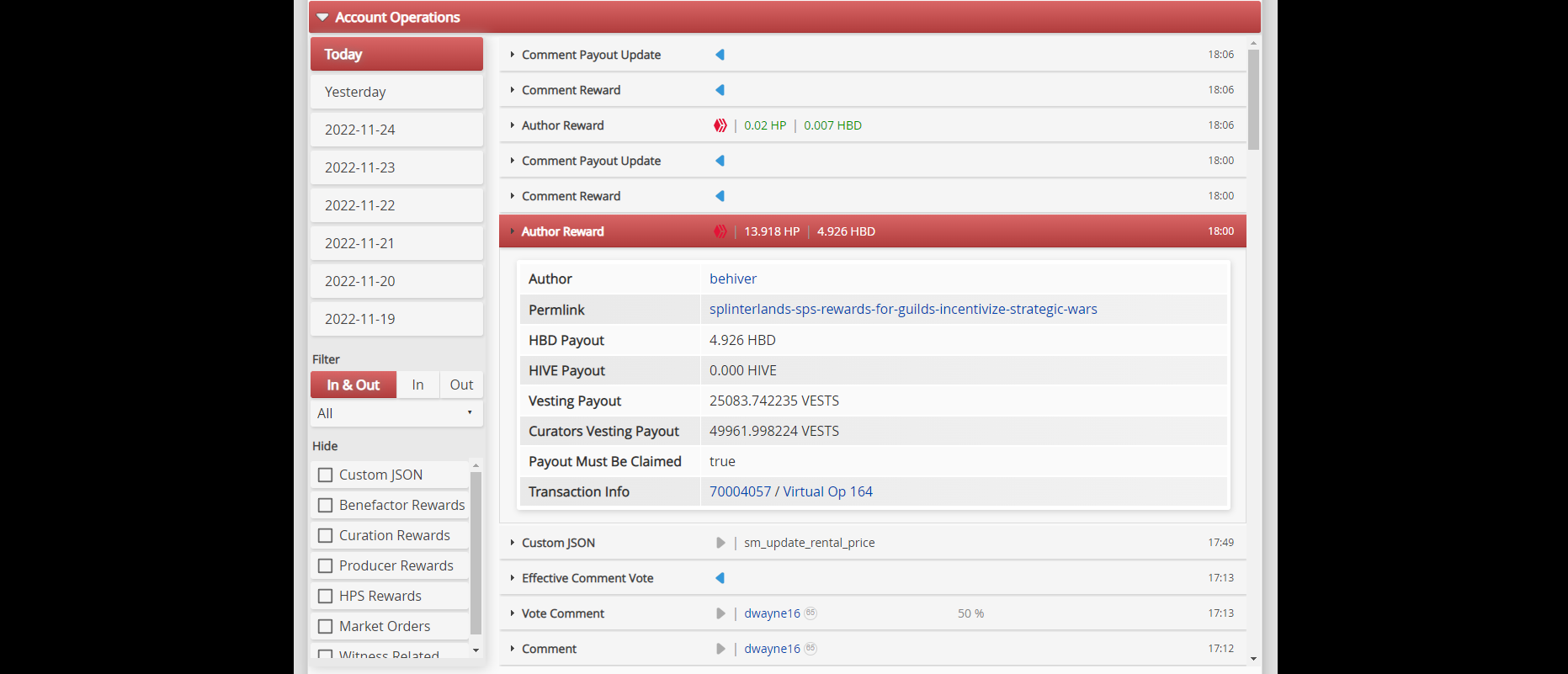 While tracking my activity on the Hive blockchain using HiveTasks and as it happened I just got some author rewards for one of my posts accounting for 13.918 HP and 4.926 HBD. While the Hive rewards are in the form of Hive Power and are thus auto-staked, HBD I will move up to the Savings account to get a healthy 20% APR. The thrill and happiness of such incoming rewards are real and it motivates me to push on, be present here day after day, and make the most of it. Wish you all the best and steady growth on the Hive blockchain and beyond!
Posted Using LeoFinance Beta