Start your engines as wLEO v2 will be relaunched sooner rather than later. After the first experience we expect wLEO security to be enforced and an exchange like measures to be put in place. Limited wLEO minting, cold wallet storage, distributed keys and other security measures should make a fortress the new Uniswap smart contract and server. With all this security put in place it is safe enough to put our trust in the wrapped LEO token once again.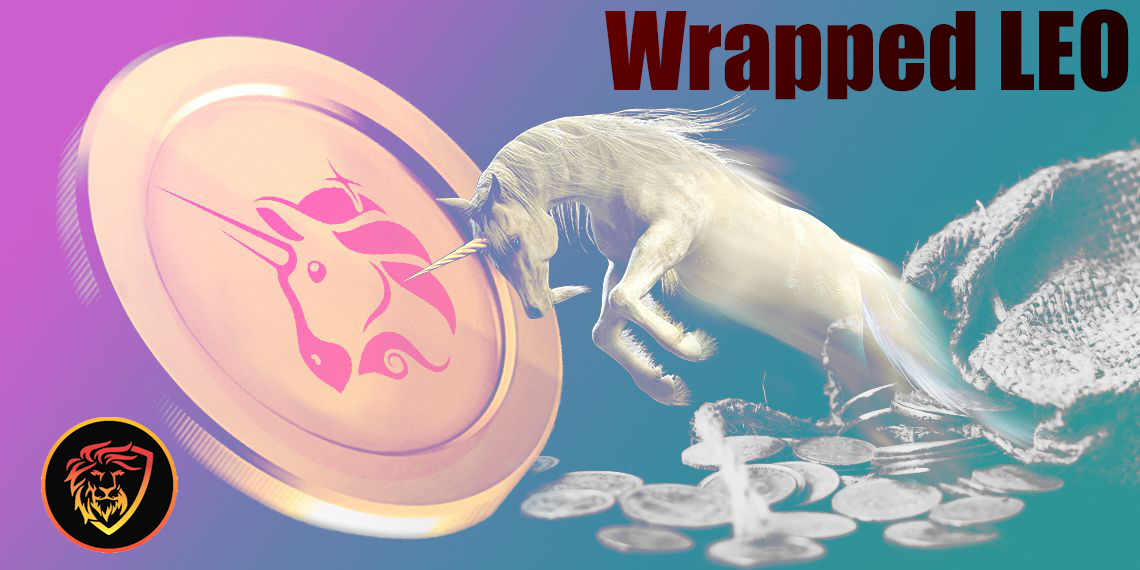 When wLEO was initially released within the community I was at the beginning in my LEO Finance journey and a lot of the mechanics from Uniswap seem so complex. At the same time I had a fear to act on it as you need in the same time to put both Ethereum and LEO to be part of the Liquidity Pool and be a Provider on it. The gas fees are also consistent so the participation need to be significant to make it worth it.

Some time has passed from than and I've watched several tutorials on how to participate in Uniswap pools and also asked around the specifics for wLEO. The gas fees probably are affecting any amount put in the pool and thus it needs to be a sum of several hundred dollars to make it worth. But I think that is a doable goal in time, now if I will be able to gather it until the time that it will be launched or a little bit later that would be fine for me. I will set a goal of 1,000 LEOs as initial participation in the liquidity pool.
While this might be seen as a setback from another milestone I've set for this year - staking 10,000 LEO - I think that with the returns provided it might help me get there faster than expected. Aftercall the LEO put into the Liquidity Pool will provide some rewards for being a Liquidity Provider and some other rewards that will be from the pool fees. So this should get me a step closer to my main objective.

Let's see where I am standing at the moment and how much I still need to put aside for this. My luck is that I already have some Ethereum put aside so will you some of them as collateral in the Uniswap pool, but for the LEOs I will need to earn them from a little bit of mining (have few LEO Miners), a little bit of bounties (have some delegation done to @leo.voter) and a more consistent content creation activity on LEO Finance. I already try to post twice a day so I hope to keep that up in the next period as well. At the moment I stay pretty low with just 57 LEO liquid and the target is get to 1,000 LEO liquid in order to be able to participate as Liquidity Provider on Uniswap. Quite long way until there in a short period of time.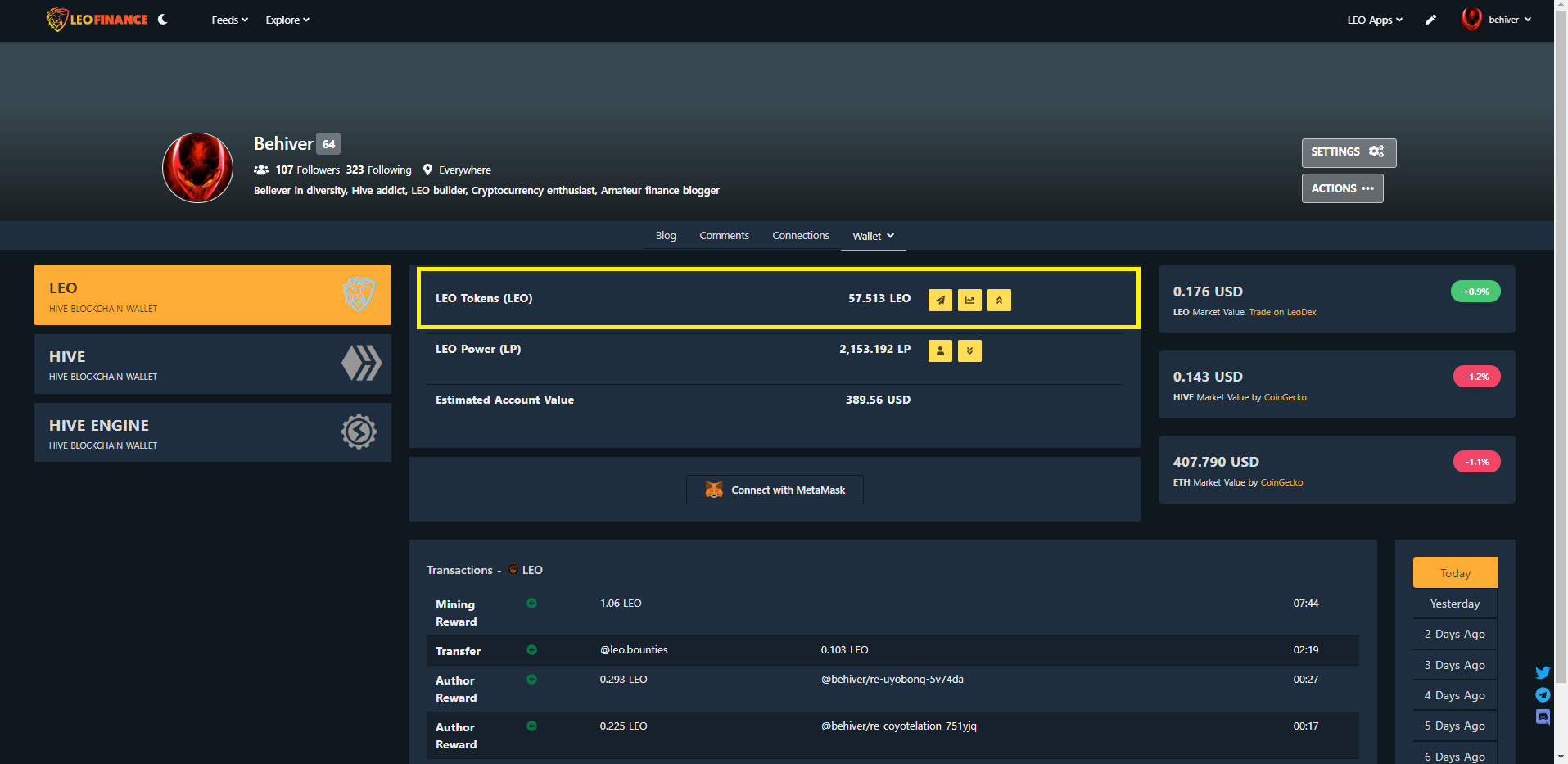 This will be my first experience on Uniswap and even if it will not be a consistent amount I think it is a good start to step up into the DeFi world. At the same time future projects on the LEO Finance platform will be linked to wLEO so wrapping my mind around Ethereum apps and utilities is one step required to keep the pace. Let's see how much liquid LEO I can gather in about 1/2 month when the pool might be launched again on Uniswap.
Posted Using LeoFinance Beta