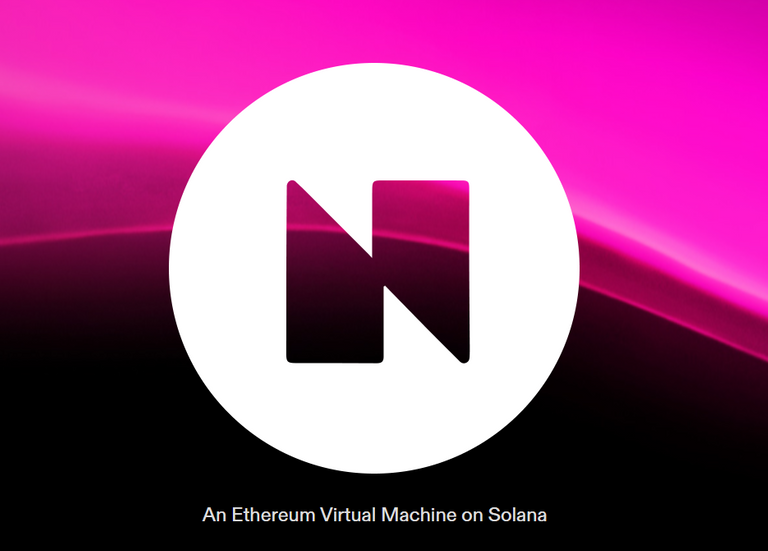 Oh, that was weird... this CoinList Crowdsale snuck up on me, and I would have missed it if I hadn't seen a notification for the following CoinList crowdsale that I will write about in my next post tomorrow. So, now that I'm registered and ready to roll for this crowdsale... lets take a dive in and see what it is all about!

First up, the registration deadline is looming in a week or so... so, if you want to take part in this, then you had better get a move on. On the other hand, newly created accounts often get stuck in queue hell... But if you use more of CoinList services, including trading and trading, you stand a better chance of landing a priority invite. Still... these sales tend to attract multi-accounts and farms, it is an ongoing battle for CoinList to try to figure out ways to get around this.
... but bleah, a middle of the night in Australia sale launch... poop!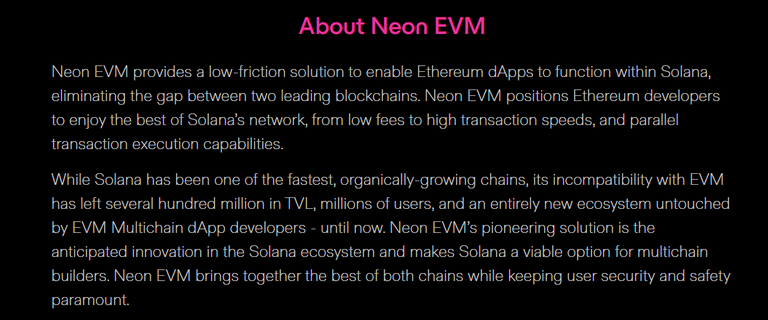 Despite the centralised nature of the Solana validator set, it is aiming to serve a different purpose to the decentralised and open-source Ethereum ecosystem. Speed and latency are prioritised in the Solana network... whilst liveness and security are prioritised in the Ethereum one. The huge amount of economic activity on Ethereum is the primary reason for trying to create a bridge across the two ecosystems. Pairing the security and economic clout of Ethereum with the speed and latency of Solana.... interesting combination!

There have been some benefits to the FTX collapse... and the principal upside is that the Solana blockchain is now released from its association with the former giant and free to pursue its own goals without needing to feel like it was the VC-backed replacement layer 1... it can now target the niche that it was designed for.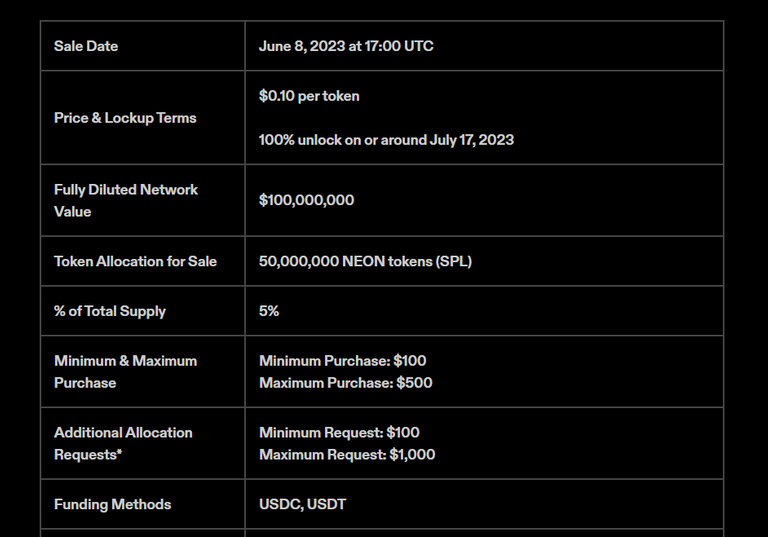 ... and here we go with the CoinList crowdsale conditions. Similar to everything that has happened before, and interestingly, this year... no-one seems to want to accept volatile crypto as payment! Only USDC and USDT... previously, we could use a whole batch of things from BTC to ETH and beyond!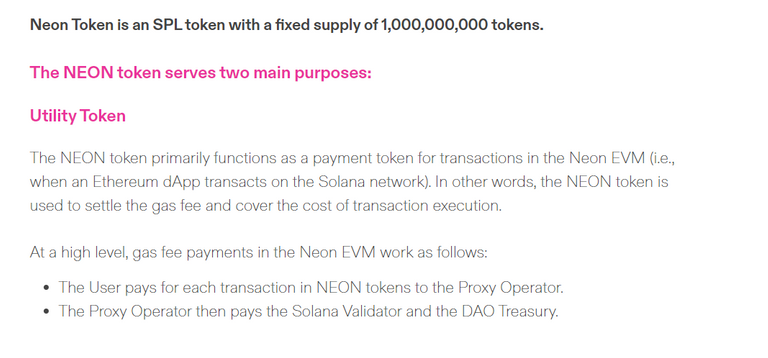 So, lets see, what will give the NEON token value... first up is utility for using the EVM on the Solana network. Utility is definitely a GREAT use case... up there with fee/revenue sharing as the main "real" use cases for newly launched tokens. What is interesting is that the payment flow does involve some split back to the DAO Treasury, which is a good inclusion, as we do need to have a way for these projects to have an ongoing revenue stream into the future... rather than locking up stupid amounts of their own token, or trying to bolt on something afterwards.

Governance is the second one... and in this case, I guess that the principal thing will be the management of the DAO treasury. I'm still a bit dubious about the use case of governance, especially if it isn't really on-chain enforceable as many things are at the moment... being merely community "suggestions" and "wish-lists". Still, in the case of the recent of Tornado Cash, we can see how on-chain governance can be maliciously highjacked!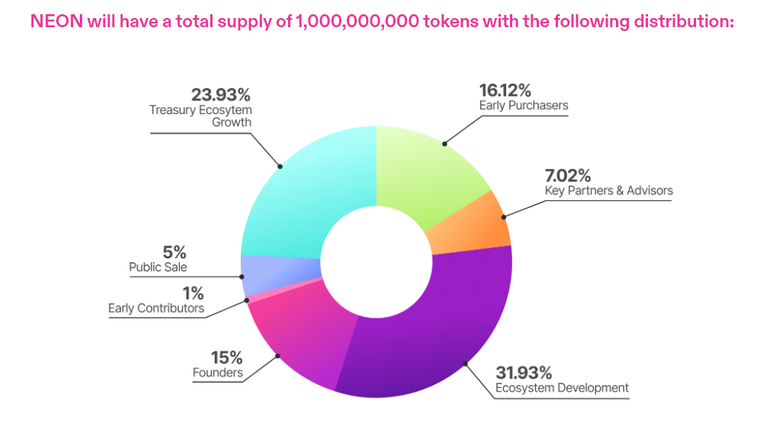 A 5 percent CoinList allocation... well dwarfed by many of the other earlier investors... still, CoinList is often the first place that most retail investors can get ANY exposure...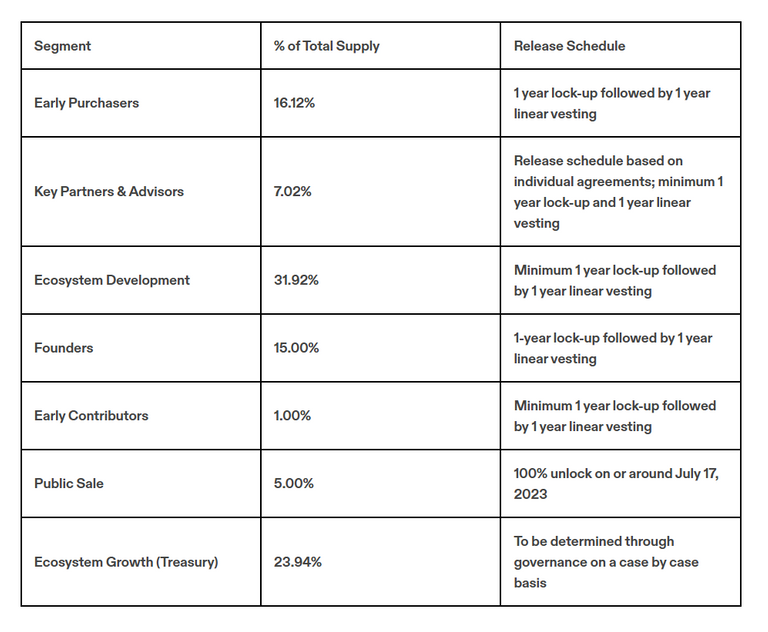 ... but that is offset by the 100 percent unlock with no vesting! I really should set a reminder for these unlocks, I think I've left too many of the CoinList sales holding all the way down down down!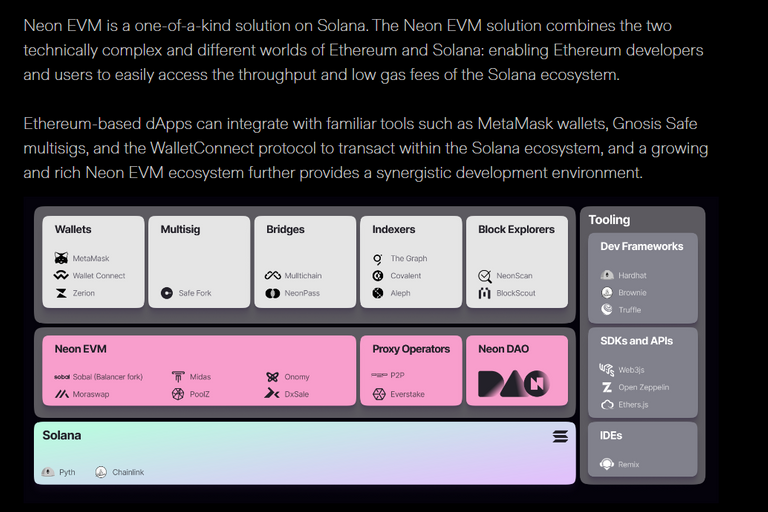 Aside from the access to the Ethereum liquidity, the big plus of developing an EVM is the instant compatibility of many mature Ethereum tools and platforms. Low barrier of entry onto a much faster and cheaper sidechain that can settle later on Ethereum!
So, personal thoughts on this crowdsale. This is sort of up my alley for the projects that I'm interested in getting into... infrastructure, not really deep infrastructure, but I like the linking of the Solana and Ethereum ecosystems. I'll definitely be waking up in the wee hours of the morning to take part in this... hopefully with a priority invite...

I can also be found cross-posting at:
Hive
Steem
Publish0x
Handy Crypto Tools
Ledger Nano S/X: Keep your crypto safe and offline with the leading hardware wallet provider. Not your keys, not your crypto!
Binance: My first choice of centralised exchange, featuring a wide variety of crypto and savings products.
WooX: The centralised version of WooFi. Stake WOO for fee-free trades and free withdrawals!
GMX.io: Decentralised perpetual futures trading on Arbitrum!
Coinbase: If you need a regulated and safe environment to trade, this is the first exchange for most newcomers!
Crypto.com: Mixed feelings, but they have the BEST looking VISA debit card in existence! Seriously, it is beautiful!
CoinList: Access to early investor and crowdsale of vetted and reserached projects.
Cointracking: Automated or manual tracking of crypto for accounting and taxation reports.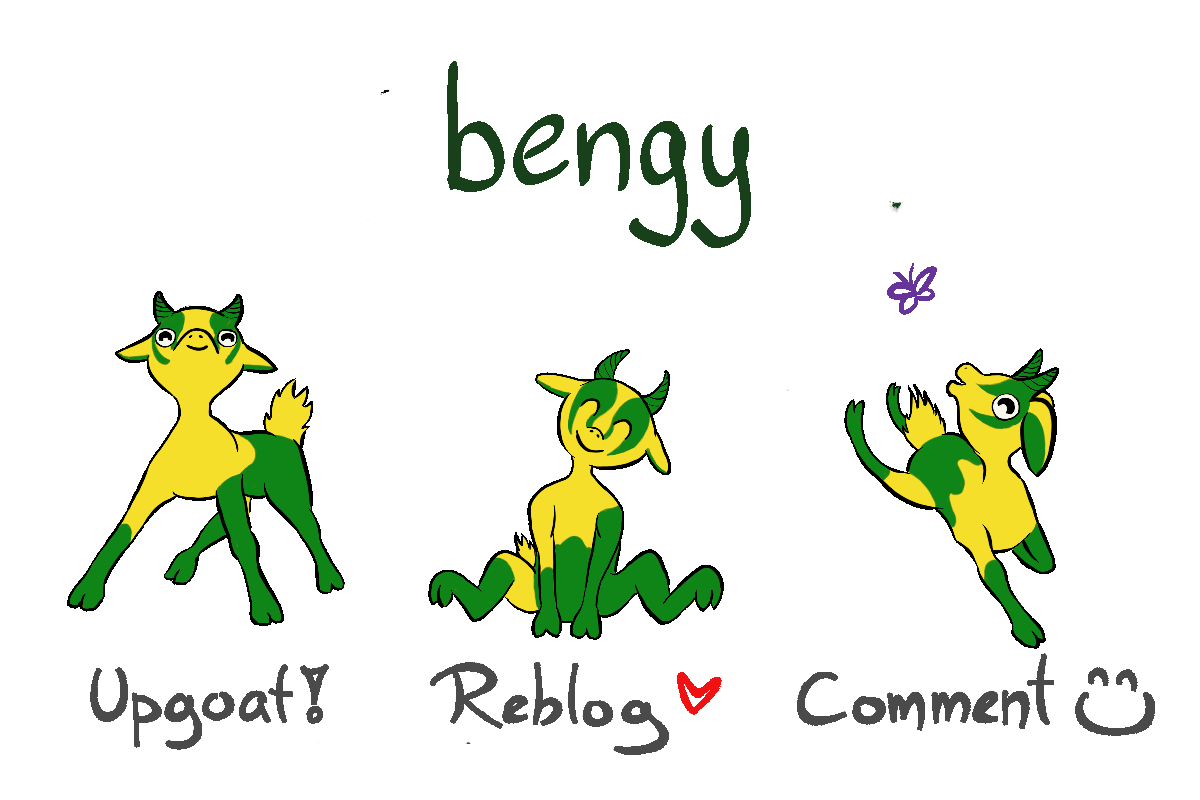 Upgoats by ryivhnn
Account banner by jimramones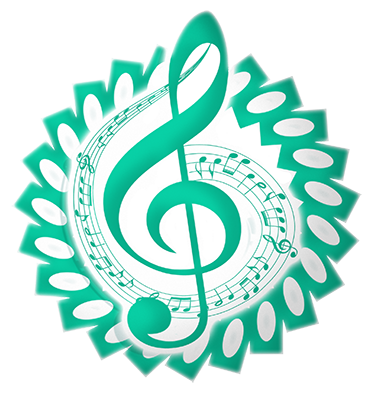 The classical music community (Subscribe at Steempeak and Peakd) at #classical-music and Discord. Follow our community accounts @classical-music and @classical-radio. Community Logo by ivan.atman
Posted Using LeoFinance Alpha