Binance Launchpool, one of the products that the CEX is offering has been very active the past few months. There hasn't been a time when there were no new projects being introduced either to that or to Binance Launchpad.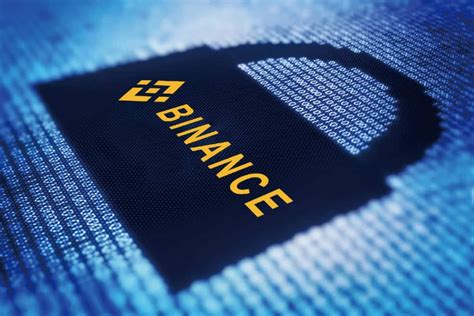 Right now, there are already three projects where users can farm tokens, the Manchester City Fan token, BENQI Finance token, Santos FC Fan token. Starting tomorrow another token, Merit Circle will be added to the Launchpool for farming.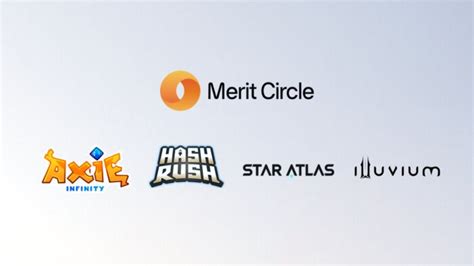 Merit Circle is a Decentralized Autonomous Organization (DAO) for Play to Earn Gaming economy. It has a circulating supply of 42,000,000 MC and a total supply of 1,000,000,000 MC. The Play-to-Earn games they are focusing now are: Axie Infinity, Illuvium, Hash Rush, and Star Atlas.
The Launchpool duration will be for 60 days, which is twice the usual duration of Launchpools in Binance (30 days) and the total reward will be 12,500,000 MC tokens. In total there will be 3 available pools from which Binance users can get MC tokens: 1 pool where you can stake MC tokens to get MC tokens as a reward (20% of total allocation), 1 pool where you can stake BNB tokens for MC token rewards (70% of total allocation), 1 pool where you can stake BUSD tokens for MC tokens rewards (10% of total allocation).
It looks like Play-to-Earn Blockchain Games and the Metaverse have given a new impetus for new crypto projects that will allow users to maximize the value of their investments and earnings.
You can find the Binance Merit Circle Launchpool in this link:
https://launchpad.binance.com/en/
You can read more about Merit Circle in their website:
https://www.meritcircle.io/
Posted Using LeoFinance Beta