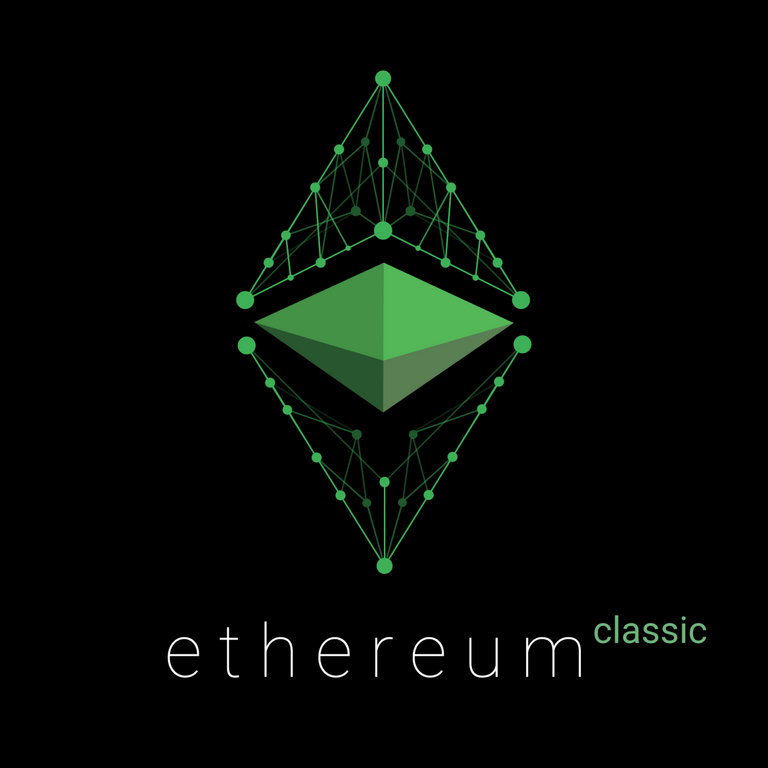 I have been mining on Nicehash for about a 3 weeks now on and off since it's hella hot in Socal. Below are my stats for close to a month mining with using Nicehash auto profit mode with 2 RX 5700XT Cards I can tell they are very profitable.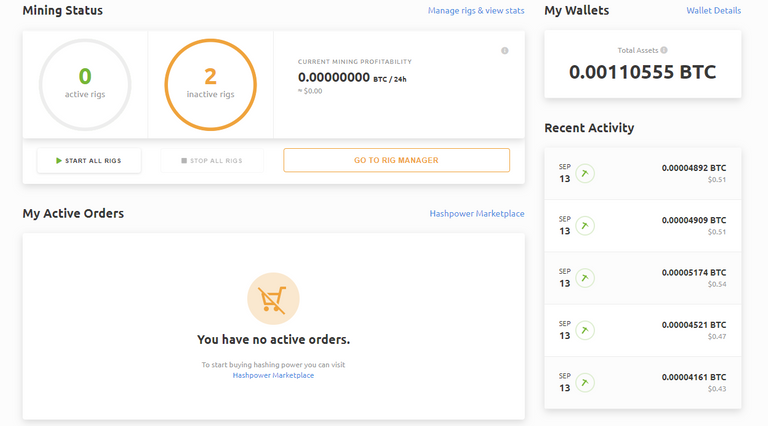 I have cashed out once from Nice hash when it hit .001 the first time now a few days later I am sitting with a balance of .0011055 BTC this is going to go straight to HIVE once again.
What can I say I am BULLISH on HIVE and you should too.
Well here is my report on Jumping back on ETC, I came the conclusion that even though there have been about 4 51% attacks on the ETC network and it had to be retracted a couple of times so the last time I shared with you the ongoing process of ETC those earnings where lost.
NANOPOOL
Thier response...

As I was saying I came to the conclusion ETC is still super cheap and I do see it improving as it goes so why not jump on a somewhat stable coin and be able to mine 1 every 2 days or so imagine when the real bull run starts those $6 ETC tokens jump to $20 or even $50 than it was worth it to mine it a while. Unless of course it gets hit again.
here are my stats as of a couple of hours.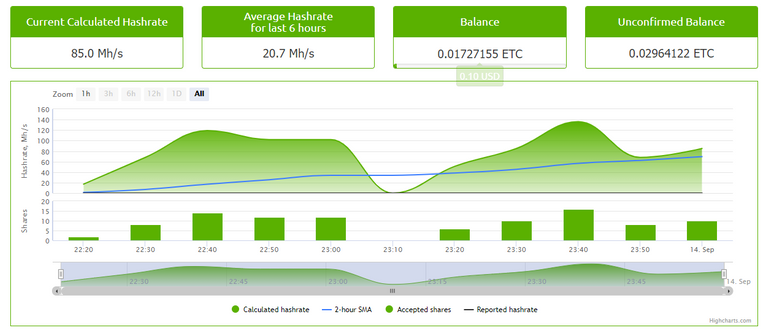 I am going to give it 24 hours to stabilize so I can get a bit better stats. Thanks for checking in.
Nanopool | Ethereum Classic #1
Posted Using LeoFinance Beta