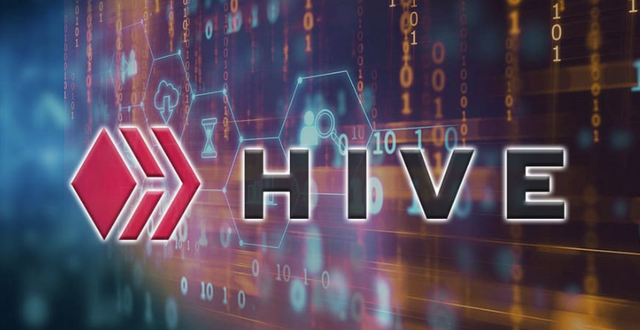 I made another post on mining ETH and converting the earnings to the hive, talked a bit about the profitability of my two GPU rigs.
The link below takes you to the new Beta LeoFinance
ETH Mining Profits - Hive
This time around since I use Whattomine.com it shows me my stats and where to best direct my small mining power.
See below


The image below is my dashboard for Nicehash which you can see it is a lot more than what the stats on whattomine share... mind you these are estimates.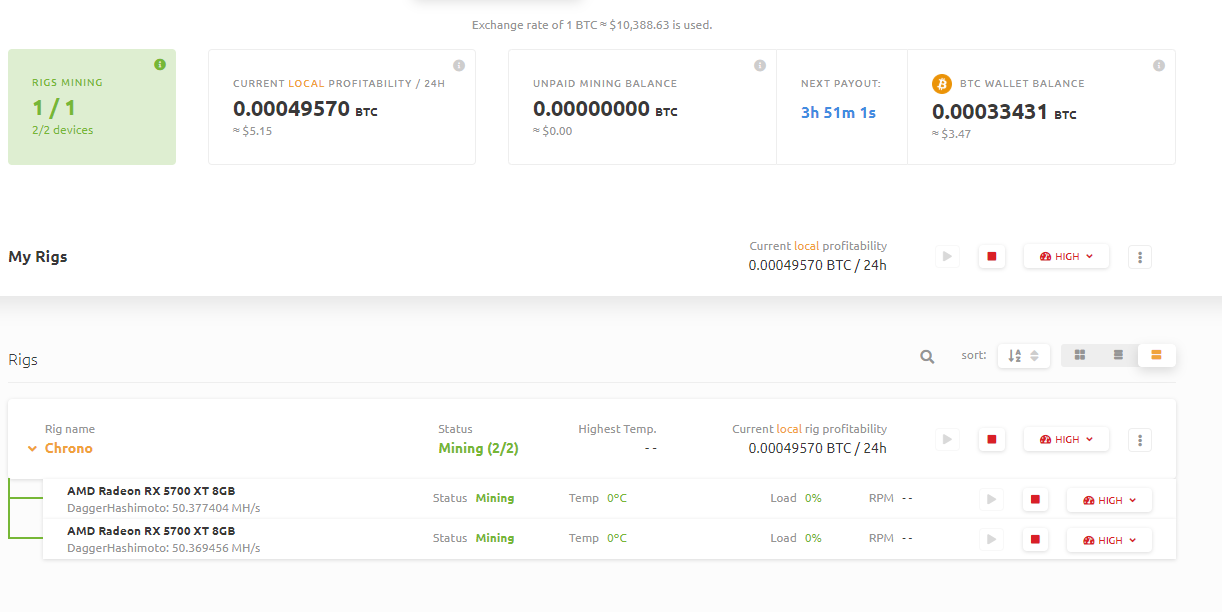 Id says this is nice considering I am converting straight to HIVE... reason being is well HIVE is just getting started, now with WHIVE and now I am even more excited for WLEO, so excited that I started to ower down my 11,000 LEO to be able to help with the liquidity.. might not be much but I am truly seeing the value in not just Hive but LEO as well and the many projects revolving LEO.


Read about more of WLEO here and their 300,000 LEO bounty
wLEO Uniswap Liquidity Pool Incentives and 300,000 LEO Bounty Reward
Such as the ManCave!! But those stats are for another day.
If converting to Hive at this rate ill be getting around 27-30 HIVE on just mining with Nicehash.
Posted Using LeoFinance Beta