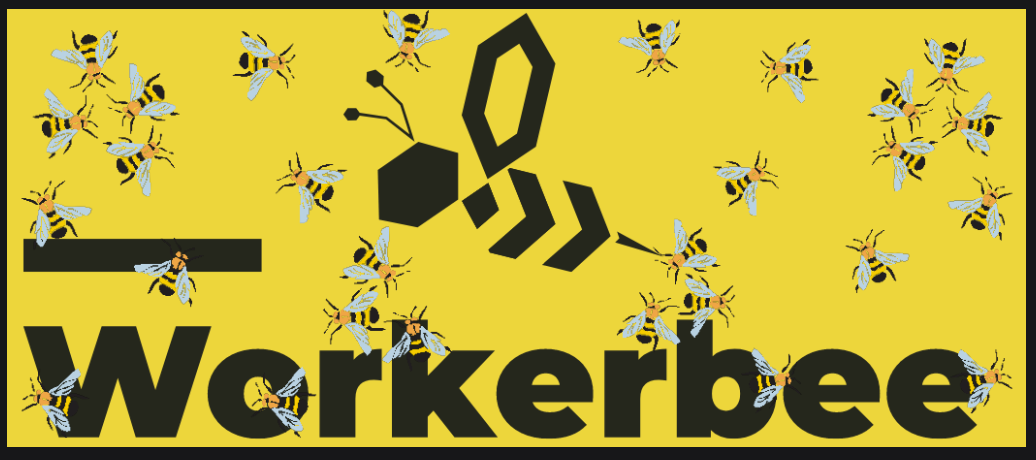 WorkerBees are cool, and I own and staked a bit over 27,000 WorkerBees so they can produce Bees a day, the reason for the image I recreated above.
WORKERBEE
A mining and future governance token for hive-engine.
Supply (Circulating / Total / Max)
297,087.488 / 297,087.488 / 1 T
I own 27,302 of them
Even though the Circulating Supply is up there, I still manage to get Lion's share of the daily distribution.
Enter Archon
@ecoinstant came to me with a sweet idea, told me they wanted to create a WorkerBee Mining pool, and since I am the biggest stakeholder why not, try to catch all the big rewards.
And so it begins a close to a month I have some results.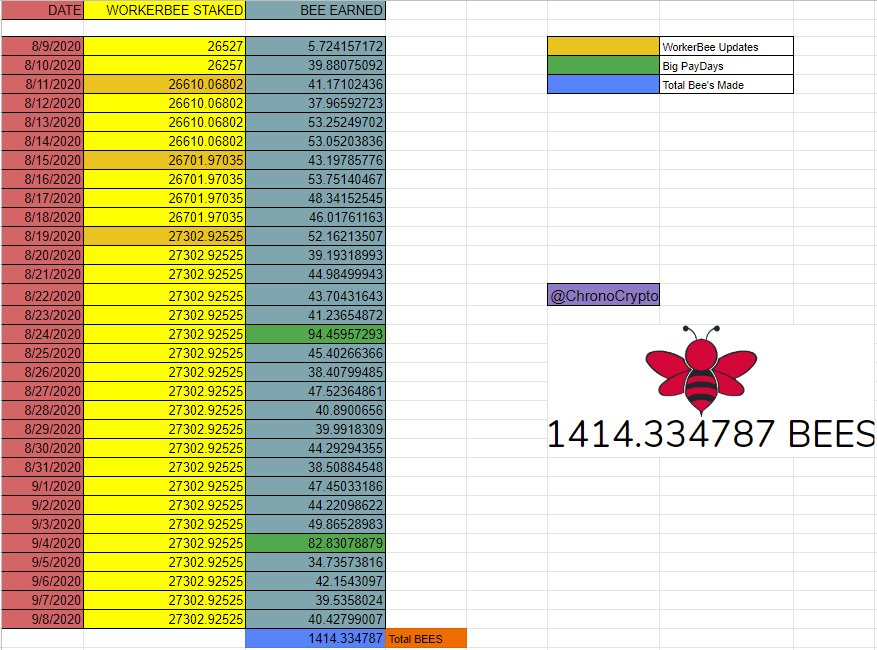 Took me a while to get a feel on how I wanted it to look, and I think it came out rather good.
So as you can see I started to get my first payment the 9th because it took one day to do its magic. Hence I posted from today's hmmm. Maybe I should of waited.. nah its okay. I got the hang of this.
1414.334787 Bees
Created in that time frame!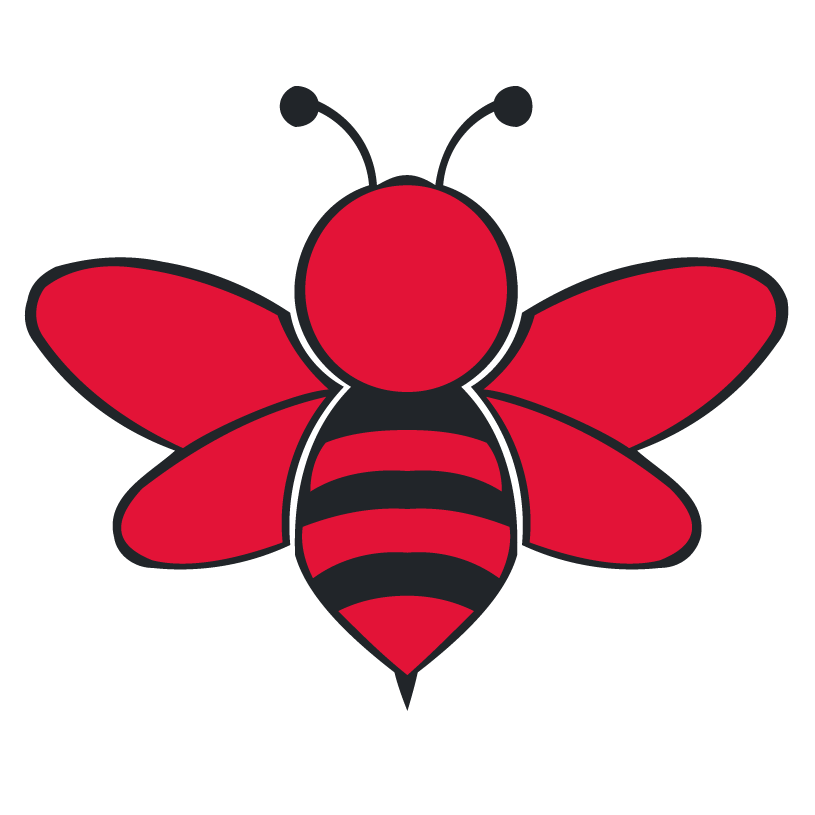 That is cool ROI seems super HIGH for this one.
So if we look at the current Market Value of Bee if I was to sell and there was enough Buy orders to get decent prices.. sadly at the moment there is none, but as always @aggroed has come up with a new tool.
Some resources about this and more.
DSwap alpha rolls on out! Visit https://dswap.trade
Now hopefully with more people jumping in and essential to be a market maker, there should be more liquidity to be able to buy and sell Bee's and other HE tokens.
As I was saying if that was possible at this current time than if I was to jump on the Market.
and check out the Price of Bee to Hive.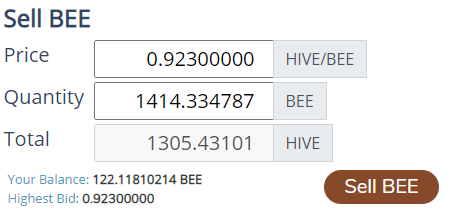 Not bad...
But again that will not sustain...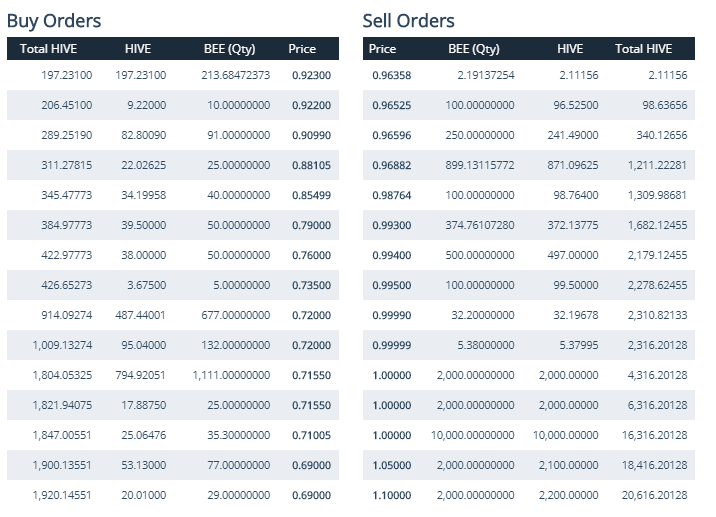 No buy wall
so there we go with 27,300 Worker BEE's or 27,300 Hive since I bought 1:1 :)
Come back for the next one.
Posted Using LeoFinance Beta