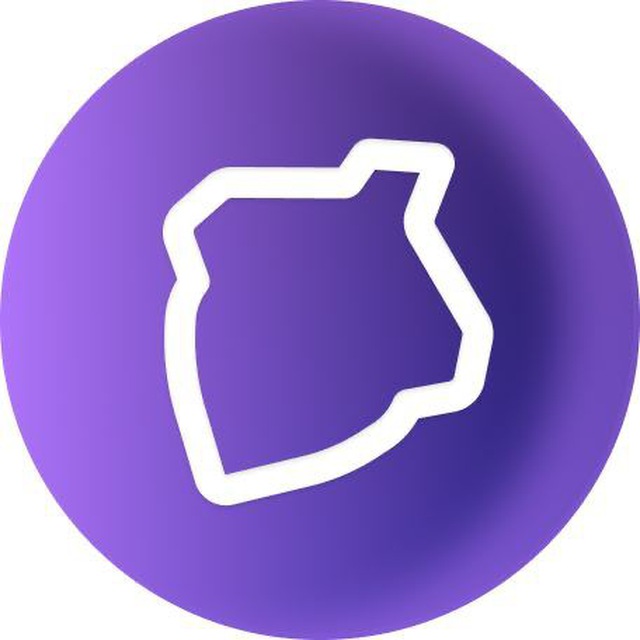 $TLOS is the native token of the TELOS Network. Telos Network is a decentralized ecosystem where visionary leaders unite with each other to build a stable economy. For hivers who might getting to know about the project for the first time, the network is built on the Telos Blockchain, well known for being cost-effective, fast and scalable. The Blockchain can be rated as the most powerful Blockchain in the world owing to the speed of transactions and the ability of getting apps deployed on the Blockchain. It is also a DeFi platform.
Telos project also has the Telos Decide voter where Community members vote for projects to be launched on the Blockchain. The Telos EVM is also one of the unique things about Telos. Read more about Telos here https://Telos.net
Here is a comparison of Telos EVM to other Ethereum Virtual Machine chains. The Telos EVM Demo was launched early this month and will be on mainnet soonest.
https://docs.telos.net/evm/comparing-telos-to-other-evm-chains
The Appics social media platform is also being deployed on the Telos Blockchain and testnet was launched two days ago. $TLOS Investors can also earn $TLOS by staking on Pancake Swap.
Some days ago, $TLOS price reached ATH of $1.02 according to coinmarketcap. It is currently trading at $0.76. This is actually a perfect time to buy and HODL. Early this year, $TLOS was trading at $0.11 and I predicted it to hit $1 this year which has actually happened. Investors still have a good opportunity which they can take advantage of.
Read this tweet where I predicted $TLOS will hit $5 this year.