Have you ever noticed the small links to social media in the bottom right corner of the Leo Finance interface?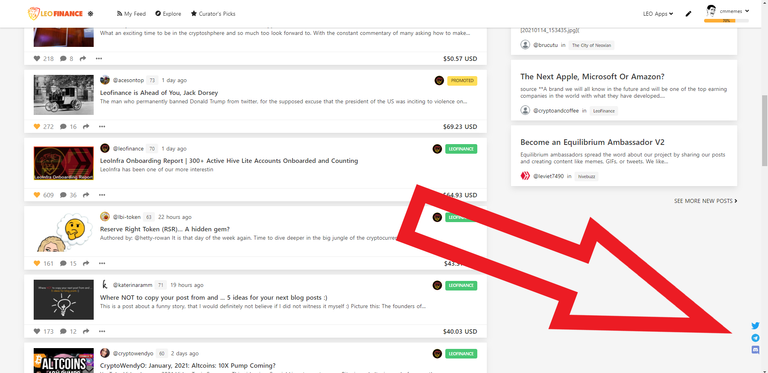 Being a man destined for "great success" ( with Borat accent) I only noticed them after my post 5 Improvements that would make Leo Finance even better and though in my endless naivety that they were added recently and I could make fun of the possibility they were added as a reaction to my post, implying they immediately began improving Leo "enlightened" by my " incredible ideas".
Some people are saying the links have been there for like 2 months but you can pretend with me that they were added because of my post so you can enjoy some memes: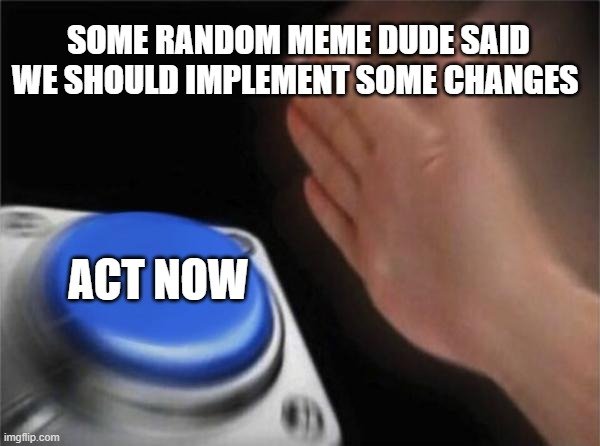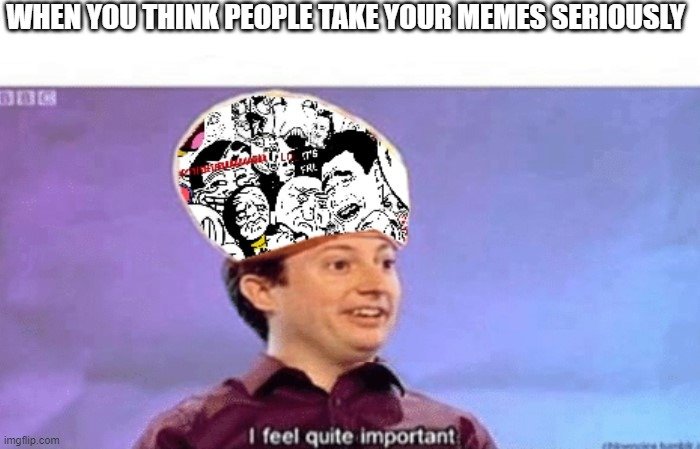 Ps: It looks like Ethereum is going bananas and Leo is mirroring it's growth, I'm curious to see if Leo will grow at the same percentages, until Ethereum hits a plateau that is.
Posted Using LeoFinance Beta