It's been more than one month since I jumped on noise cash to spread my glorious, world changing memes to that part of the crypto space as well. For those that have no idea what noise cash is, it's basically a bare bones twitter where you can tip people bitcoin cash that you get for free ( at random intervals you get small amounts), and when you tip your alt accounts the people you like you can select what percent you keep for yourself. Now for the million dollar question - how much did I make during this time?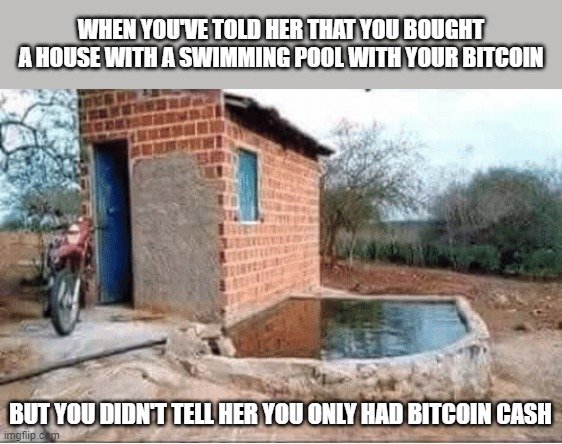 Before answering I must emphasize that I didn't spend a lot of time on noise cash every day and only made a max of 2 posts per day, so people who really hustle can get a lot more. And the magical number is 0.06 bitcoin cash; lambos and expensive vacations here I come... oh wait, that's only 31 bucks at today's prices. Still pretty decent if you ask me. And that feeling when someone tips you a nice amount is pretty awesome as well.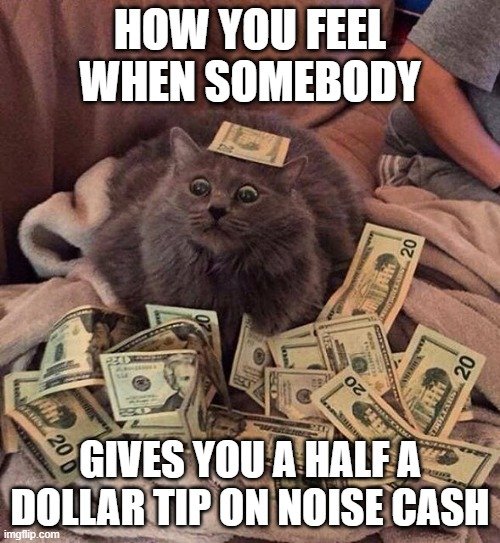 I think in a month and a bit you can get a pretty accurate impression of what the platform is about and so far the experience has been largely positive but mostly because of the leo and hive peeps - like I mentioned in my first post about noise cash. But if you feel brave and venture out to more "uncivilized" chambers ( chambers are sorta like tribes or subreddits ) you might need some therapy after the exposure to tons of brain dead and pseudo-inspirational posts and comments. Did I mention I gathered a bunch of followers to also boost my ego?

But only like 30 of them can breathe and write at the same time, the rest just reply with emojis and "great post".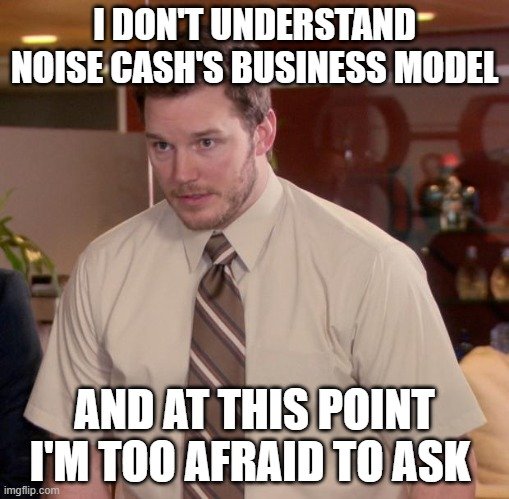 And now for shady stuff: nobody has been able to explain how noise cash's business model works or will work in the future. All we know is that the noise cash dudes rely on BCH donations which they distribute to their user base which in turn uses it to tip content they like. Also, in the future people will be able to tip BCH from their wallet, but I think most people use noise cash to earn BCH, not to make it rain for others and then look at the emptiness of their wallet with surprise and depression. Another curious thing is that the devs like to remain anonymous for now, confidence inspiring isn't it ?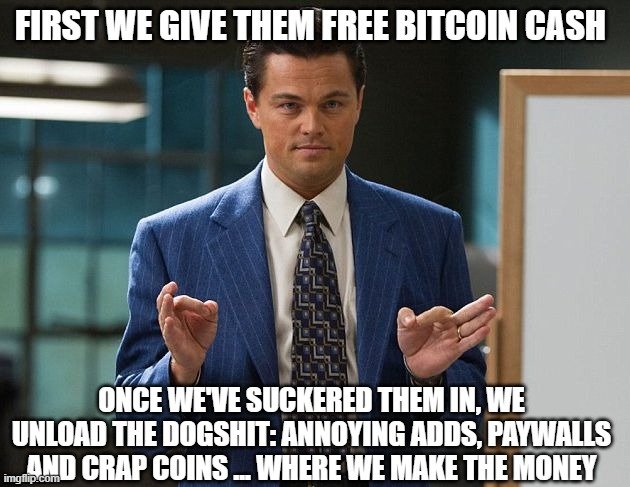 So how will they continue giving free BCH to people going forwards? pfffff who cares? nobody has any skin in the game so I think everybody is enjoying it while they can and doesn't take the platform for granted. At least it's a fun way to enjoy microblogging while earning crypto at the same time, until project "we are still keeping you in the dark about it's name and details" comes out.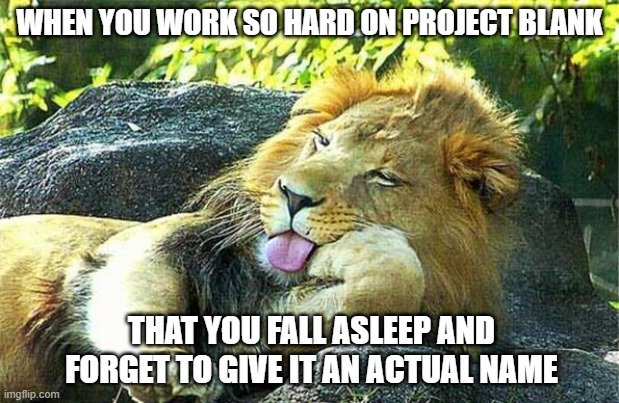 Well, I'm off to the meme salt mines, those cub memes are not going to make themselves.
Posted Using LeoFinance Beta