The now infamous, reddit community Wall Street Bets has received a lot of backlash from traditional social media in the last few days after upsetting some of the big boys of the financial world with their GameStop stocks shenanigans. And we may have not seen the full extent of the backlash, because reddit has banned other communities in the recent past..
If Reddit goes full North Korea on them and sends the whole community to the internet gulag, they might want to look around for a platform that doesn't drop them at the first sign of mischievous behavior.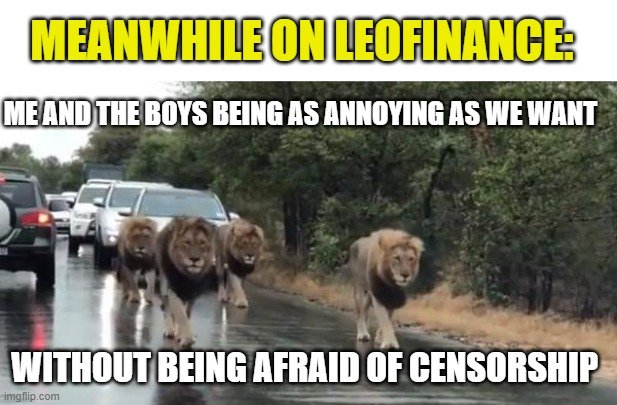 The Leo community is a more than welcoming place full of potential and open minded people, on top of that the welcome rug has already been put on Leo Finance's front door.
Instead of going on and on how awesome Leo is in comparison to traditional social media, here are some memes that get my point across far better: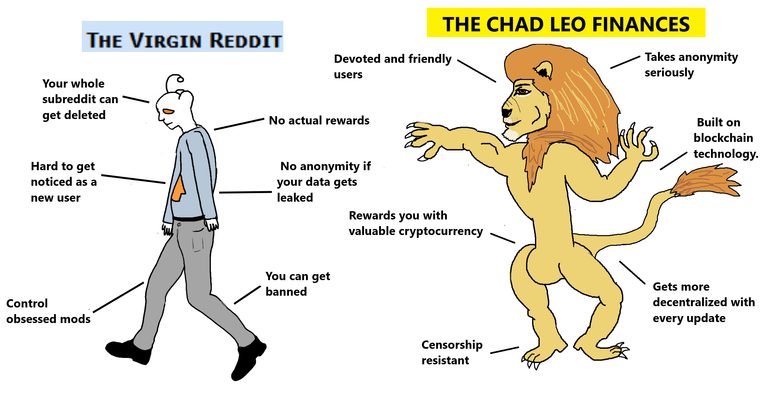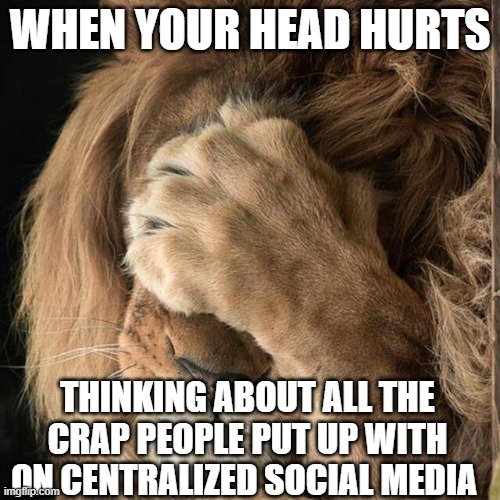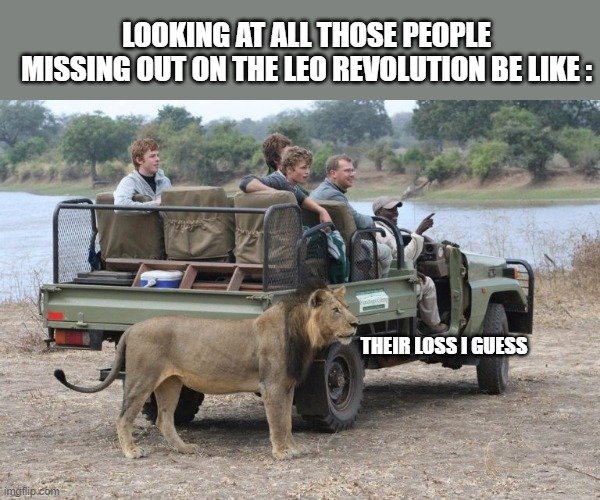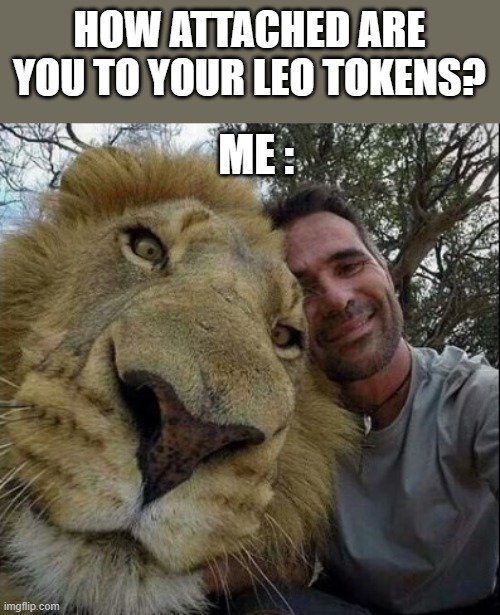 Feel free to share them on social media so that people can find out about Leo and join in on the fun. ( crediting them is very appreciated ).
Posted Using LeoFinance Beta