Like every other sector real estate too suffered because of the lockdown and Covid related curbs, but now the real estate is back on track to some extent. Now the question is, is it the right time to buy a House.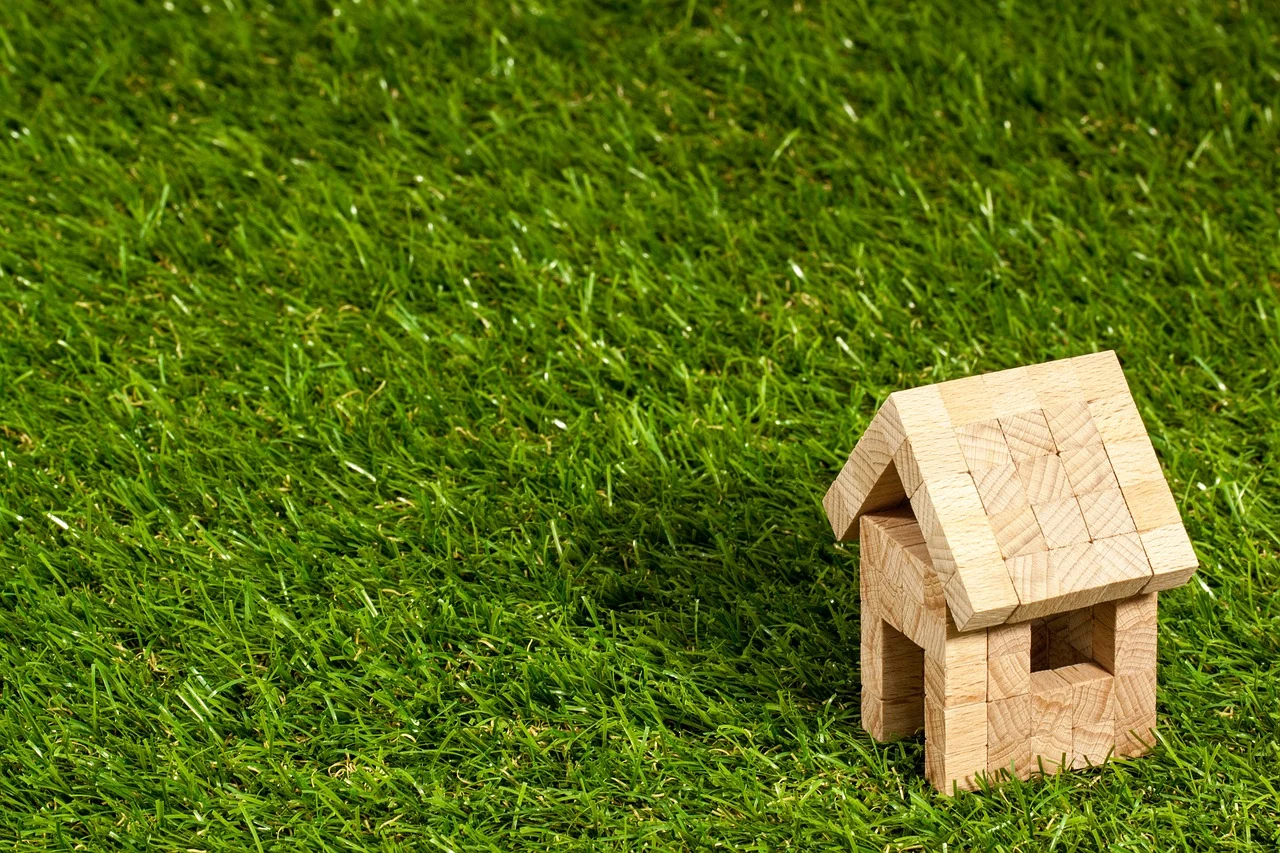 PC: Pixabay.com
When I have bought my Apartment, I took a loan of almost 85% of the total value. I bought after 2 years of working so I did not had much of the saving and that's why had to take a loan. It was around 7 years back and that time the interest rate was somewhere around 9-10%. But today the home loan interest rate is below 7% and thus it makes it even more lucrative to get a home loan for your home.
If you would have saved your money for the house then I think this is the best time to buy because once the Covid relate restrictions are lifted people will go crazy in buying a house where they work. Even if you do not have a saving to buy it fully, you can always a take a loan.
I would not suggest taking a loan because living a debt free life is much more peaceful than your own beautiful house. But again who am I to judge. People in India always carve for a house of their own and because of that I have bought my house, though it was a gift to my parents.
Suppose you are thinking of buying a house in near future like 1 to 3 years down the line, then I would suggest you to start searching again because in near future the demand will increase than the supply and thus you have to settle down for a under construction project rather than ready-to-move. I always prefer ready-to-move because then I don't have to spend on rent as well as on the EMI. This is happening because Real Estate developers are facing liquidity issues and thus they cannot speed up the construction process.
It is a good time to buy a house if you are planning to live in it and it is not a good time to buy a house for the investment purpose because you will not see a price appreciation in the immediate future. In addition to that rental yields have come down significantly and thus for investment purpose its better to avoid real estate as of now.
Posted Using LeoFinance Beta