People who thought of investing or are gathering information about investments go to several websites and gather as much information as they want before starting their journey. But the problem with so much information is that you usually get lost in so much knowledge or the advice which is usually given are useless for you.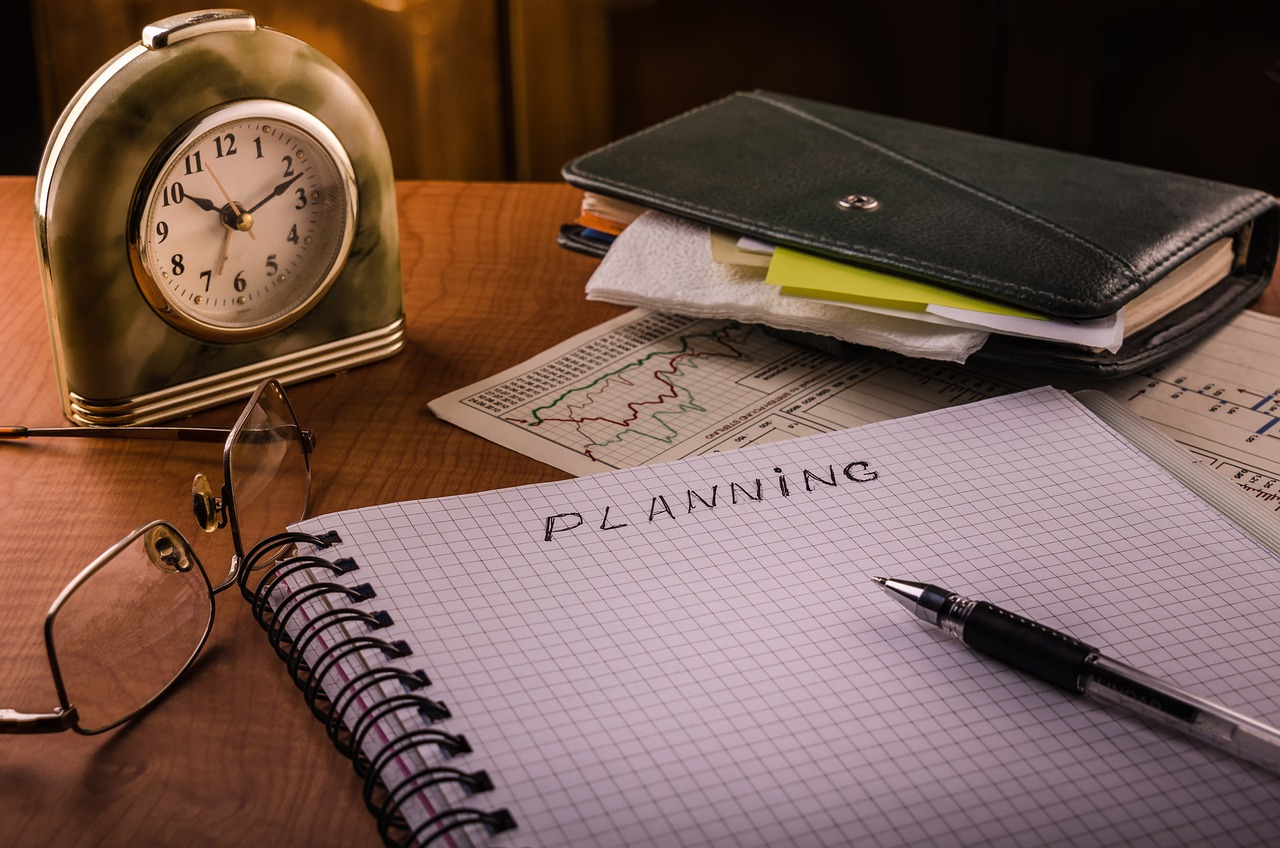 PC: Pixabay.com
Why I am saying this is because every person has different financial plans. Like every person's body is different and based on its body doctors can suggest the medicine. Similarly, every person's financial planning will be different because there is no single piece of advice that can be followed by everyone. If that would be the case then everyone would have been Warren Buffet or Rakesh Jhunjhunwala but they are not. Similarly, risk-taking ability, financial situation, family dependents are the key things that need to look after before starting the investment journey.
Now the problem is, people have over complicated the financial advice and thus which makes the beginner's really confused. They try to do a lot of things to make their financial planning full proof. But the problem is when you do many things together, you actually lose rather than gaining. The simple rule is that you can easily build wealth by following few simple steps like spending less, investing more and avoiding debt.
Now I am not against paying a financial planner a fee. That is actually good because he can go through certain aspects before giving you advice. But if you are doing it by yourself then you should follow one thing and try to stick to it for a year before checking if it's working for you or not. The correct advice anyone can give you is to start and everything will follow. The simple advice we need to follow is to Spend Less, Invest More, Avoid Bad Debt, Start Early and understand that compounding is the 8th wonder which works forever.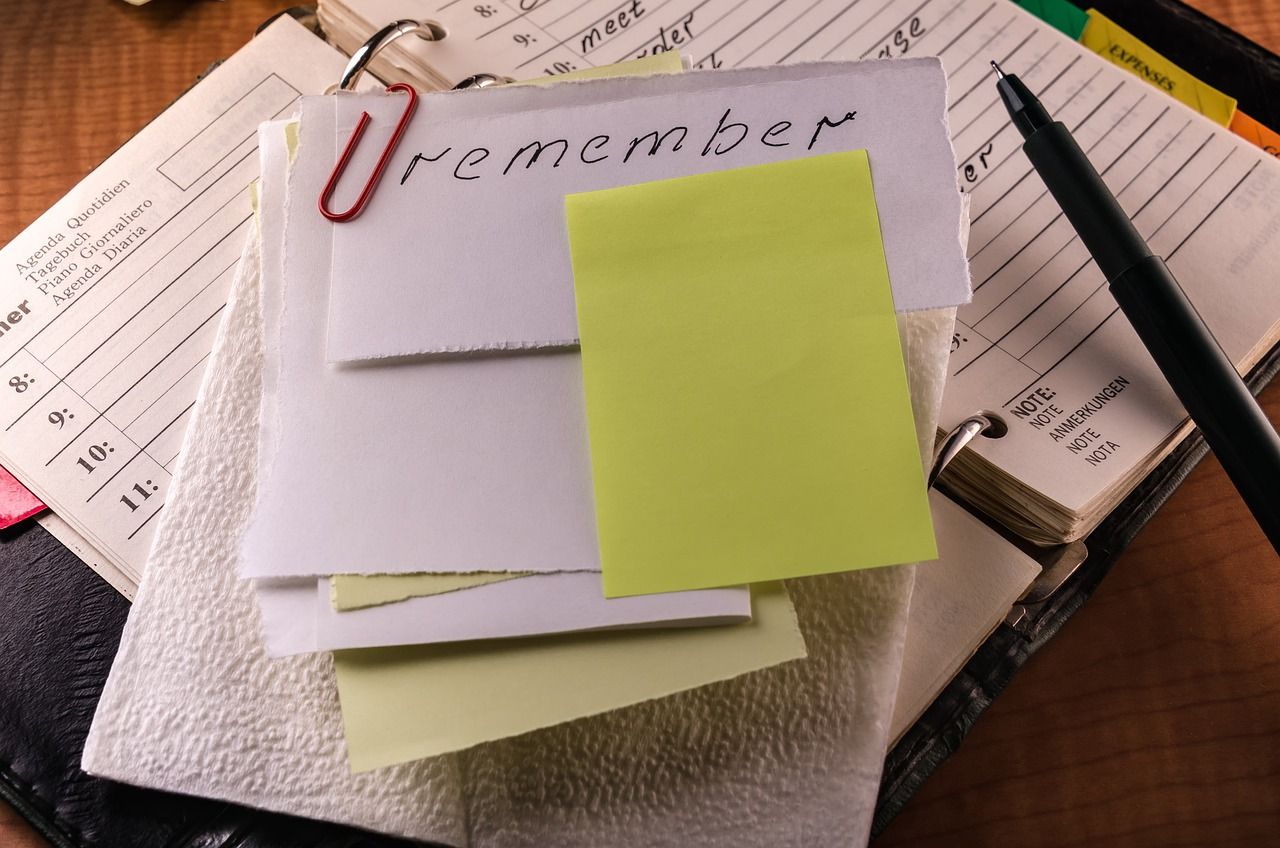 PC: Pixabay.com
But just to keep one thing clear that don't expect the results in a fortnight. Creating wealth requires patience and thus we need to be disciplined with our financials and not run around 100s of financial advice. Because if we have the basics clear, we will surely generate wealth. No one knows the future and no financial advice are 100% guaranteed. Like no one knew about Market Crash because of Corona, and no one knew about the market bouncing back and touching new heights in the same year.
What we have to learn from is to be disciplined and do the investment regularly.
Posted Using LeoFinance Beta