So it is that time of the month when you will see a lot of people powering up their Leo token and thus I also take part on this day to power up some Leo's on the occasion of LPUD. Today is the sixth LEO Power Up day and I have powered up 200 Leo tokens and taken part in yet another day. This month was not that great as I was not well the past week. Today even though I am not 100% well, I do not want to break the tradition of having the Leo powered up.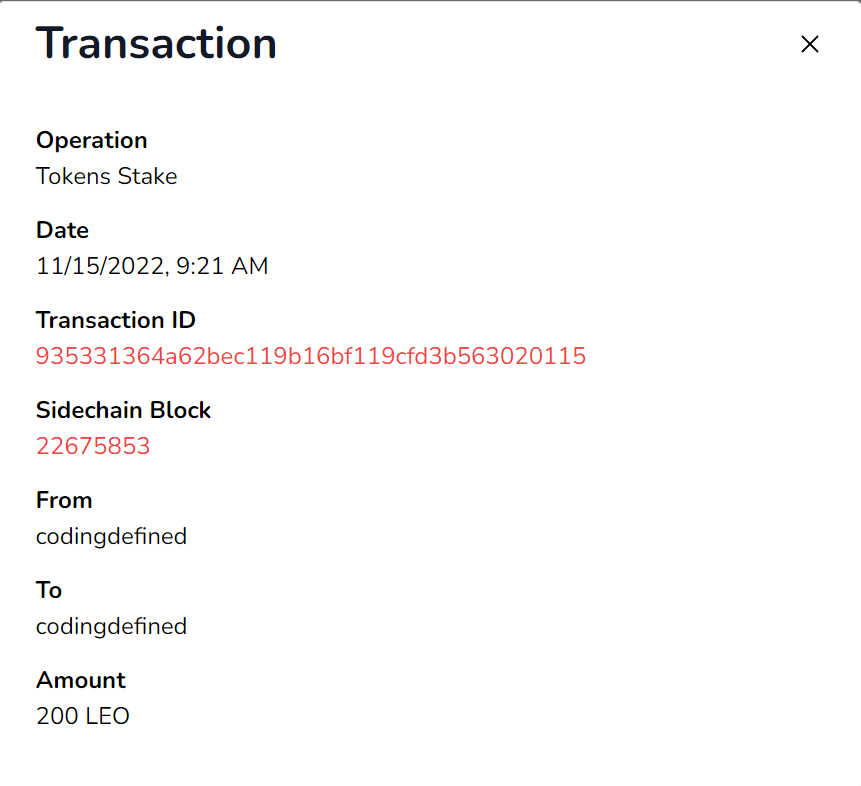 So after powering up, I have around 4607 LEO powered up and would love to complete the goal of 5K LP by the year-end. Taking part in the LPUD day has increased my chances of getting 5K LP by the year-end and seems like I will be able to achieve that. This was one of the goals I have set for myself by the start of the year and hopefully, with LPUD, I can be able to achieve that, and I might need some luck on my side so that I can achieve it well in advance.
I have powered up 200 LEO tokens to take part in this 6th month of LPUD. I truly believe that whoever believes in LEO tokens should power up every month to take part in this initiative just like how I am doing it continuously for the last 6 months. I try to be consistent with Hive Power Up Day and similarly I will also try to take part in Leo Power Up Day every month. And whatever I can have on the 15th of every month, I will power up.
To be honest, LeoFinance is one of the few communities which are active on the Hive blockchain and does a lot of development around Hive and has created a lot of projects which is actually good for the Hive ecosystem.
Do not forget to check your Leo Power-Up Day badge for every power-up. I will get the badge in some time for this month the power.

Posted Using LeoFinance Beta