As inflation is high, governments around the world have increased the fixed deposit interest rate and now they are actually par with the inflation value in some cases you get an FD interest rate of more than 7%. Now people usually think of keeping the emergency fund at a safer yet high-interest rate can think of using FD. Me, I usually keep my Emergency Fund in a debt fund but also thinking of moving some to the FD because of the higher interest rate.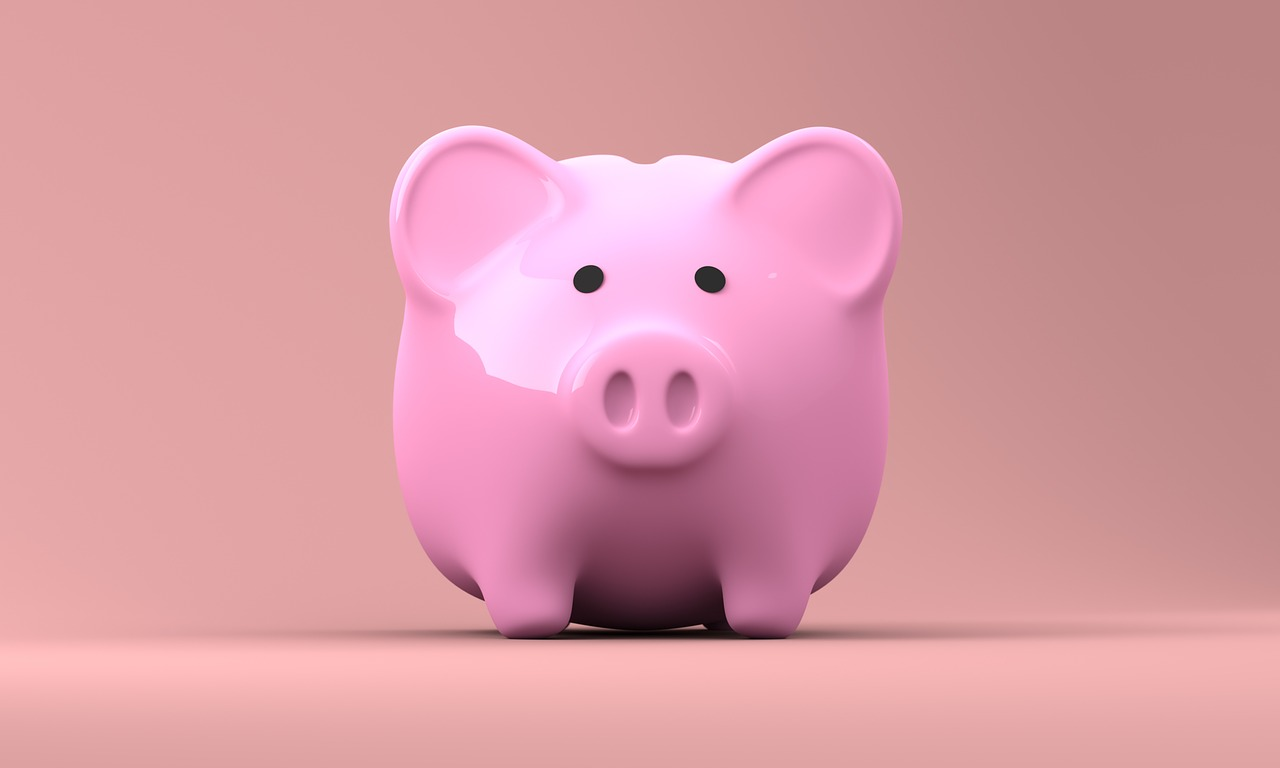 PC: Pixabay.com
The only problem I see with FD is that we have to pay tax on FD based on the income tax rate so if you are in a higher bracket tax then you have to pay a higher interest rate whereas if you are not in a higher bracket than actually, it's good. But for the long term, it is not advisable to keep your money in the FD because if you keep your money in FD for the long term you are actually losing money.
That's why for me my emergency fund is in FD which I can break anytime if the need arises. And today is a time like that when you have to have more money in the emergency fund because of the testing times for IT professionals around the world. If you have the fund as well as skills you do not have to worry but if any of them is missing then we have to worry in this situation as the situation is going to be scary for everyone out there.
And again if you have the Emergency Fund in FD, should you break and start again as you are getting more interest now? This might be good but again think about your FD losing 1% interest if you break. So if you are getting more than 1% which is now, it's a good idea but if it's less then it's not better to break. For me, I don't keep the FD for a long duration and always either 6 months to 1 year so that if it changes, I can rebook after the period is complete.
Posted Using LeoFinance Beta