I have been waiting for LeoFonance mobile app for quite some time and today the need was much more. I have been using my old laptop for almost everything be it writing from the leofinance, playing splinterlands, checking price on Binance or Bittrex and buying some coins on Hive Engine. Almost everything crypto related was done using that laptop itself.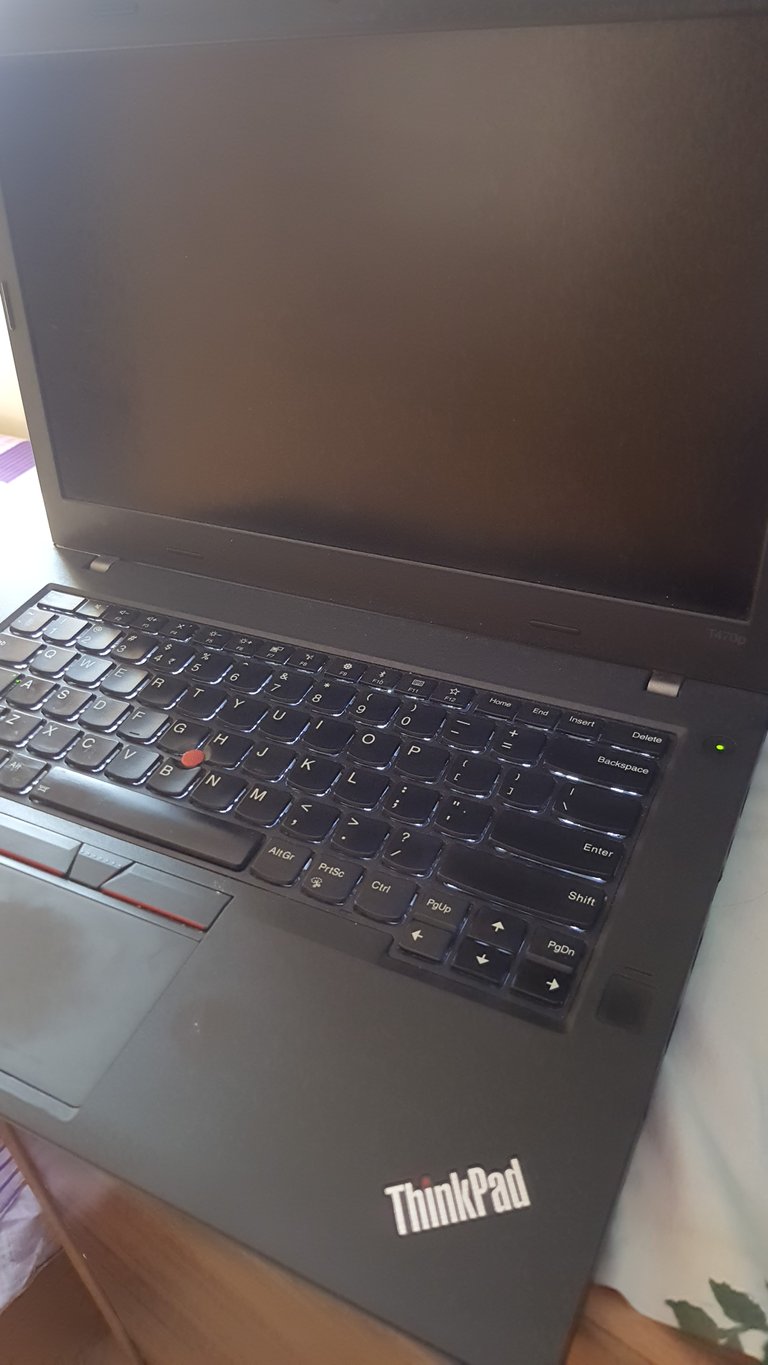 Today that laptop is not switching on, and I know I have to pay a good amount of money to get it repaired. It's been more than 5 years I have been using that laptop and paying too much money to repair that 5 year old laptop is not worth it I guess. I was thinking of buying a new laptop but recently I upgraded my phone so the budget is not there to spend on something like laptop.
For me buying on the cash is recommended than buying on Credit Card or even on No Cost EMI, so whatever I have bought for myself like Bike, Fridge, Oven even Phone is all by cash and never used Credit Card or even No Cost EMI for that matter. I believe once you start using too much credit than at one point of time you will get into the debt which I do not want. I wanted to be in a debt free life so that I can enjoy the life.
Now coming back to the title, yes the need of LeoFinance app is much more now because now I have to use phone for everything I do on Hive. Though I have Android phone that means I have to wait for some time because at first the mobile app will be launched for IOS and then Android. So hopefully it will be the year end where we will get something to play around.
I have my office laptop with me that means all the other stuff other than crypto related things I can do on that, the crypto related sites are been blocked on the office laptop as well as I do not want my employer to know what exactly I am doing on my personal time. Might be by the year end I will have some money to get a new laptop, I am not looking for any high end one but even the minimum configuration works for me.