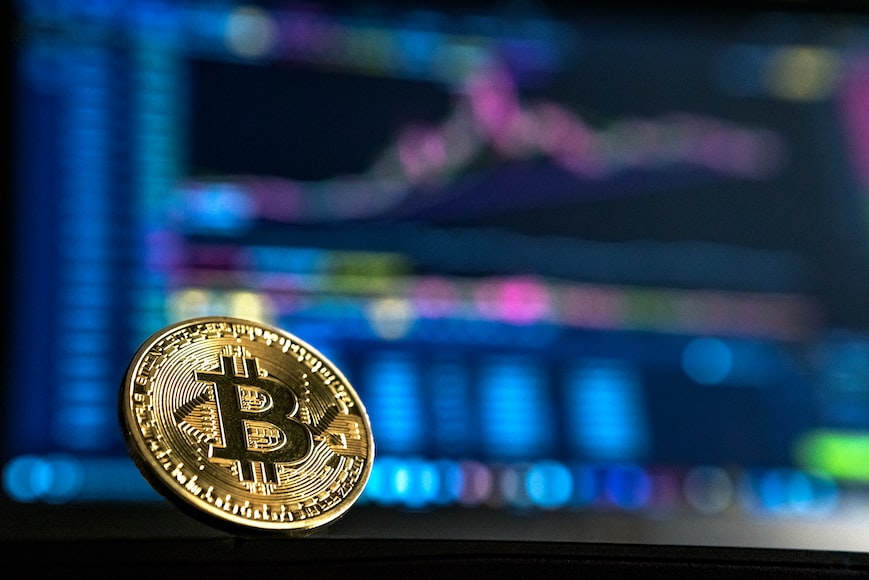 Src
Bitcoin managed to cross $27k After the continuous struggle. It has touched $27400 and then come below $27k now. It was a nice upward movement but it cannot hold at there as the resistance was quite big.
Well, this little improvement in the price of Bitcoin had turned everything to green. Which is quite encouraging if you hold a bag.
As the resistance at $27k is already broken so in the future it would be easy to pass that level of resistance. Now we can expect $28k within next week if it hold the 26k support level.
Bitcoin is showing price swings which are temporary. I believe that bitcoin will pump hard following the halving which will be taking place in next year.
If you are aware about bitcoin history then you must be preparing your crypto bags. Bitcoin pumps every four years because of halving so be ready for it as its approaching fast.
Thats it for today. Thanks for reading. What do you think about my today's topic? Let me know your thoughts in comment section. In the end i would like to Wish you and your family a happy day ahead. Stay Blessed.
About Author
@coolguy222 is a crypto trader and content creator on hive blockchain. He also runs a small business of Mobile accessories and Wrist watches. He loves to make new friends.
Posted Using LeoFinance Alpha