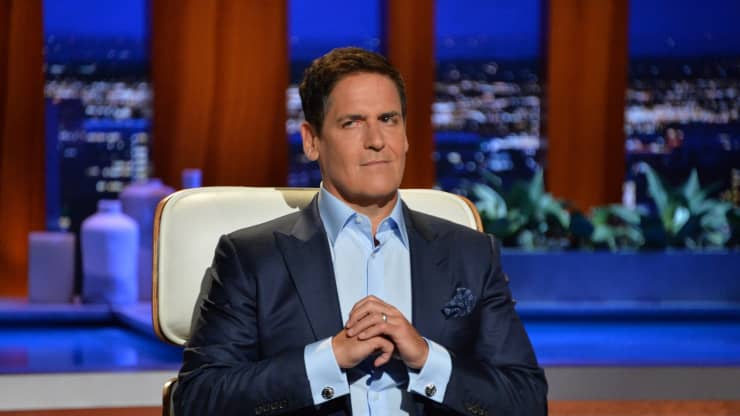 source
Shark Tank icon Mark Cuban is being sued over Voyager 'Ponzi' scheme. A group of crypto investors have filed a class-action lawsuit against the billionaire investor, along with his basketball team the Dallas Maverick for promoting crypto platform Voyager Digital. Voyager has been in the news because they went bankrupt which resulted in billions of dollars in loss for its customers. Last I heard it was 3.5 million investors that lost approx. $5 billion...
Voyager filed for chapter 11 in July and customer accounts were frozen. Unable to trade their own crypto assets, some frustrated customers rushed to consult with legal counsel and now those legal actions are starting to come to fruition. On August 4, Judge Michael Wiles approved Voyager's motion to allow certain customers who had cash in their accounts to withdraw cash, up to $270 million. There was also a plan for a timeline for a sale of substantially all of Voyager's assets. Voyager had approximately $1.3 billion of crypto assets on the platform as of early July 2022. These assets will likely be sold with the company by September 8.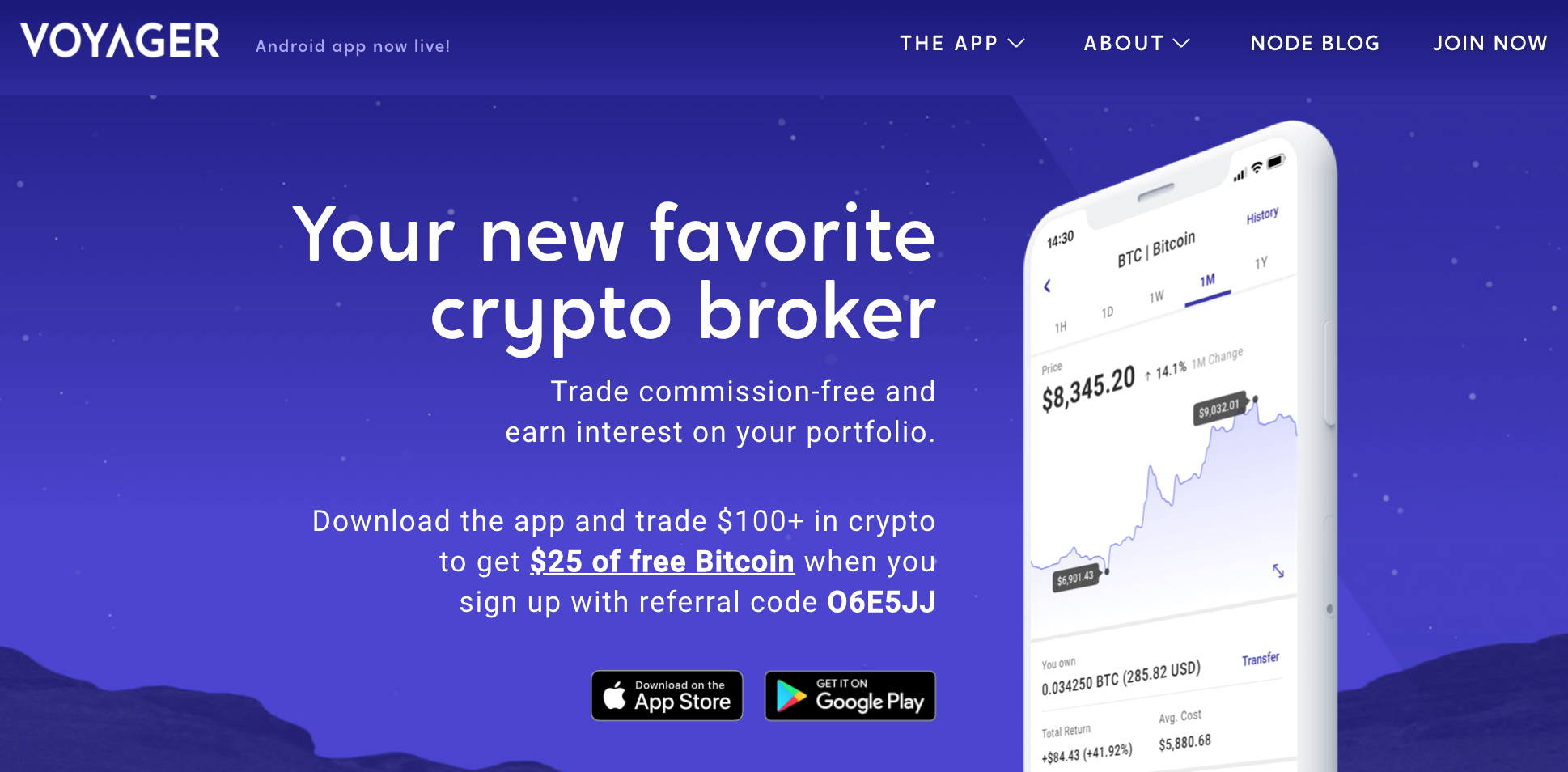 source
Voyager's CEO Stephen Ehrlich, has been named as a defendant in a class-action suit filed in the Florida federal court. In the suit the plaintiffs have described Voyager as an unregulated and unsustainable fraud, similar to other Ponzi schemes. The lawsuit also alleged that Cuban and Ehrlich personally reached out to investors both individually and through a partnership with the Dallas Mavericks, to encourage them to invest with the platform. More specifically, the Dallas Mavericks launched five-year partnership with Voyager, giving fans cash rewards for making trades on the platform. Even further they claim Cuban promoted the company as a Voyager customer himself, in a ploy to dupe investors into believing that Voyager was a safe platform. I think this will be interesting to see if the Cuban or the Mavericks will actually be held responsible for the losses. As of right now, Mark Cuban and the Mavericks have yet to comment on the lawsuit.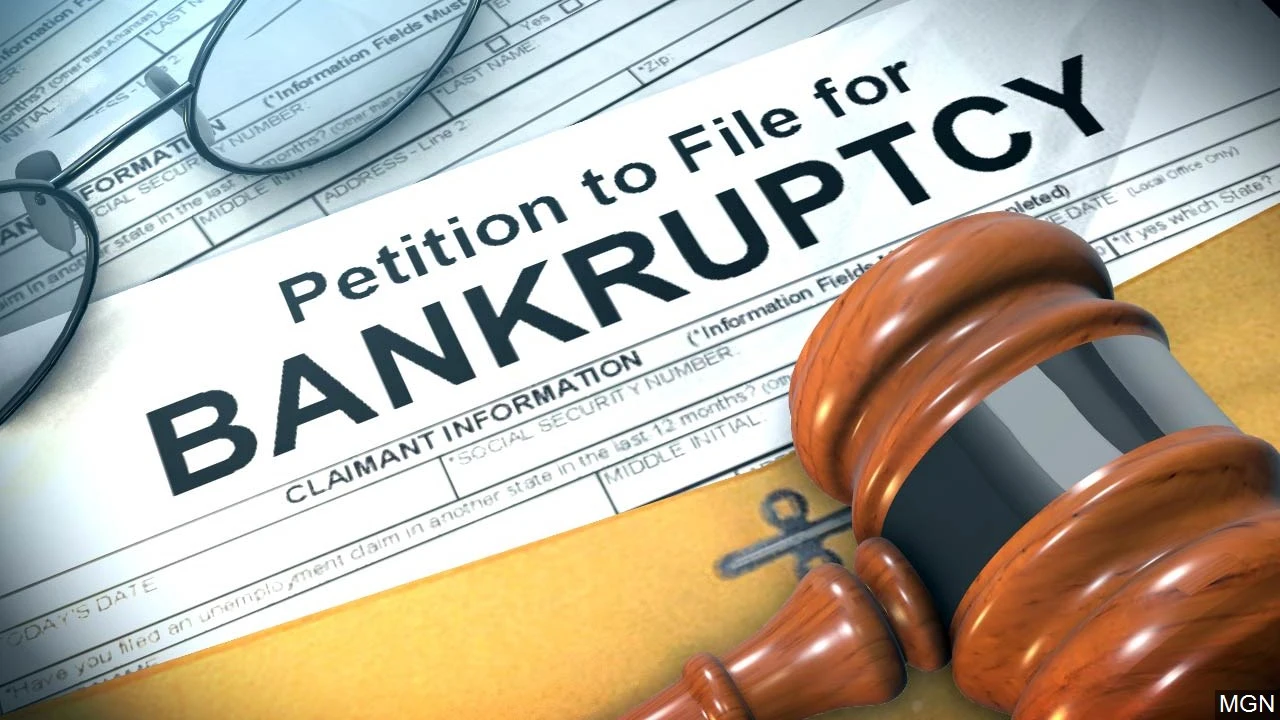 source
It's notable to keep track of these cases because I think they will spur more talk about regulation and the future of space. I'm not worried about the future, but new like this can move markets. So as always trade carefully.
Posted Using LeoFinance Beta