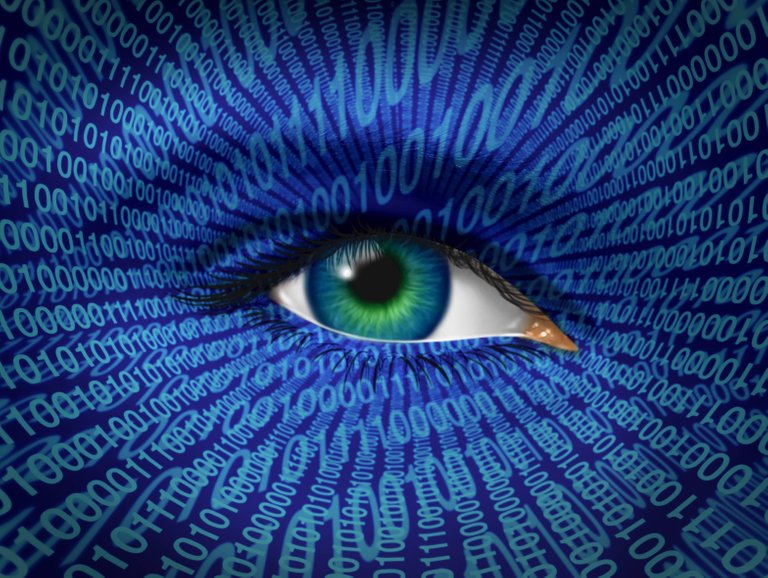 I was reading a report from an accounting firm tonight regarding Crypto taxes in South Africa. Taxpayers are supposed to disclose their Crypto portfolios which includes current holdings and trades. I think staying abreast of what is expected is knowledge we all need to know.
The Revenue service has tried to simplify things by categorizing your Crypto into either buying for trading or as an investment. Taxes on trades vary between 18%-45% or investments where any gains would be taxed at 7.2%-18%. The problem with the last one is when you sell that investment (if you do) then you have to prove it wasn't a long term hold which would thus ultimately be a trade.
I see this as a Government move where they always win as the next part is even more baffling. Trade losses on international exchanges cannot be used to offset tax revenue due where as local losses can. This I see as having your cake and eating it as who trades locally? The exchange offerings that are here are terrible and anyone who is serious about Crypto gives them a wide berth.
If I am correct in my assumption they would expect me to declare my Hive Power and HBD holdings. This would mean any gains made over the financial year would be taxed at 7.2%-18% which is nuts as you haven't sold any. Each year you would have to sell some Hive to pay your tax bill if you went according to the tax laws. Thankfully this is all safe as Hive is decentralised so a fat chance of that happening and is a safe haven from the receiver. I cannot think of many blockchains that are safe from the prying eye of the taxman.
I have never looked at Hive in this way before as I know we have no figurehead, but the benefits of this are far reaching. No one can police Hive due to decentralisation which we already know, but no Government agency could get financials either from the community members who reside in those countries enquiring.
Exchanges are working closer with tax agencies around the world as regulation will want to score the Crypto taxes due for their countries revenue. Being on a decentralized blockchain will make more sense in the future and wouldn't it be great if we had a proper exchange we could trade with internally like we do with the likes of Binance or Huobi or who ever we use.
Hive has plenty of plusses and this is just another one as this tax issue will become a big problem in the next 5 years or less.
Posted Using LeoFinance Beta