Hello #LEO community!
This is the BeerBrew 0.2 post
We sucessfully fiished the campaign for the BeerBrew 0.1 and we are about to announce the next brew that gonna happen next week!
Here are some photos from the BeerBrew 0.1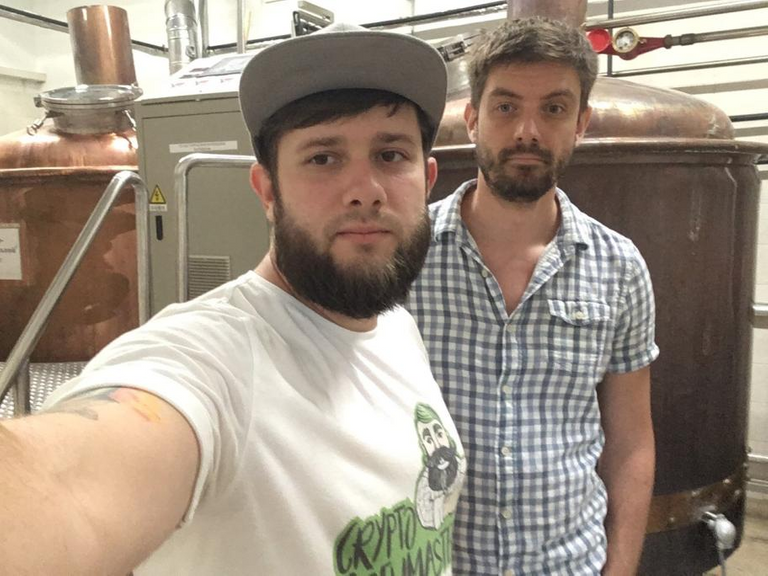 Brewday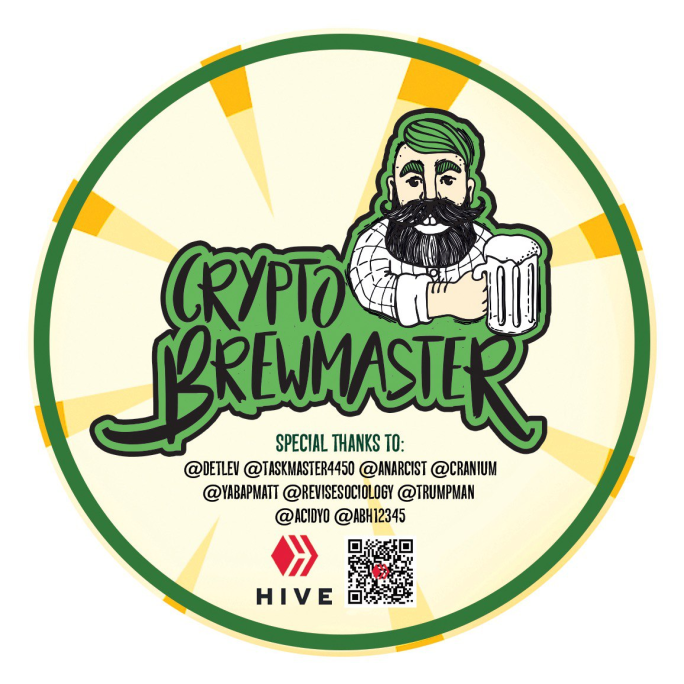 Investors beermat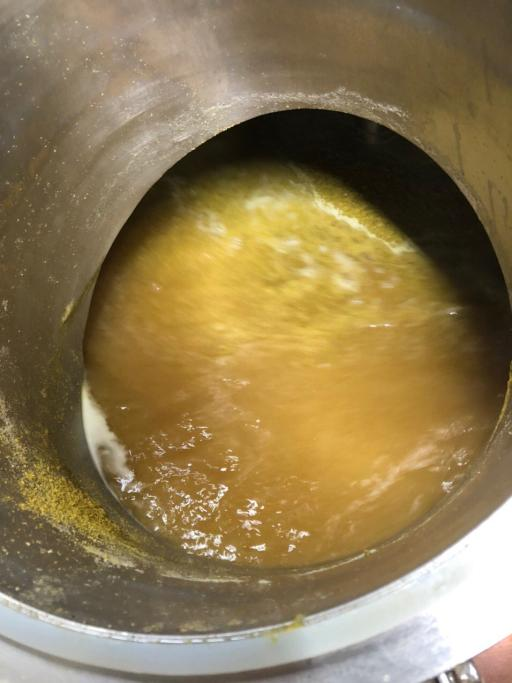 Boiling hops
Introducing the brew of CBM - Hive Lager
We use German Malt Weyermann and German \ Czech Hops for that one
Fermenting and conditioning with a Lager Yeast within a low temperaure for at least 1 month!
The team
The plan
This time we planning to brew a Pale Lager which fits the best with the market requirements
Make a marketing for a whole event, mentioning Hive, @cryptobrewmaster game, and a community \ investors involved
Engage the community - show the moments from the brew day, tasting notes, reports and so on in closed discord channel
Revenue goes to cover the investors' funds + 20% interest in CBM Tokens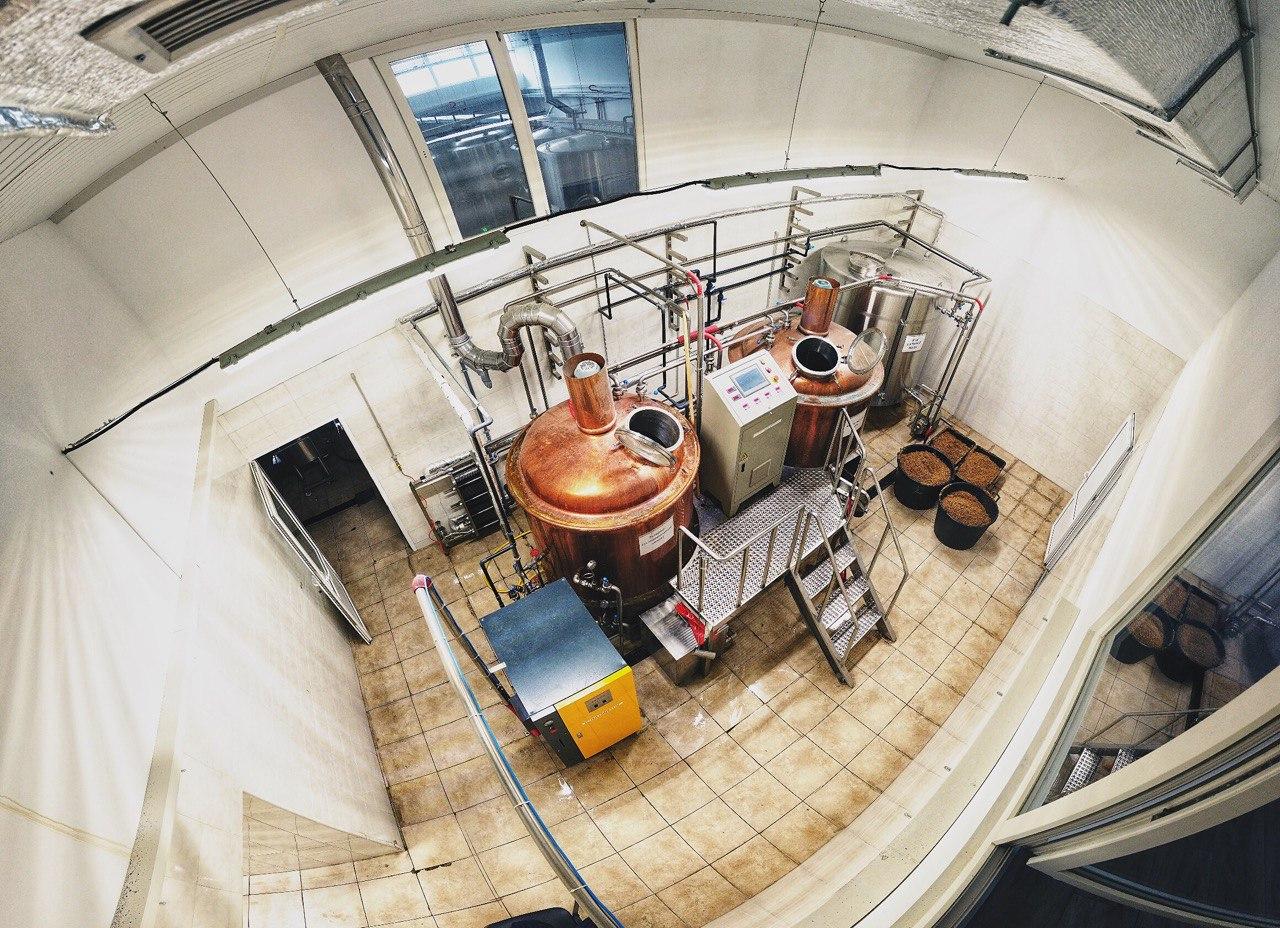 Brewery where we are going to brew our CBM - Hive Lager is located in Kyiv city suburb area. (I'll leave a @pinmapple here), capacities are 30.000 Liters monthly.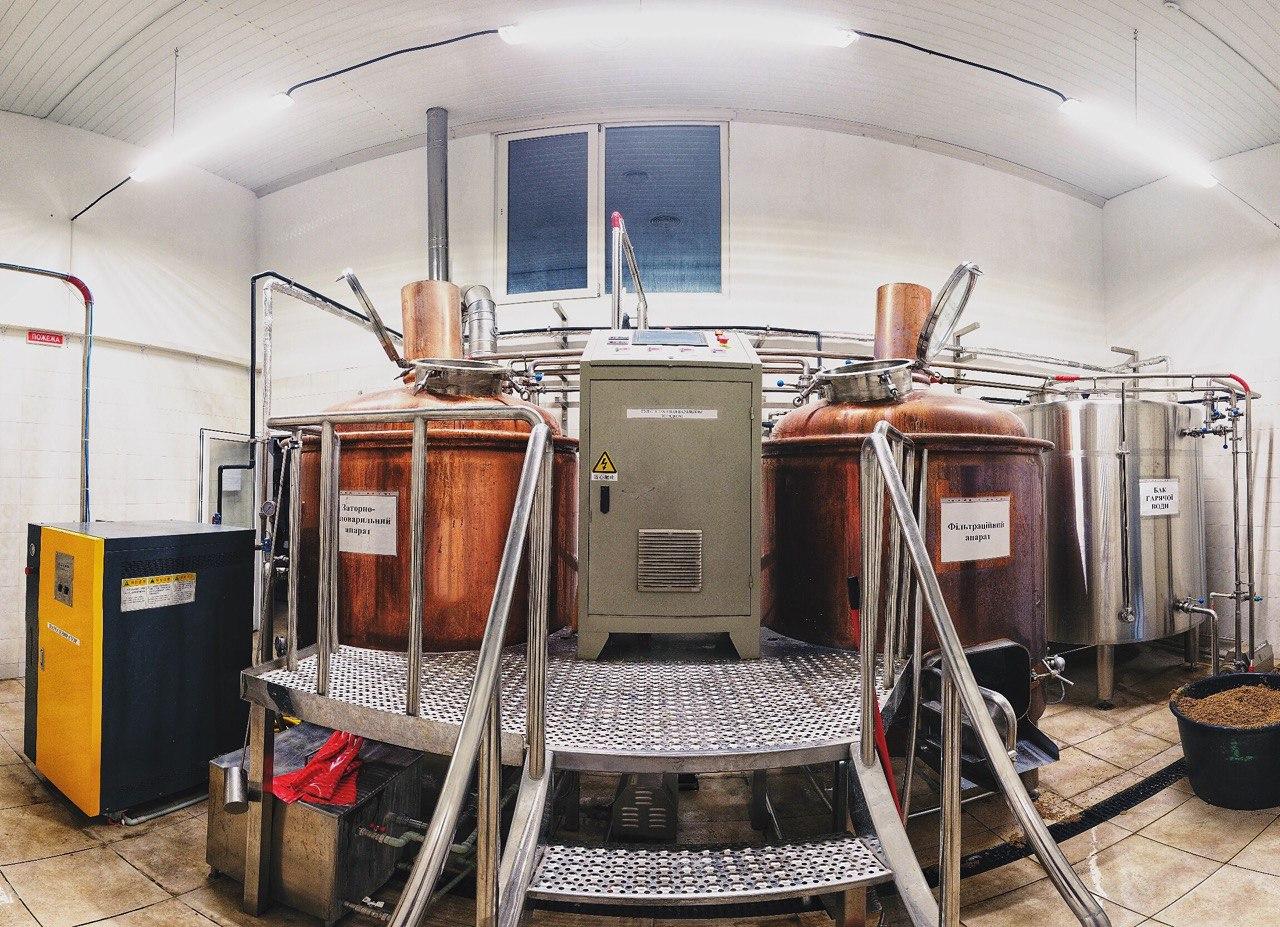 All the process takes 4 weeks, from the mash to the beer, that is ready!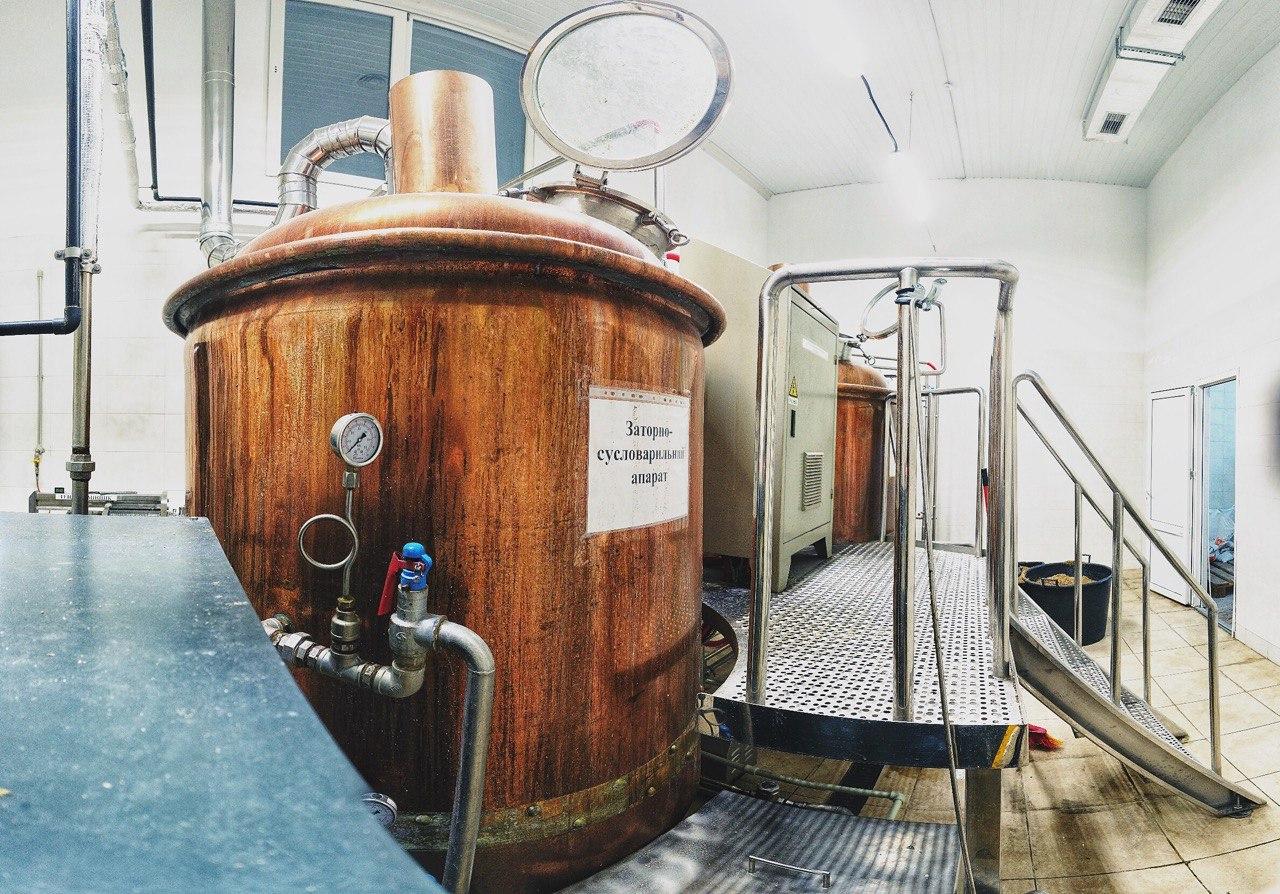 The investments plan
Funding 2000L of beer by team @cryptobrewmaster = 800$ 2000$ (mistakes were made in the first post edition, where we forgot to count the factory expences... only the ingredients cost were counted)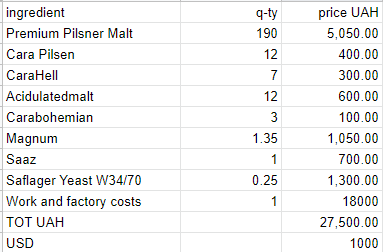 Anyone can join the beer brew batch funding with buyng CBM tokens
min share is 100 USD bought in CBM tokens, current ASK price is $0.01361 per CBM so it's enough to get ~ 7400 cbm for investing!
Not necessary to buy tokens if you already have some you can use those!
Send the tokens to @cryptobrewmaster wallet with memo beer brew 0.2 investor
After the beer is sold out (we expect 2,5-3 months from the brew date - lager needs more time for the conditioning) we deposit CBM tokens back to your walltes with x 1,2 interest rate.
Also you will get a link to the discord secret investors room.
Only 20 slots available 1 share per 1 investor = 100$ in CBM tokens
Enjoy what we doing?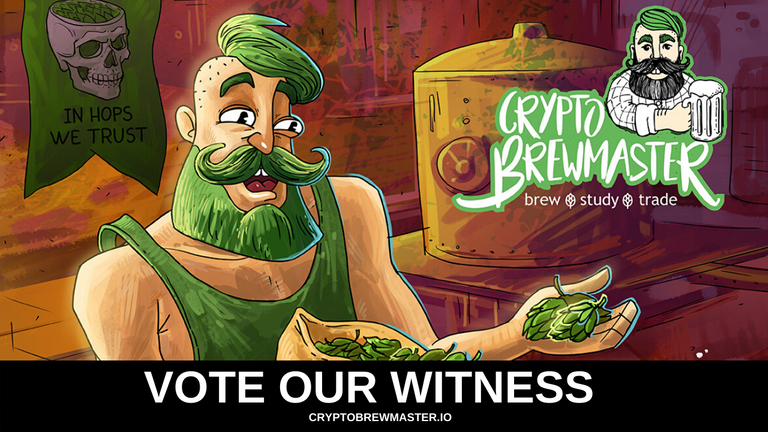 Vote for us - https://hivesigner.com/sign/account_witness_vote?witness=cryptobrewmaster&approve=true
Get onboard
Get on board with a free promo brewing supplies
https://www.cryptobrewmaster.io/game/invite?ref=b5ff34d2344644fbaae127183aa9ecdf&code=AlphaBonus
Our links