A Brave New World
July 2017
I don't really remember what i was watching that night on YouTube when a video suggestion appears on my feed with title "how to make passive income using Eobot" or something like that (i can't find the video on YouTube). The main idea behind it, was to claim free portions of BTC/LTC/DOGE and other cryptos from various faucets (mainly from coinpot) and then use it to buy our cloud mining share on EOBOT (GHS4) to mine, earn and reinvest on GHS4 untill you have a reasonable amount of cloud miming power capable enough to offer a good passive income in the future.
That was my first engagement with the world of crypto and the Blockchain, a video of a former pocker player that was trying to gather faucet referrals to maximize his rewards and build faster his EOBOT account, a true Blockchain/crypto believer. I don't like blaming people for such reasons (am spamming refs some times thought) but that dude for his own benefit encouraged with every possible way his followers to invest on Bitconnect (oh my, i was sooooooo lucky that i didn't follow him on that) without even warning them, or when he did it was like "take the lambo ride even if it's for one day".

A deep dive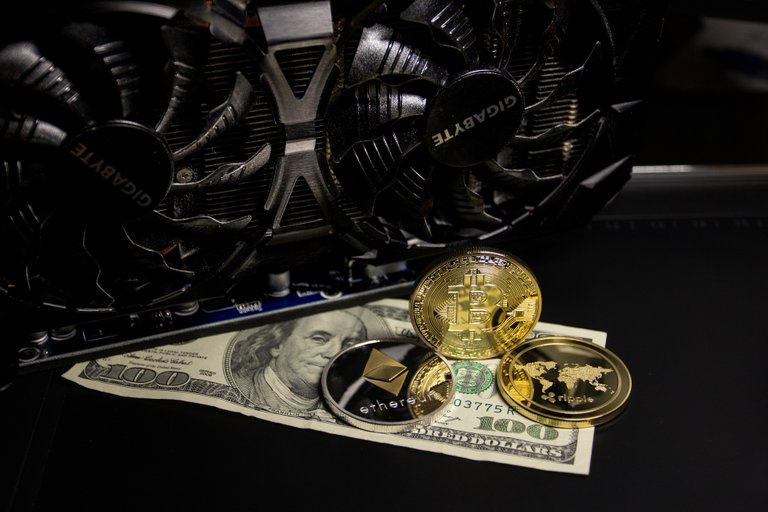 Pixabay
The following months was pretty much like that, claiming faucets, building eobot account and learning about that new discovered world. It didn't took me long to understand that the whole idea was based on a referral system and without it, was almost impossible to accomplish a passive income through it. Doing my own research now, i found something that eventually changed my whole perspective on that mining thing, the actual mining with my own GPU. For the average noob, something like mining and messing with your set up is out of the question, but for the noob me it was a way to dive and learn more about that new cryptocurrency thing. That's how i found Minergate, a mining site that offered the opportunity to mine cryptos with no special knowledge about it and with some simple steps (minergate had a ready to run miner) you were ready to mine! That was it, i started mining XMR which was the most profitable and easy to mine with my set-up. In time and when i was more familiar with that, I've started to dig more switching between miners (claymore, XMR-stak etc) tweaking my gpu's performance and changing various pools for more profit(i burnt a PSU when i tried to bridge two of my GPU's). Unfortunately for me the GPU rig that i was dreaming was way to expensive to build and along with the fall of the cryptos not profitable at all (worth to mention that i sold my XMR at $380+ when i have started mining it at $40-$50).
I missed the Steemit Ship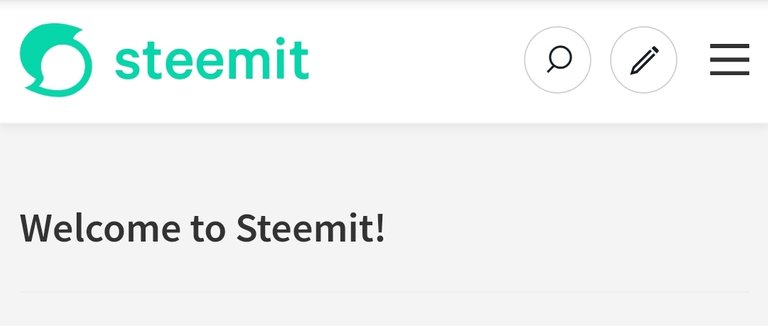 March 2018.
Being devoted on mining and various things around it (eobot, cloud mining etc) i missed the STEEM hype and and got onboard late. Around Match started grinding my new account seeing people making thousands of dollars (i will never forget a thousand dollar post with a single image and two words for content) falsely believing that the thousand $$ single image crappy post is near. From back then until today many things was happened, ridiculous HF's, malicious attacks (JS the saviour), migration to a new chain (HIVE), second layer tokens ($Leo baby), SMT's (Cough), all of these compose a wonderful journey that changed the way I'm seeing things now.
I have changed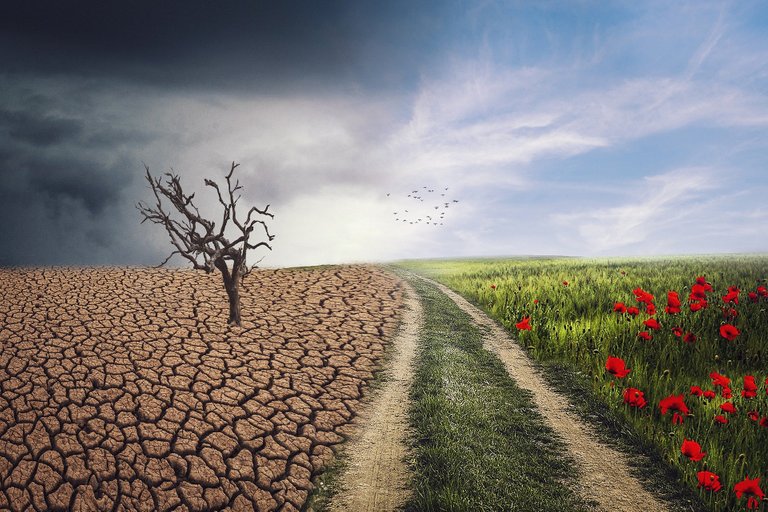 Pixabay
Present
Although the main reason of my engagement with cryptocurrencies and Blockchain was money (and still ate a big part), today that's not the only case. I have completely altered my view to almost every aspect of my life, how i see gaming, social media, money transaction, art, security, banking system, food supply and a whole bunch of stuff that can run and improve our daily lifes thanks to Blockchain. So it's not only about money,it's about evolution and prosperity of the people thanks to a new technology called Blockchain.
Posted Using LeoFinance Beta