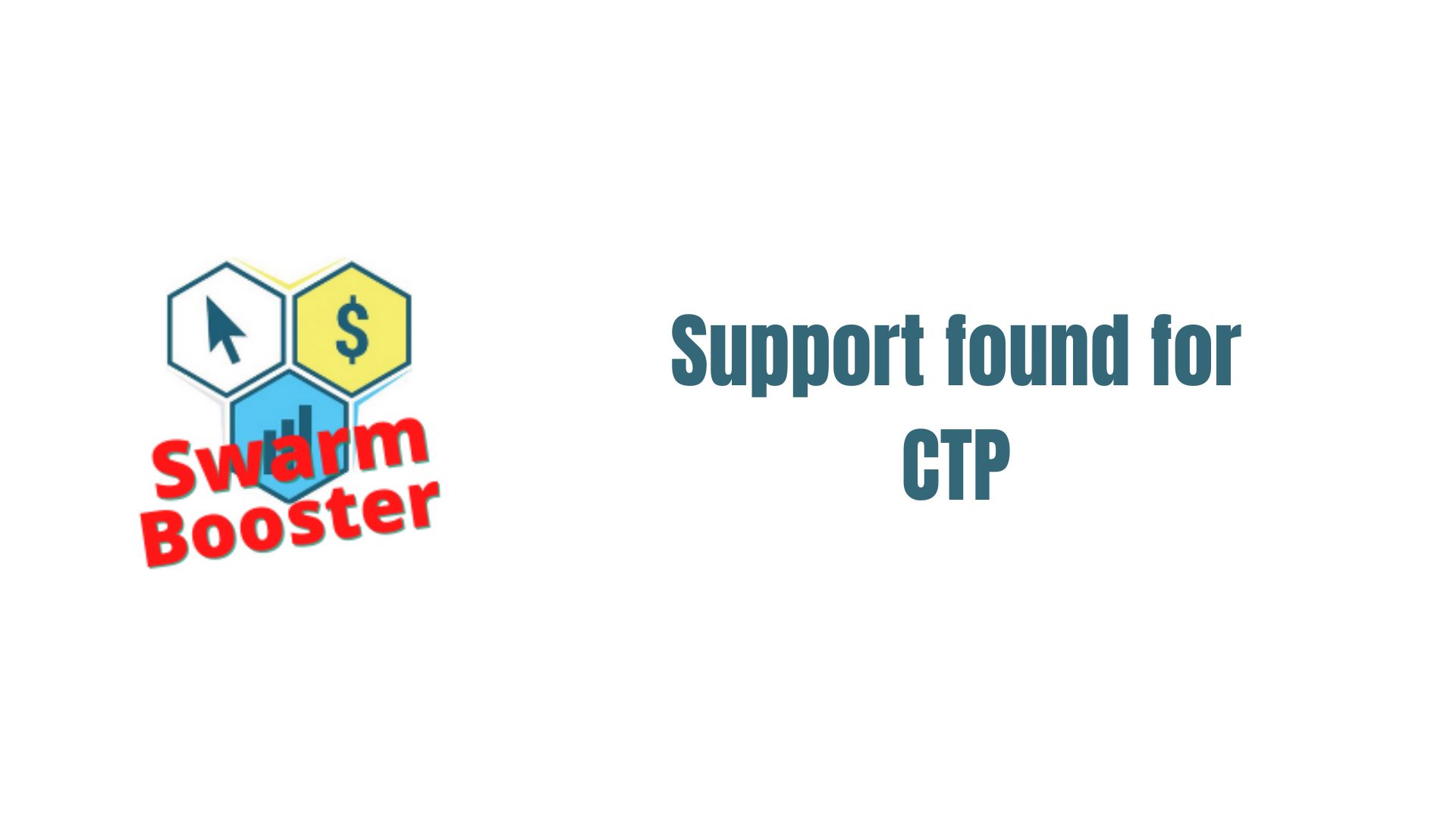 The CTP token had a visible downtrend for several months but it seems that the token has found a strong support.
When we look at the price evolution of CTP since August 2022, the price dropped quite clearly from around 0.025 Hive to 0.0067 Hive.

However, since this price level has been reached, we notice a strong stability around 0.0067 Hive.
Also when we look at the order book, we see big positions on either side of the present price level.

I believe that we will have similar prices for quite until one of the sides of erodes. In my opinion, it's a good thing to see such a support and it's possible that the token will develop positively in the future.
Dividends distributed
With the present CTP prices, it's a challenge for the CTPSB project to pay decent APR for delegators. We have distributed the highest amount of CTP tokens ever with 3100 this week. This still only gives a return of around 6.5% APR to delegators.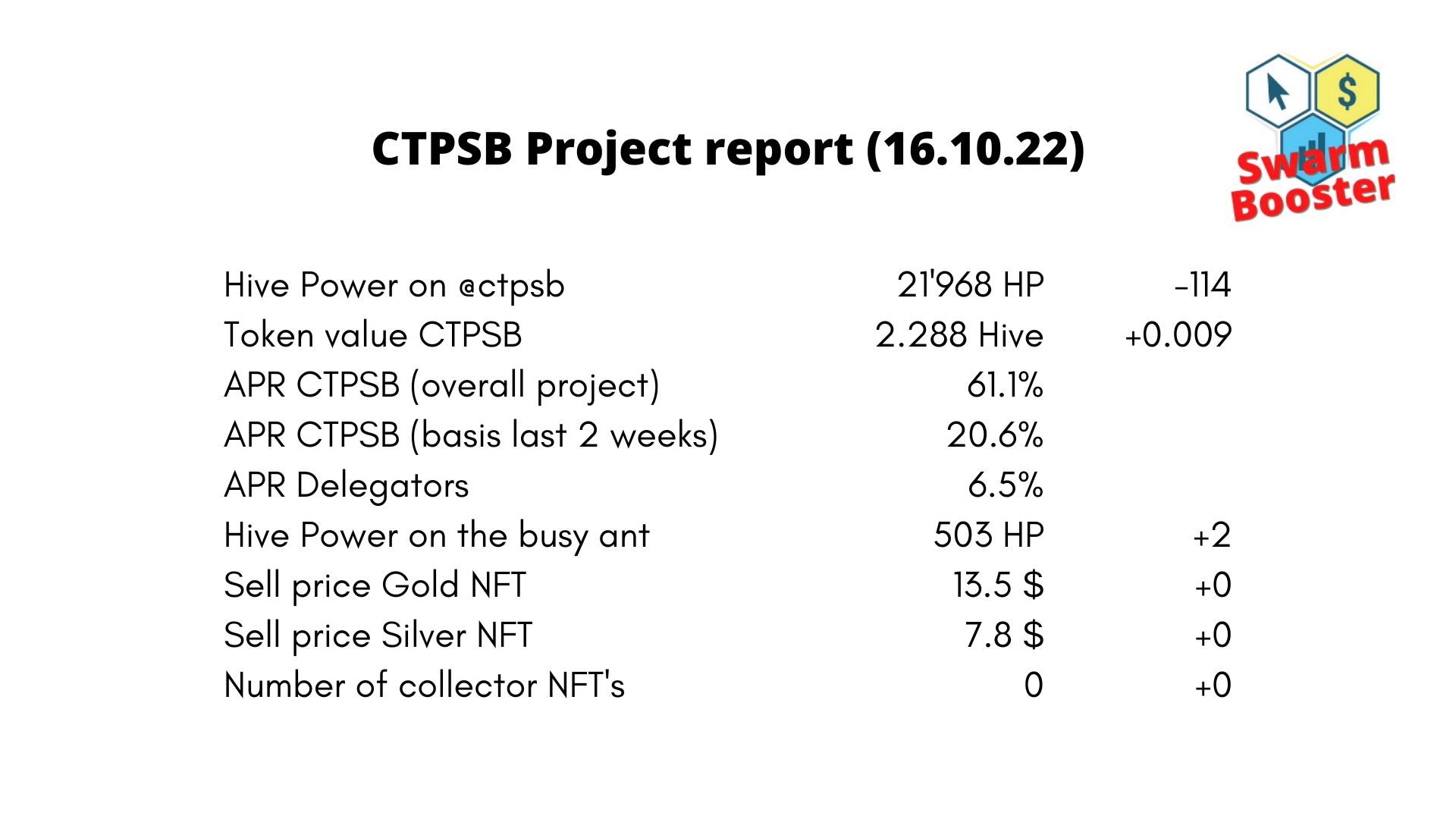 We are working to increase this APR but we need to do so in a sustainable manner and the best for us would be if CTP prices increased.
---
Learn more about the CTP Swarm Booster:
Posted Using LeoFinance Beta