Should I buy or should I wait? This is the question that prospective homeowners have been asking themselves in today's housing market. I mean wow right? I just can't believe I'm asking this question right now. A few days ago I was just looking for a pet-friendly apartment and here I am now, asking myself this million dollar question.
I'm sure this sounds ridiculous especially with the rising interest rates and high inflation. But not if you're constantly bombarded with "Pre-selling" houses and condos with cheaper mortgages in less than ideal neighborhoods. Pre-selling or "Buying off-plan" means you're buying a property that's still in the planning stages or houses/condominiums that have not been built yet. Usually these are cheaper investments since the developers are still gathering funds to be able to build the houses/condos. Just pray and hope that the "Buying off-plan" will go as planned (I've heard horror stories lol). So yeah, I've been getting these annoying ads lately and it's probably due to the algorithms and me clicking on a particular haunted house for sale in the search page. It's not that bad actually, it's just making me think. These evil algorithms know exactly what I should be getting at my age. It's psychological and it's working.
Back in the day, before I decided to travel long-term, I was very keen on purchasing one of these buying-off plan properties. I had a stable job back then and the realtors were telling me to purchase a property while I was young. But then I was also afraid to be trapped in my shitty job at the time. So off I went to explore the world instead.
Years later, I kind of regret my choices. Had I not traveled, then I would probably be like everyone else. 1 husband, 2 kids and a dog. Nope, scratch that. I would probably be in a nice cozy house chilling with my cat and still stuck in a job that I don't like. Or maybe I would have switched jobs by this time. I would have been a big bad boss too. Very superficial and hoarded a lot of things. There are just too many what ifs in my life. I'm pushing 40 and there's this nagging societal pressure around. For me, a house is far more important than a partner lol. At least the house won't go away. Ugh what am I doing? Am I really regretting those life experiences on the road. Sure, things could have been different. Don't mind me, I guess this is just my FOMO moment. I am here, right now. It's not too late to make big life decisions.
I know it's more expensive to rent long term but then we have this 30 years to pay option and I would be what, 70 years old by the time I finished paying it off. I doubt if I would be able to keep the job for years. And I'm not even sure if I would even live that long. It would probably be cheaper for me to save for Switzerland and "pull the plug" lol. Seriously though, I guess the best option is to just buy a property in cash. Yes, cold hard cash.
Ahh but where to get it? This is the real million dollar question. I'm getting a tiny bit of inheritance money and I might use that to buy a cheap piece of land. And to add to that, I've been living on an island and been hyper frugal over the last couple of years so yeah that helped me stacked a bit of money + Steemit and Hive gains. I also need to reinvest some of this money. I think I can still buy a small lot far from the city or ideally in the mountains with cooler climate and fewer cockroaches. It makes sense for me to rent for now since I'm still planning to travel or live abroad. I'm going to bring my job with me, if things won't change hopefully. Renting just gives me the flexibility and purchasing a house right now will just make me feel stuck in a place. It turns out, I still have other plans in life.
I know for most people, purchasing a house is like the be-all and end-all of existence. Being stuck in a job, paying mortgage, and taking care of babies (the human form of mortgage) - is the normal pattern of our pre fab life. Unfortunately mortgage is the case for most people, unless of course, you have "WASP" parents or you marry a WASP lol.
I guess this is what you call "adulting". I'm finding options to be able to come back from my travels and be able to build a tiny home in that small lot that I'm about to purchase. It's just a lot cheaper than purchasing an actual house. Plus, I think it's cool to design my own tiny home. And perhaps having a tiny property might eliminate my worries of becoming homeless in old age. And not end up living in a park lol.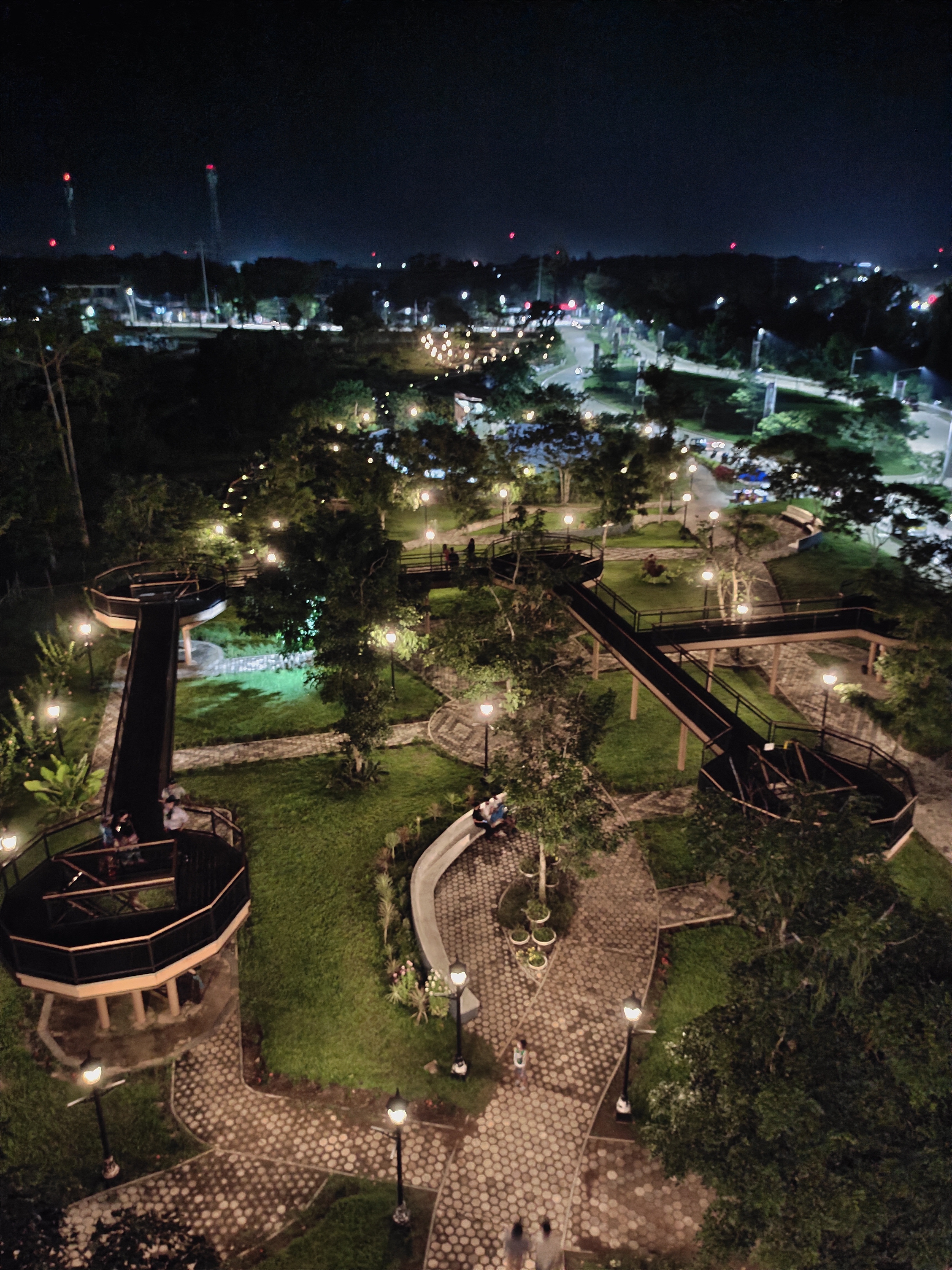 Have you ever purchased a property for yourself? What do you suggest in my situation?