Intel Corporation is one of the world's largest semiconductor chip makers.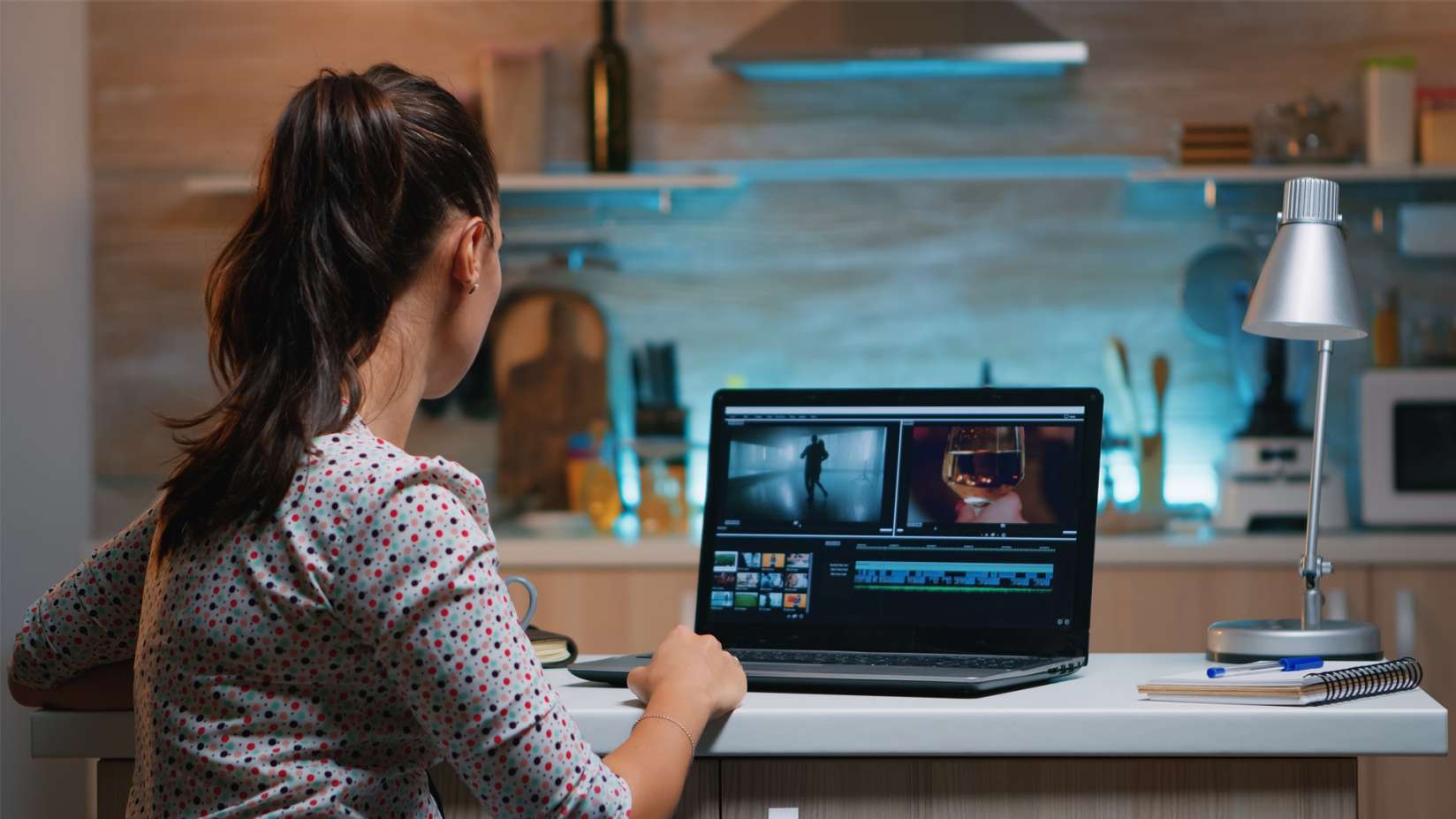 Its product portfolio includes microprocessors, chipsets, motherboards and wired and wireless connectivity products, as well as platforms that incorporate these components.

The company sells its products mainly to original equipment manufacturers, original design manufacturers, users of network and PC communication products, and other manufacturers of industrial and communications equipment.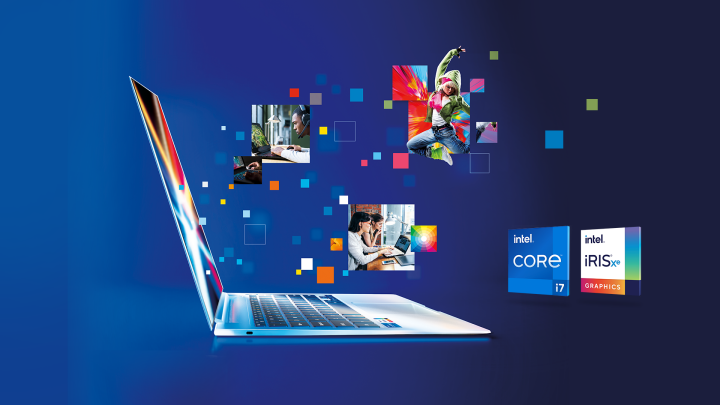 Financially, the company has a history of positive results with abundant profits and great free cash flow generation.

The company also has its low leverage as a financial highlight, although it has been rising in recent years.
---
Images and research source
---