I am! ✌️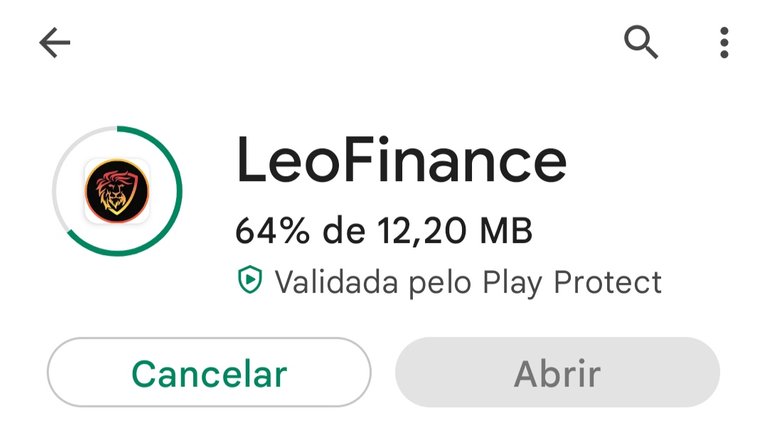 And here we go!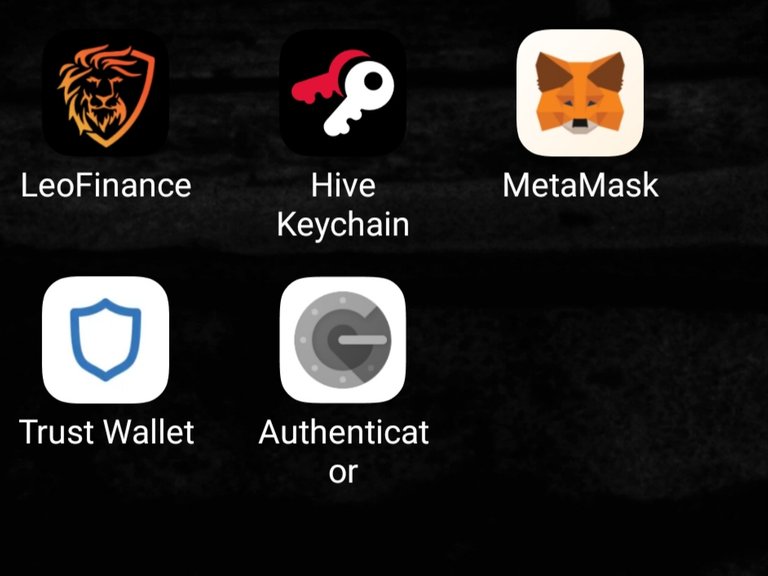 I'm getting this message when I open the App in my mobile but I guess it's a question of minutes? to #LeoThreads be launched.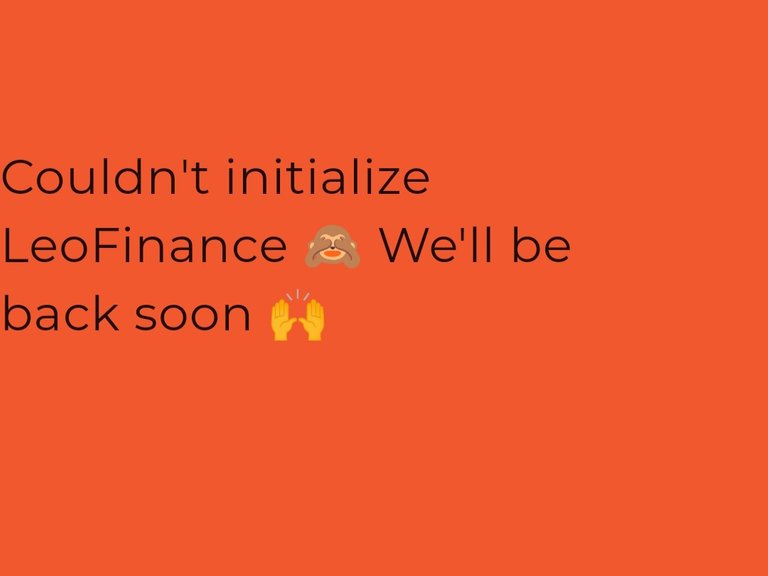 Here is the Android link
Letzzzzz go Leo 🦁
Wish you all success!

Thanks for following me!
JOIN THE REVOLUTION!