Alright guys this is just for fun because in a middle of serious things.. (covid19 in Portugal is worse than ever right now!!!) if we don't play, bad get worse!!!
I just made this NFT "Bitcoin Bullish"
https://nftshowroom.com/gallery/doze_doze_bitcoin-bullish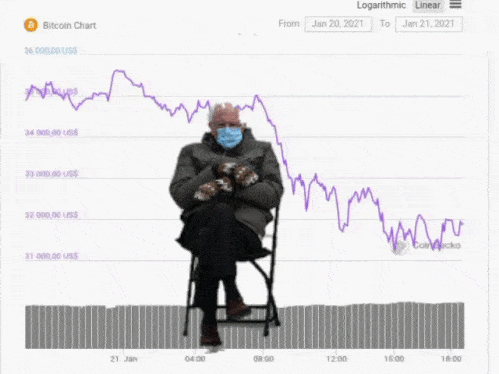 If you want to get one there are 5 Editions at 10 swap.hive each.
See Ya and, Be a Bernie! 🤟😁
Stay safe please!

Thanks for following me!
JOIN THE REVOLUTION!