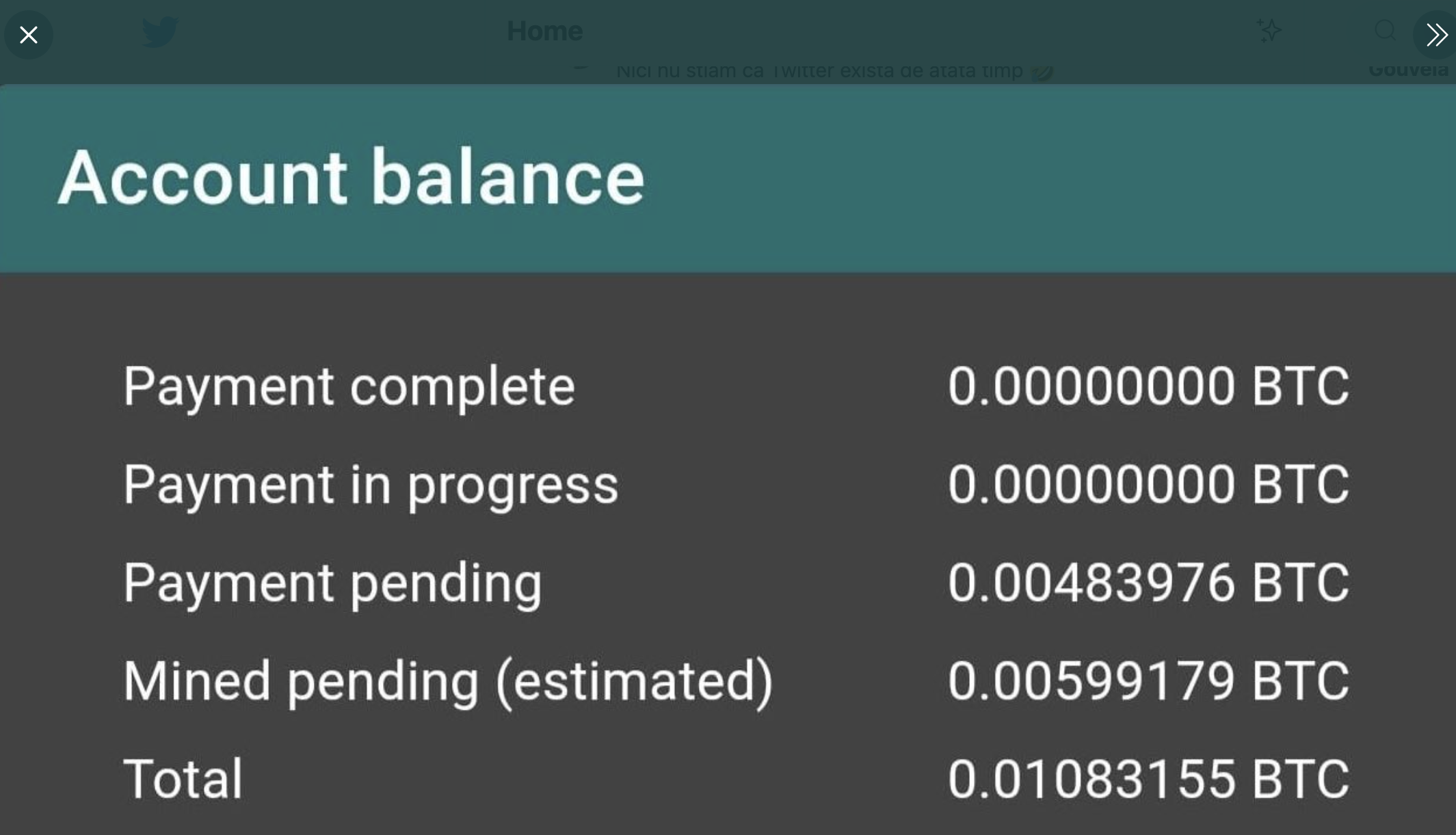 ---
The screenshot above is from El Salvador's President, Nayib Buhkele Twitter timeline. If you're curious enough to click the link, you'll see that they are still testing their facilities, but nevertheless, this is the first payment they received.
Why is it important?
Well, first of all, the mining facility is built on top of volcano energy. The hashtag used to designate this operation on twitter is #volcanode. Previously, El Salvador President announced they are planning to use 100% green energy to mine Bitcoin, but, as with the legal tender thing, nobody seemed to care. Until it's actually happening.
Second, this is the first time (to my knowledge) that a sovereign country publicly admits it mines Bitcoin. I mean, I would expect places like North Korea (or Iran, Russia) to do this more or less undercover, as a hedge against sanctions, but I don't remember any of these countries bragging about it.
From a technical perspective, it looks like they are using a mining pool, have no idea which one, but it would be interesting to find out.
All in all, good times.
Posted Using LeoFinance Beta