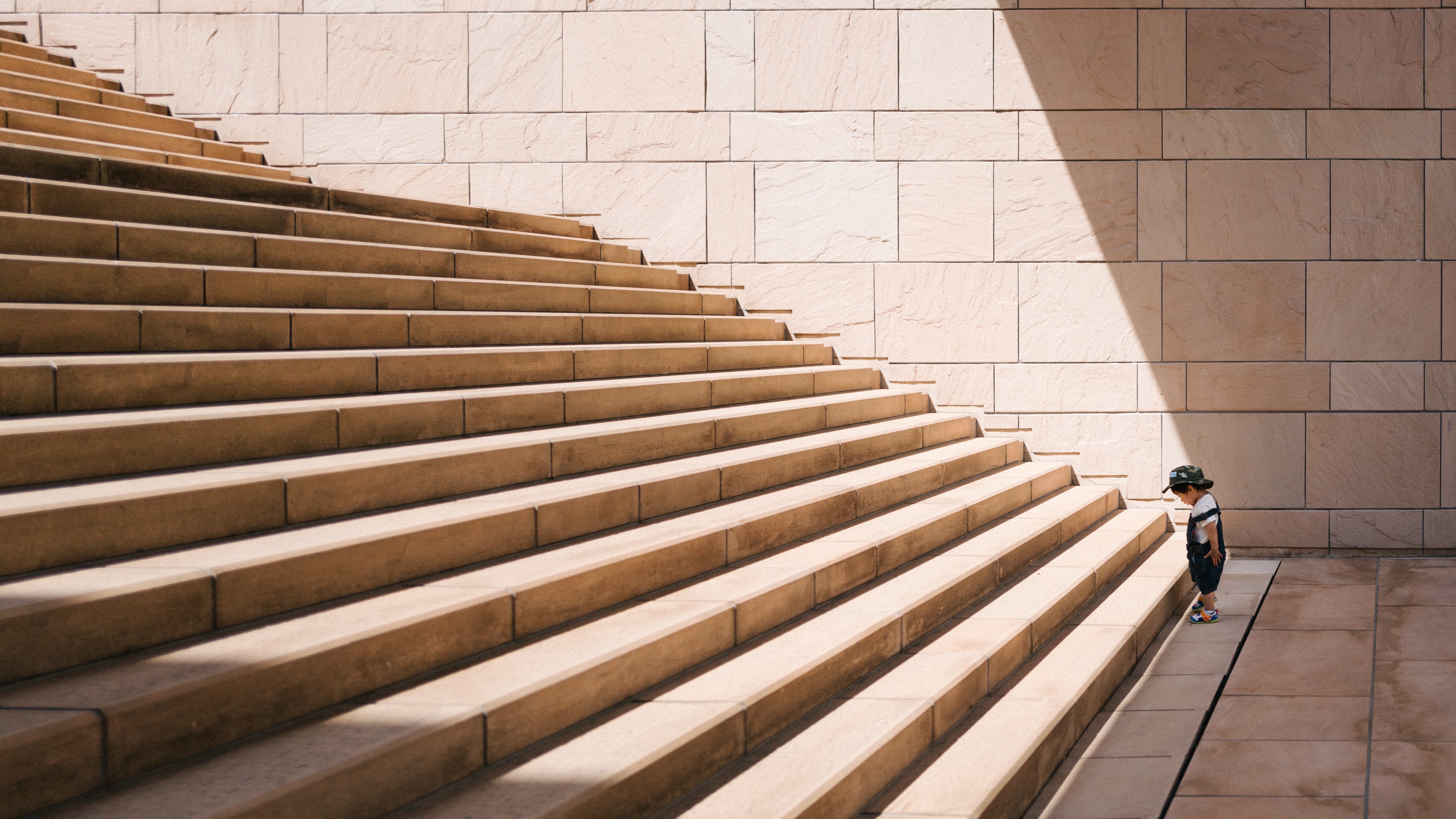 ---
One third of January is behind us already. That means we have only two thirds of the #januarystreak writing thingie I proposed at the beginning of the year. Surprisingly, the streak got way more momentum than I initially thought. Just looking at the searches for the tag, it seems like quite a few people tried their hand at it.
Knowing that in any 30 days challenge there are few pivotal points (one third, half and two thirds, respectively) I thought to ask some questions in today's post. They are related obviously to the streak, and I'll be the first to answer to them.
1. How's the strike going so far? Any difficulties?
In all honesty, this is going way easier than my 365 days writing challenge. But sometimes I do feel a bit tired, because I already started work on other projects (including my day job) and time is scarce now.
2. What's the main blocker?
For me it's time, not topics. I sometimes struggle to find even 30 minutes of continuous focus for this. But it's still doable.
3. What were the topics you wrote so far about?
About half of my posts were about some kind of Hive event (the airdrops on January 6th, onboarding and market movements), while the rest were my usual ramblings about where the society is heading, and some broader crypto topics (an answer to Moxie Marlinspike take on web 3 and Ethereum optimistic rollups).
4. Is there any writer that stood up for you during the streak? Discovered someone?
I knew them before, but not as (constant) writers, so this was a nice surprise: @eroche, @frederikaa.
That's it for now.
I will tag a few people that I already know they started this, but don't be shy if I didn't tag you. Leave your answer in the comments, or write an entire new post on your own blog.
@heskay, @steemmillionaire, @mrenglish, @hjrrodriguez, @nickyhavey.
Photo by Jukan Tateisi on Unsplash
Posted Using LeoFinance Beta