The unusual HIVE activity spotted a few days ago wasn't a reporting glitch, and it's back with a vengeance! This is clearly not organic, and could be caused by somebody exploiting a vulnerability to make millions.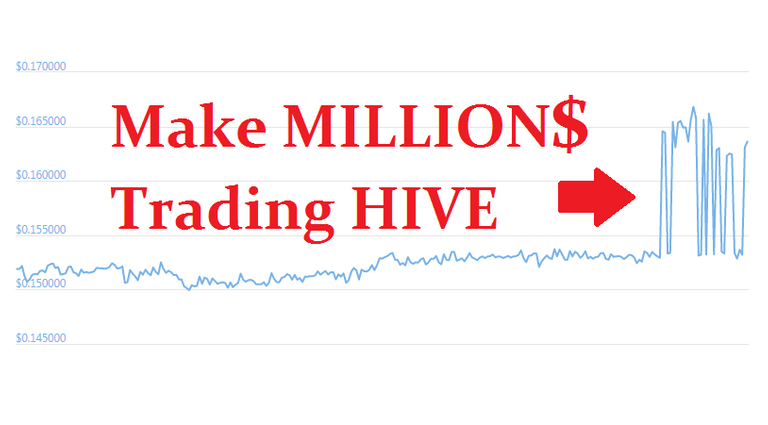 It appears there's nothing we can do about this issue, and most community leaders have thus far been silent about it.
I've looked at various other crypto prices, including STEEM, and they aren't having any price volatility like HIVE is seeing. Was it just related to the fork? If so, why is it still happening, and possibly even getting worse?
Here's the past week: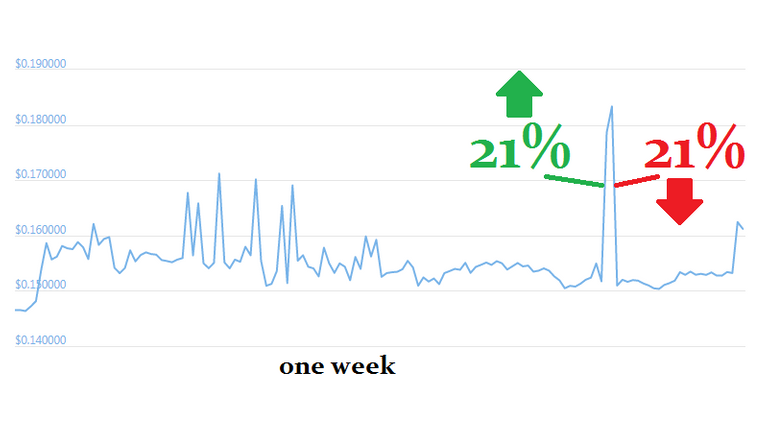 That brief spike (yesterday) saw the price jump from 0.151 USD to 0.183 USD and back in 3 hours flat. That's more than 20%!
Let's hope this isn't a signal that the HIVE currency is broken, or that somebody has found a way to siphon out what little value it has left.
DRutter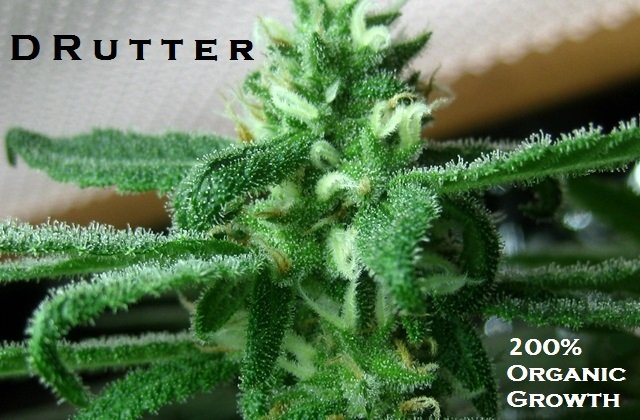 Posted Using LeoFinance Beta