Hive-Engine projects have really been showing their shine over the last several months. People realize that what is built on hive is where the magic happens. Hive itself is just a technology, it needs leaders, communities, products and services to generate demand for its tokens.
ARCHON tribe is a new tribe for HIVE, one of the first new tribes, the tribe that didn't just copy over all their old tokens and token holders, but carefully considered how to make strategic changes and start again. @upfundme and UFM token still exist on STEEM. Not much has happened over there for a while, so we occasionally get questions about what to do with UFM tokens. Just sell them on steem-engine.com if you like. Some speculative buyers have priced the UFM tribe somewhere above total destruction. Any of the code upgrades for ARCHON could be applied to UFM in the future.
@taskmanager is the main dev for ARCHON. @ecoinstant is heavily involved in posting, poking and proposing as well.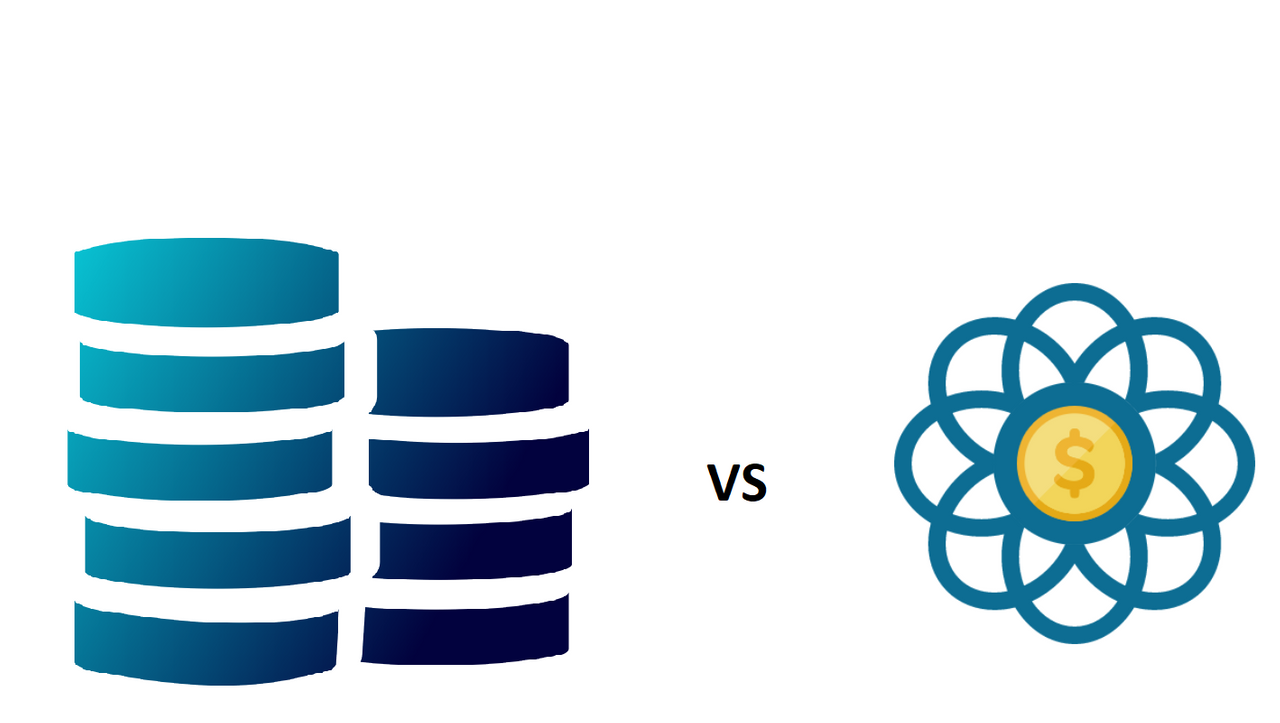 Source
ARCHON is a LOW SUPPLY tribe, with general posting acceptance. Like upfundme before it, we support users, not specific contents. Use #archon tag if any of this sounds good to you, or don't. But the supply is really low, like low low supply.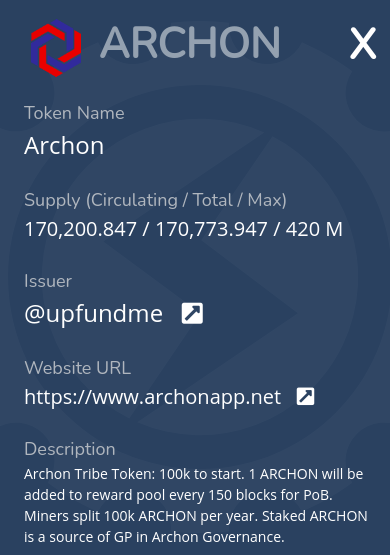 The ARCHON tokens are scarce, and have been hovering in price between 0.277 hive and 0.32 hive. This has been a pretty stable range for a while now.
The first development that takes ARCHON (and a lot of other tokens) was https://dd.archonapp.net/#/ - Double Dice. This is a front end UI for a discord based dice game, where you can gamble not just ARCHON, but BATTLE, SIM, HUSTLER, HIVE and others.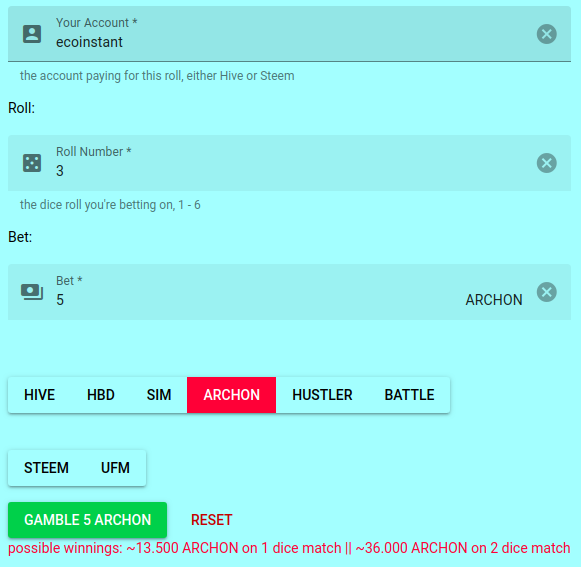 Doubledice has some interesting features, and likely will be home to even more games in the future, but hasn't received any updates in a while as we have been busy on other things.

Other things like the WORKERBEE Mining Pool, which has been very popular. This pool helps smaller miners team up with us to earn better and more regular mining rewards from WORKERBEE tokens. Not everyone can buy thousands, so our pool makes sense for a lot of users. The rewards are distributed daily.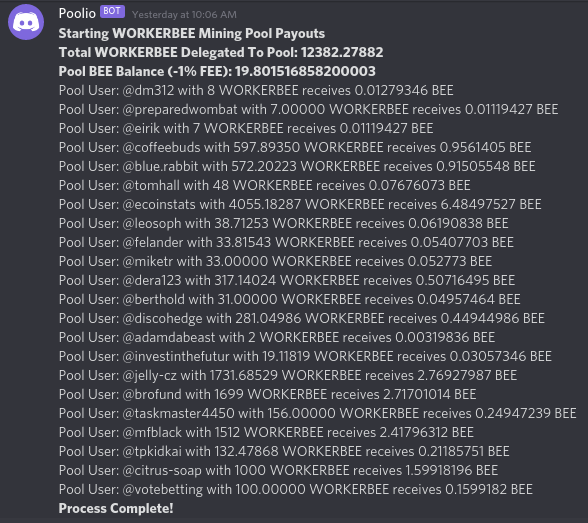 Now is a good time to talk about the 1000 ARCHONM and the @archon-mining curation and miner report. A large amount of effort went in to making not just an automated report, but a report that would be valuable each day, starting with the GP based curation digest. This is one of the best places to find the top posts each day from the tribe, and it does not resort to total payout or boosting admin accounts to select the posts. We actually find great posts from ARCHON members here, and this will only get better as distribution continues to widen.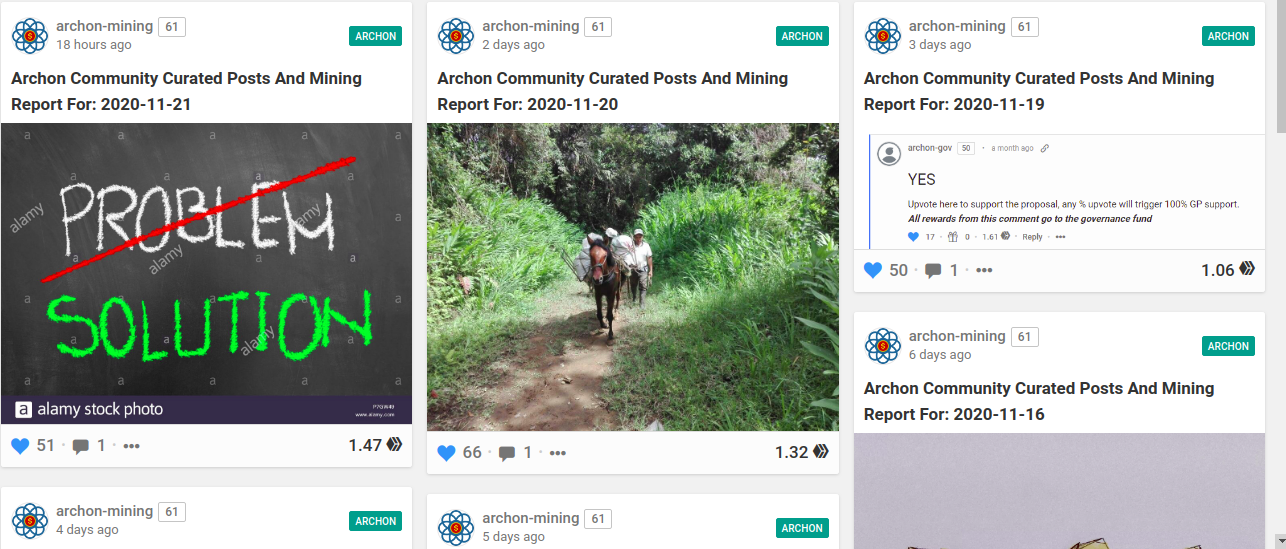 With only 1000 miners, the price has spiked in recent months, and seems to be hovering around 90 hive per miner. It may seem high, but as we continue to go through and review these developments, we begin to suspect that there is a lot more room to grow.
90 * 1000 = 90k is ARCHONM marketcap, and 170k * 0.3 = 51k is ARCHON market cap. 141k hive market cap for this tribe, we do this basic calculations on all tribes, to get an idea of what the 'market price' represents. You see ARCHON does not have a large pool of coins reserved for dumping later. No other miners will ever be created.
ARCHONM also pay hive rewards. The amount of hive rewards has doubled in the last months, and its exciting to see this growth. Each miner receives some fixed ARCHON each day plus some random chances for more ARCHON as well as the HIVE rewards, 4 per hour.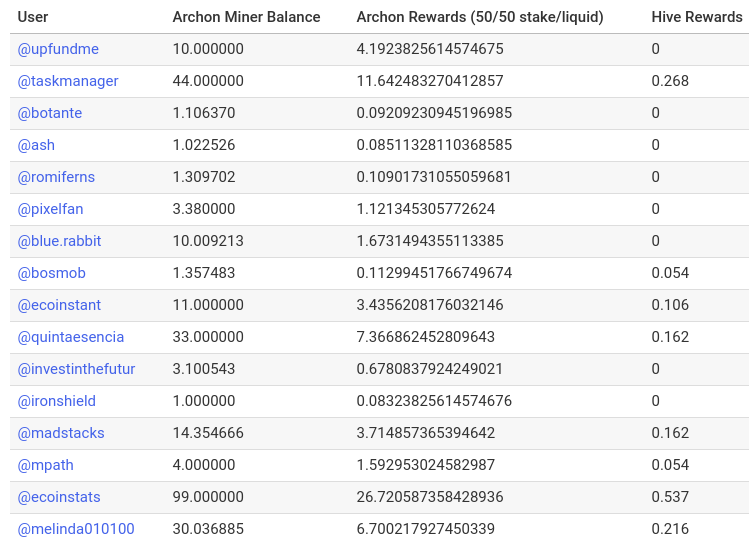 This takes us into GP - GOVERNANCE POWER. ARCHON tribe is pioneering a petition and proposal system, and we are happy to report there are new updates based on the integration of this system into the WEEDCASH tribe!
WEEDCASH now has a method by which to allow their stake based users to govern the tribe, and vote on new ideas.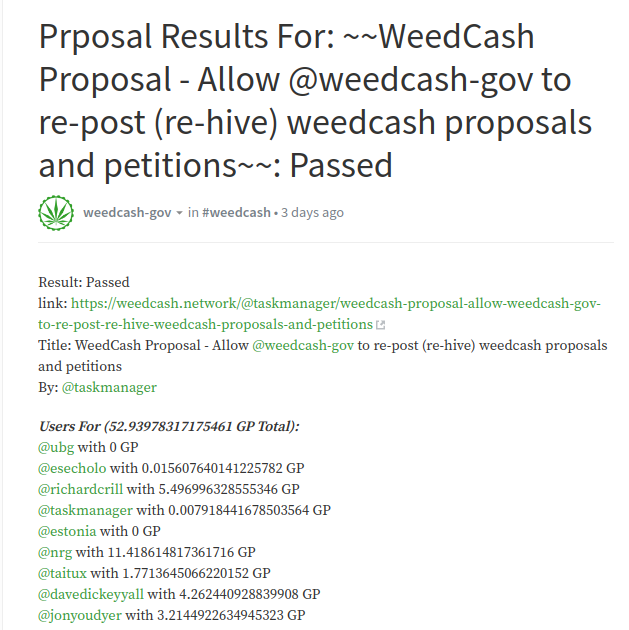 Source
Any tribe, community, group or token can implement ARCHON governance into their offerings, just by holding ARCHONM and staking ARCHON (final prices still in play)
And how could we forget ARCHON's Incentivized Community Commenting, which can be used to reward commenters within a community with a small extra reward. Here you can see, @ecoinstant tested the feature out by adding a small reward pool of staked ARCHON to anyone who comments on a post by user @snook.
The price for this is set at 500 staked ARCHON or 1 ARCHONM held, or 500 HP delegated to @archon-gov. Double these numbers if you want to integrate your own token into a comment reward pool.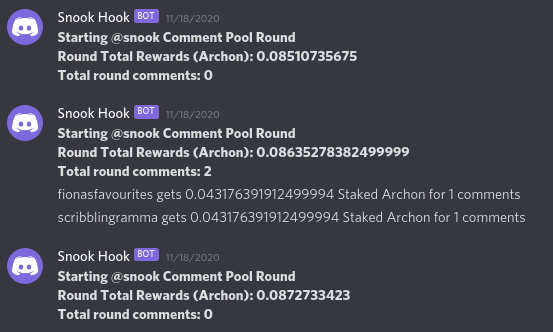 ARCHON development has been running hot for quite some time. And we didn't even have time to mention DHEDGE, which is its own project born out of the ARCHON tribe and its members.
So what is ARCHON?
As you can see, ARCHON is a tribe of open development, ideas and automation. We are building tools that can support others - support the users, projects and communities that can make HIVE great. We are pushing the boundaries of what is possible (and even what is desireable) to do on HIVE, with HIVE.
ARCHON is Freedom and Friendship!
Posted Using LeoFinance Beta