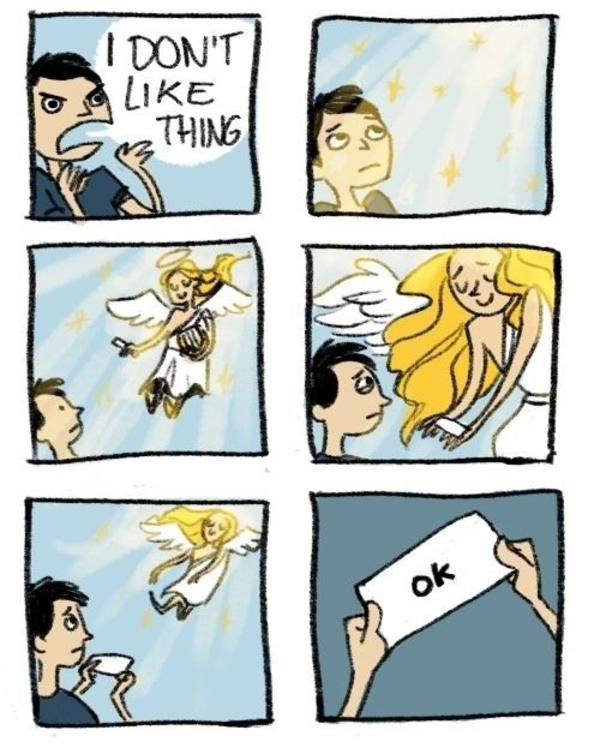 It's impossible to take you seriously because you've given zero indication as to what the problem is.
Do you really think you can get away with calling my work delusional without explaining yourself at all?
My viewpoint has been laid out pretty clearly, and by hiding behind a thick wall of obscurity this conversation can continue no further and you've made no progress in defending your position.