As a mandatory prerequisite for joining any community on hive such as that of Leo finance, it is essential to always write an introduction post.
This article is a formal introduction post written by me as an appeal to become part of the membership of the Leo finance community on hive ecosystem.
My name is Ini-obong Emmanuel, a graduate of computer engineering department of the University of Uyo, Nigeria.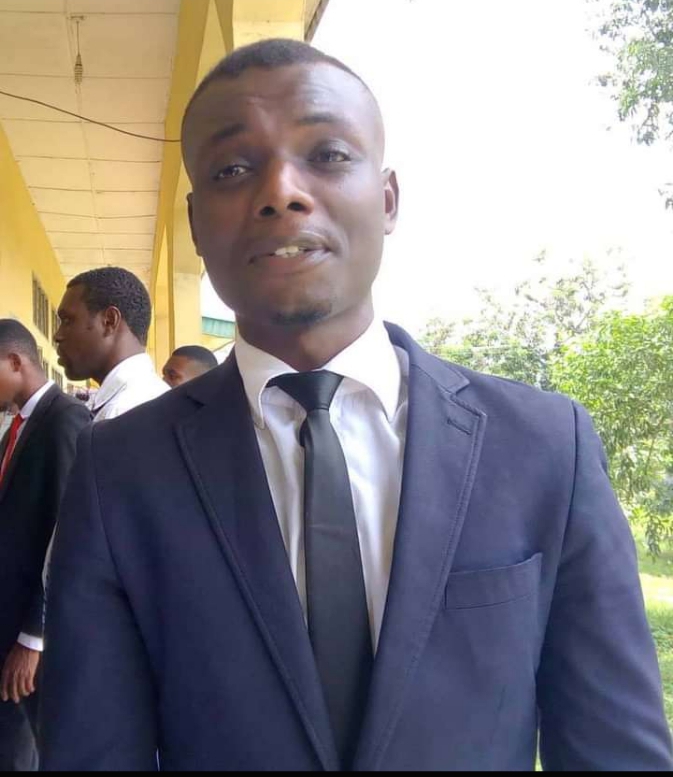 Taken With Techno Pop 5 pro
I am a computer engineer by profession, I work on hardware parts of the computer system. I have been in the profession for four years now and it has been epic also dealing with computer systems of different kinds.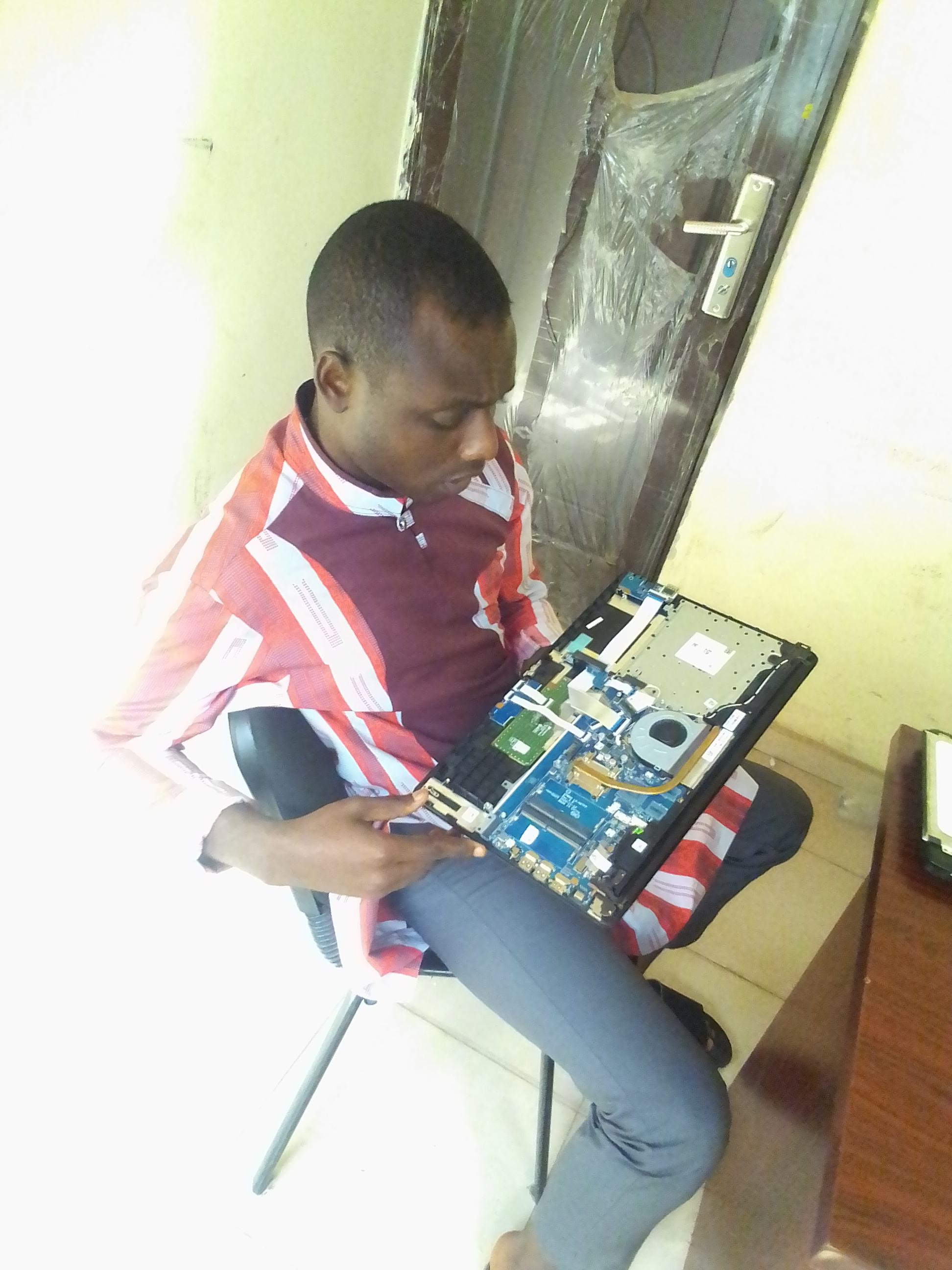 Taken With Techno Pop 5 pro
I also have the skills of statistical data analytics and I play with data gotten from crypto currencies and interpret their meaning in terms of relationship test, difference test, classification test and prediction test as regards the hypothetical question.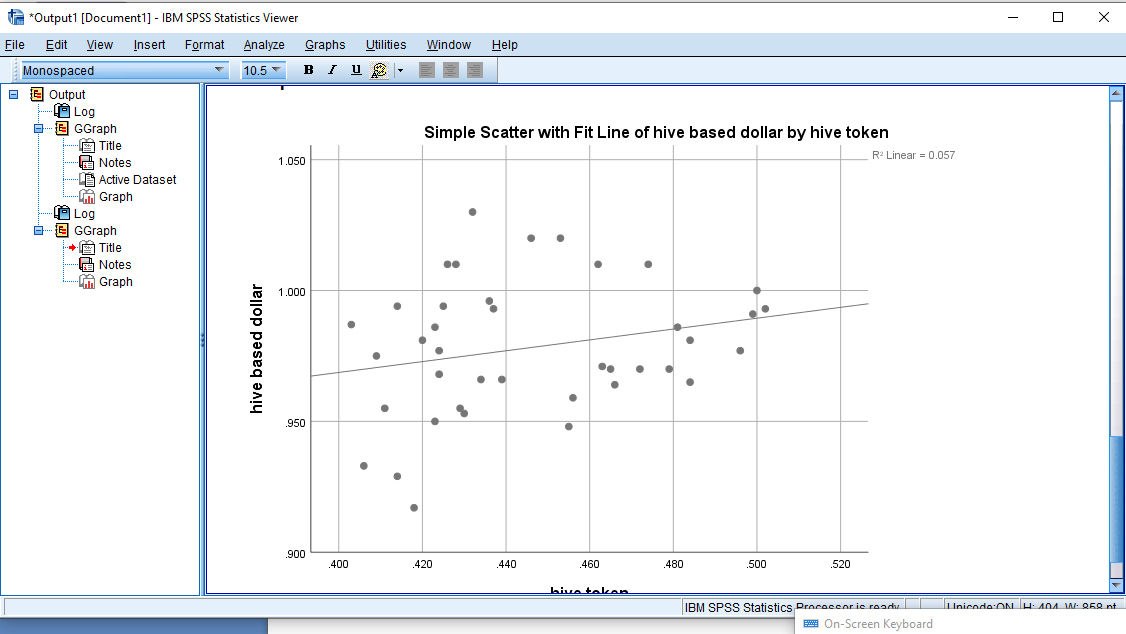 Taken With Desktop
My favorite meal is chicken and chip served with a bottle of beer, I found the aroma more romantic than my girlfriend.
I love maroon colors and wished human race is more than just black and white. I will feel good seeing humans with maroon color.
In this community called Leo finance, I pledge to abide by the rules of this community in order to carry out their goal. I am a goal driven and oriented individual that seeks more than achieving personal goals to achieving community based goals.
Thanks for having me here.