"Buy when there's blood in the streets, even if the blood is your own." - Baron Rothschild
That's right, today was blood on the streets, all over! Good thing it wasn't my blood. I've been waiting for this day patiently, all set, ready to jump and last night (my night, European time), there were signs the big day could be today.
This morning, when I checked the charts, I knew it's time to make the move, so I went clubbing :) Yes, that's right, I went clubbing.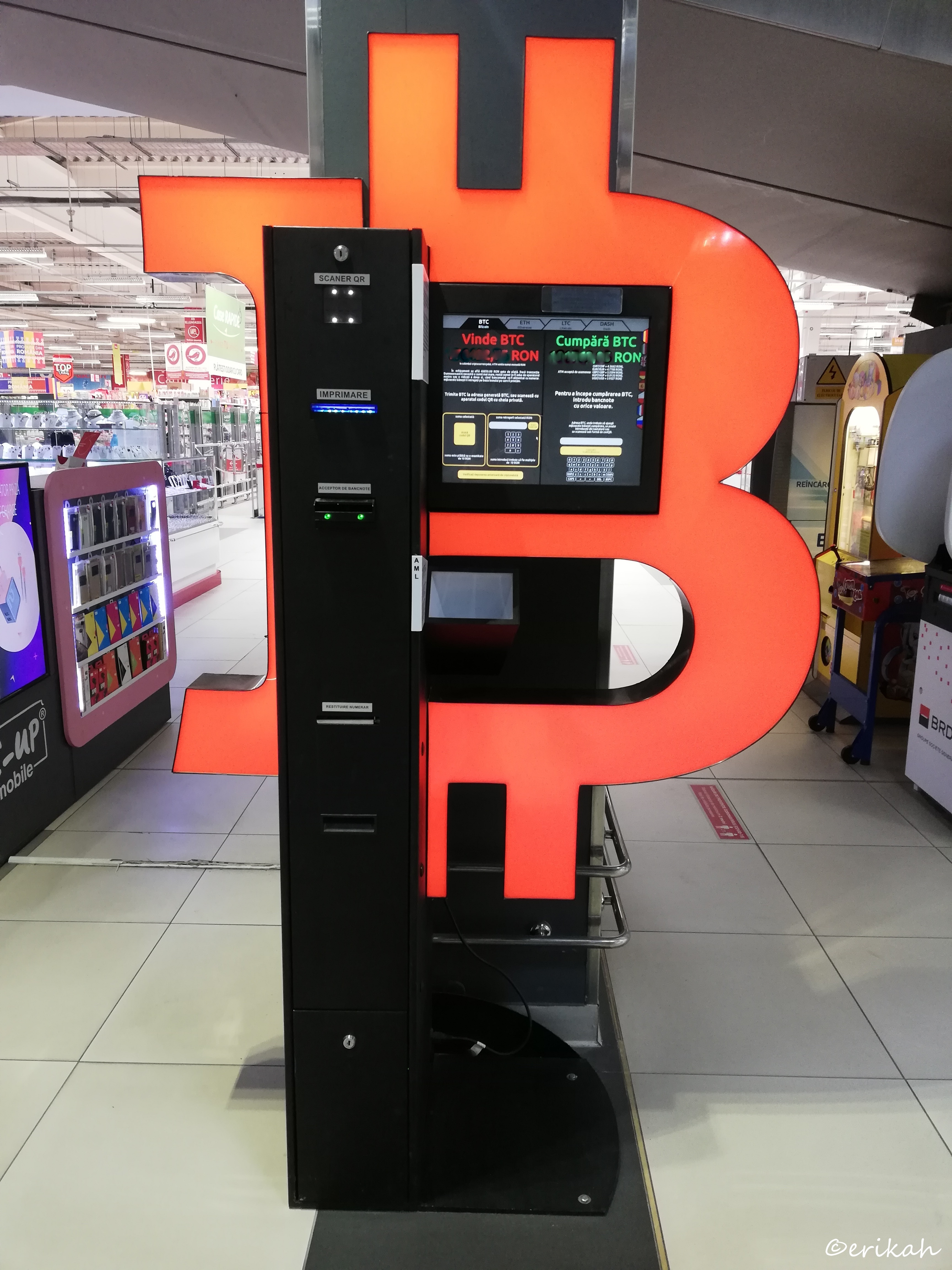 I had some spare cash and didn't want to involve the bank this time. After my saga with one of the banks, I said it's better try out the Bitcoin ATM this time.
These ATMs are operated by a company named Shircoins.club, so that's where the going clubbing coming from. You can find these ATMs in bigger cities all over Europe as far as I know.
So I headed to the ATM to have some fun. I thought, because of the price drop, there will be a long queue in front of the ATM (I'm joking of course), but when I got there, there was no one, except me. Excellent, I thought, I didn't need a crowd anyway, privacy is always valued.
The process is very easy by the way. You select what kind of crypto you want to buy (BTC, ETH, LTC, DASH), feed the ATM with fiat (Supported fiat: CHF, EUR, GBP, HUF, RON, USD), scan the QR code of your wallet, check the address and you're done. You can also create a new wallet at the scene but I didn't want that as I had my wallet already.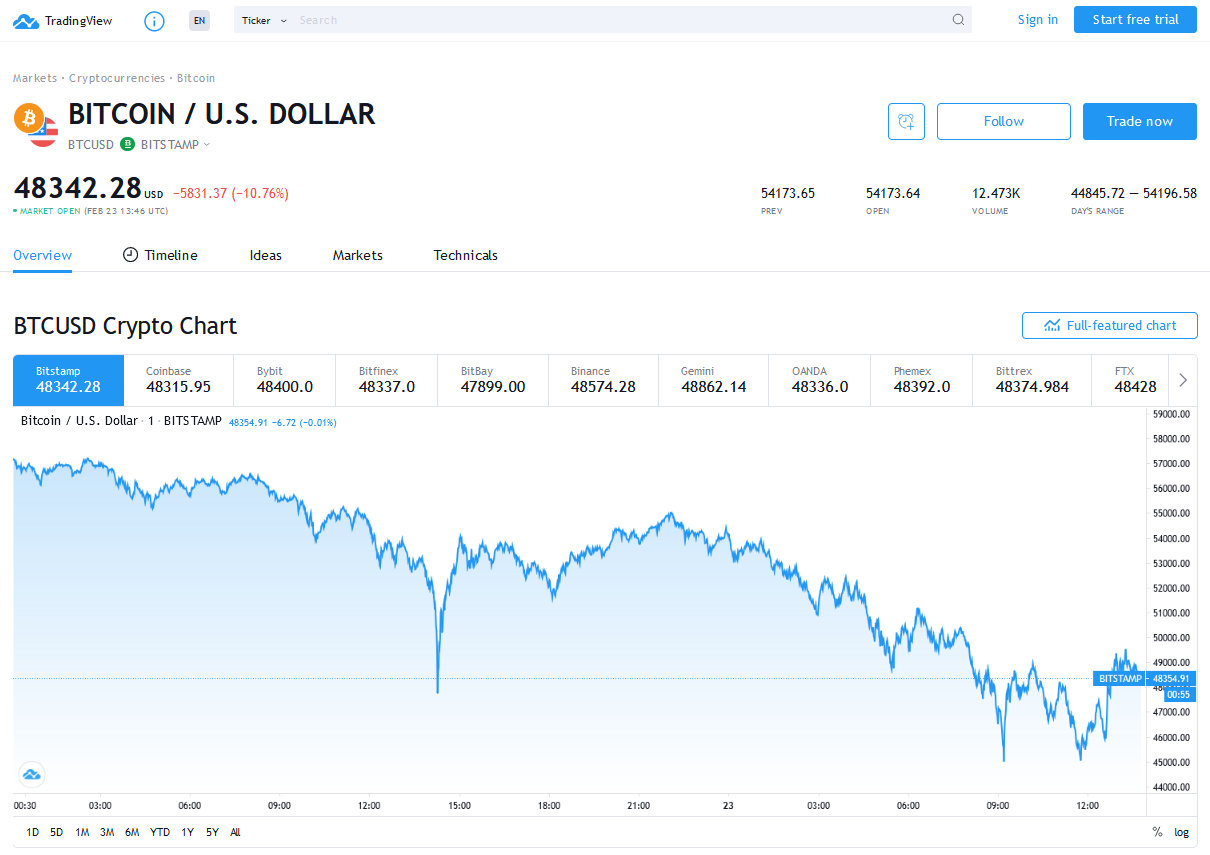 source
The chart certainly looks interesting. There are ups and downs and only God knows here the price will go in the next hour, so deciding when to buy is not easy.
Before I decided to make the move, I watched some predictions just for fun as the ultimate decision is mine. Not many have predicted what's happened.
A Bitcoin correction or stabilization has been expected but no one knew when. The drop from 58k top to 45k bottom (so far) was a good one for me, not so good for others, who are living off trading. I'm a HODL-er, so it doesn't affect me.
On the other hand, my holdings on the Hive blockchain have probably halved in value, but who cares, as I said above, I'm a HODL-er, so it doesn't affect me. We're at the beginning, it's still early for us. I'm quite ok with how things turned out.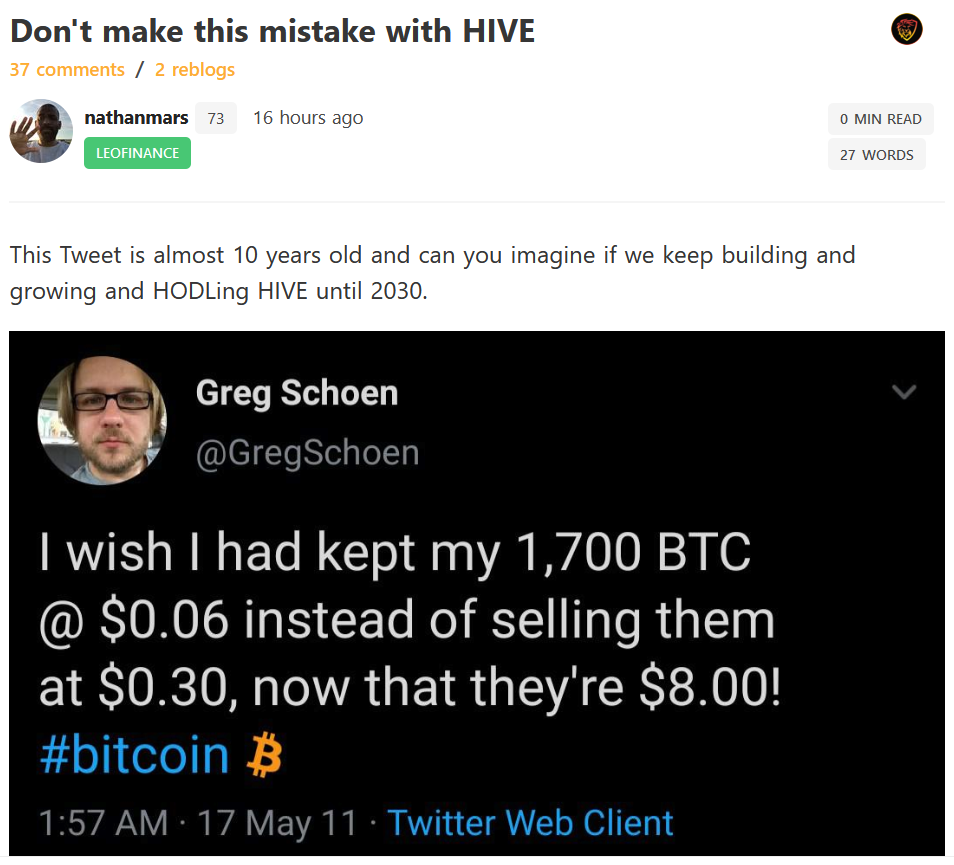 source
@nathanmars had a good post yesterday, I totally agree with him. I'm wondering how Greg is feeling right now, watching BTC's roller coaster ride. Maybe doing the math to see how much 1,700 BTC is worth these days.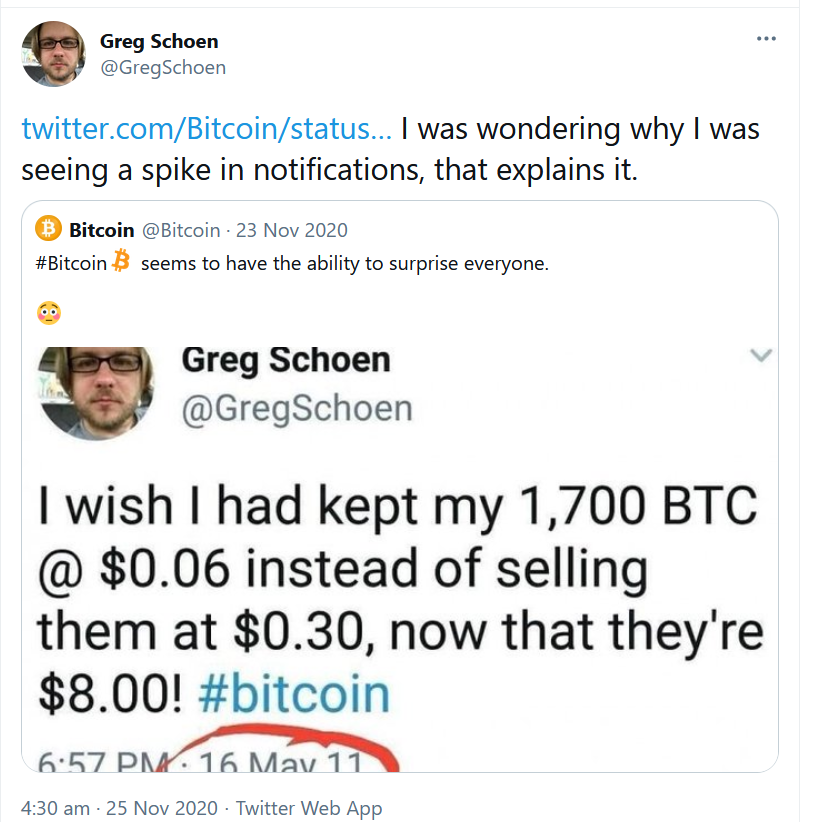 source
As you can see, Greg is fine, he tweeted last year.
So, what about you? How do you feel about BTC today?

Posted Using LeoFinance Beta