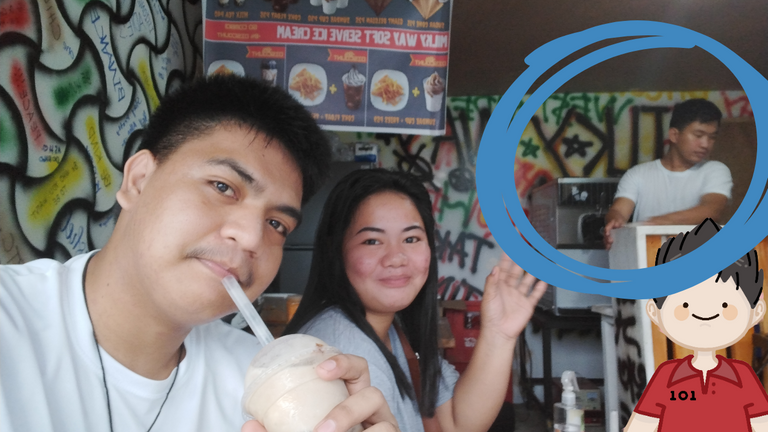 I am not that friendly to talking to strangers at the first meeting. That was the real thing about me. But things happened when I spotted something about this guy, and we were in the same boat—an entrepreneur and crypto trader. I began to be curious about his life, as what was the things how a 28 years old man established his own small food beverage business while trading crypto? Also, I wanted to open up with him about why not accept crypto in his business, $Hive and $Leo, and all the coins that had the future.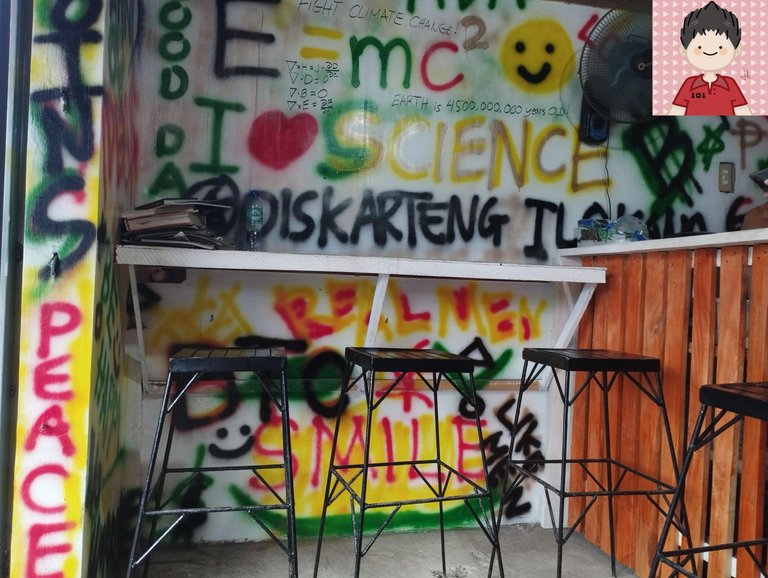 This happened last August 4, 2022, as we placed to watch the basketball game. As we wait, I suggest we hang out in a milk tea shop. We look around, it feels like we been tasted the shops yet one that caught our attention is a man solo waiting for customers. I suggest that we should try it out. I like to support a small business, for I know the feeling of being one.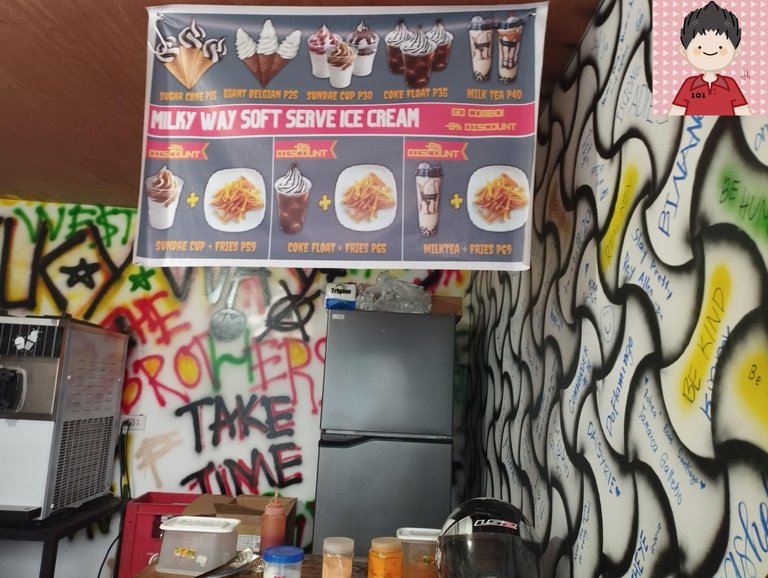 We looked at the menu, some Milktea in a different flavor, coke floats, and ice-creams based. I tried the coke float to refresh myself. Then I look at his mini shops' aesthetic design and art concept. I spot that he brought his likes and interest in wall art.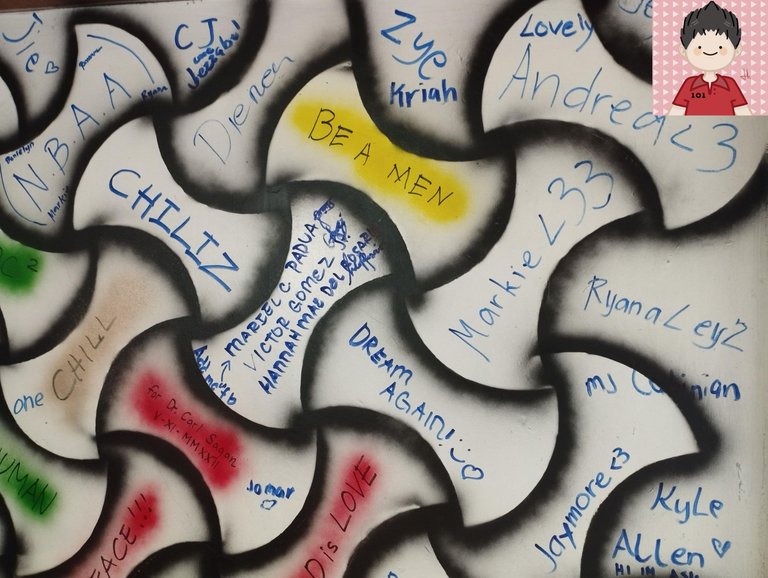 It's a signature of his customers; maybe this is a sign of his gratitude as people support his business. I liked the concept, though, marking the signature of his customers, where soon enough they will visit the shops and still their names and signature might be found.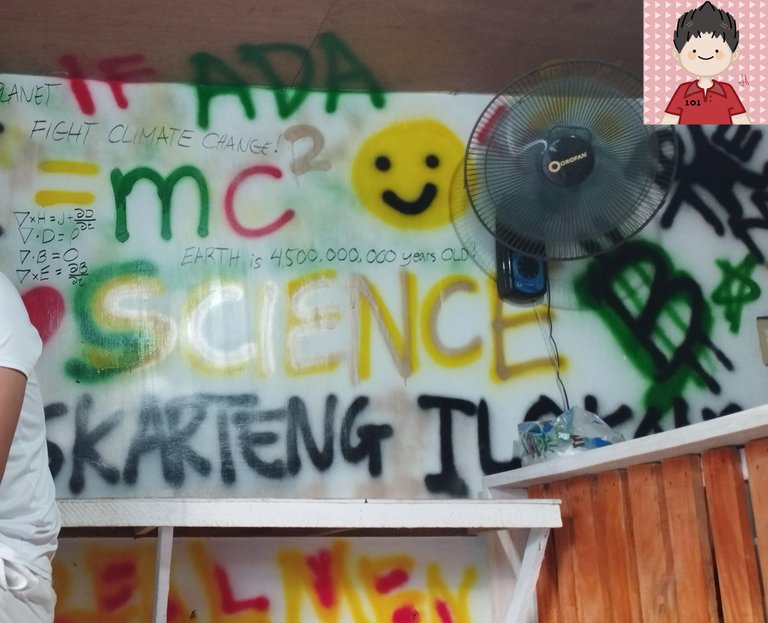 But one thing is that he listed his interest in science, art, and cryptocurrencies. I spot the $ADA, $BTC, and more crypto. I began curious about this man, "Are you also in crypto?" I asked, and he smiled at me. That's the time I began to become comfortable.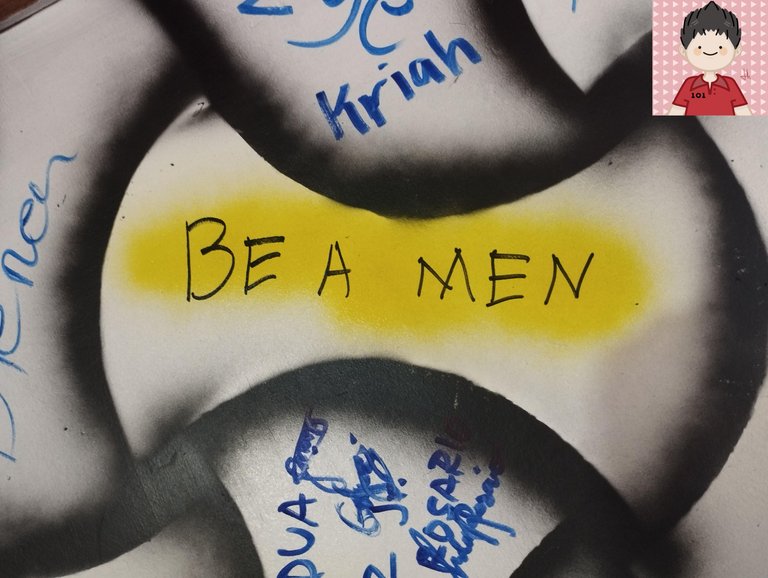 He said yes, he was a small crypto trader. We do some conversations about the market last February until July. We just laughed at ourselves, reminded of our losses and gains. It feels like I found new friends with the same interest as mine in business and miniature trading online.
He was 28 years old, lived just a few kilometers from the store, and was single with no relationship. He said that the shop was his own, also his finance. I said he was a brave man, and we both laughed. Diving in crypto means you are brave; trying the trading must be brave.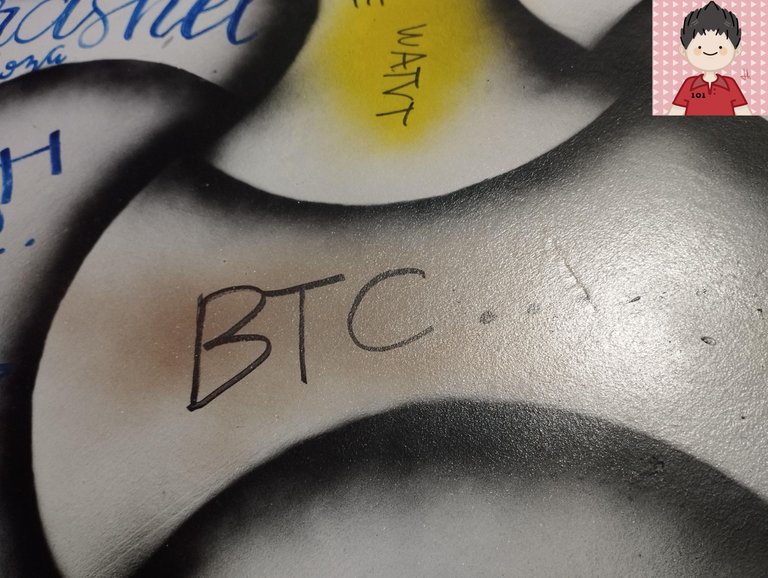 Then we talked about his business. It's not a professional talk, for we casually give gestures and ideas of concern.
I do ask if there will be some times that he will accept cryptocurrency shortly. He said yes. But surprisingly that I was the first one to notice it. I joked that we would be the first to start in the community.
Why not? Cashless payment has also been introduced in my community for quite some time. E-Cash as the base payment. QR code and more addresses. Well, I am not a cash guy. I make my prices online, so it's suitable for me.
Also, we have some same holds of coins. Also, I introduced to him the $HIVE and what I know about it. He said he would look forward to that.
It's a sweet and friendly conversation where I found a dude, the boss of his shops and a trader—same interest unto mine. Soon enough, I will visit him often, talk, and maybe predict things in our interest.
Also, I know that I have more things to learn from him.
This is not a financial blog, it's a day-to-day encounter, and I am lucky to meet a guy with the same interest as mine, who knows where our business goes, also with the help of cryptocurrencies.