know there were deals to be made in lego and bought 2 sets 2 years ago.
the first is the LEGO CREATOR model 10242
this set is a mini cooper model. I used to play a lot with legos when I was a kid but this time I did not open the box. It stayed on top of the closet for the time and served as decoration.
I bought this set for 90€ and have now sold it for 190 which really is not a bad return for 2 years waiting and doing nothing. I got this one because the car is something iconic and would continue to attract buyers in my opinion.
(I know @galenkp and the rest of the LEGO community would have a hard time with this but this was an investment and not a toy)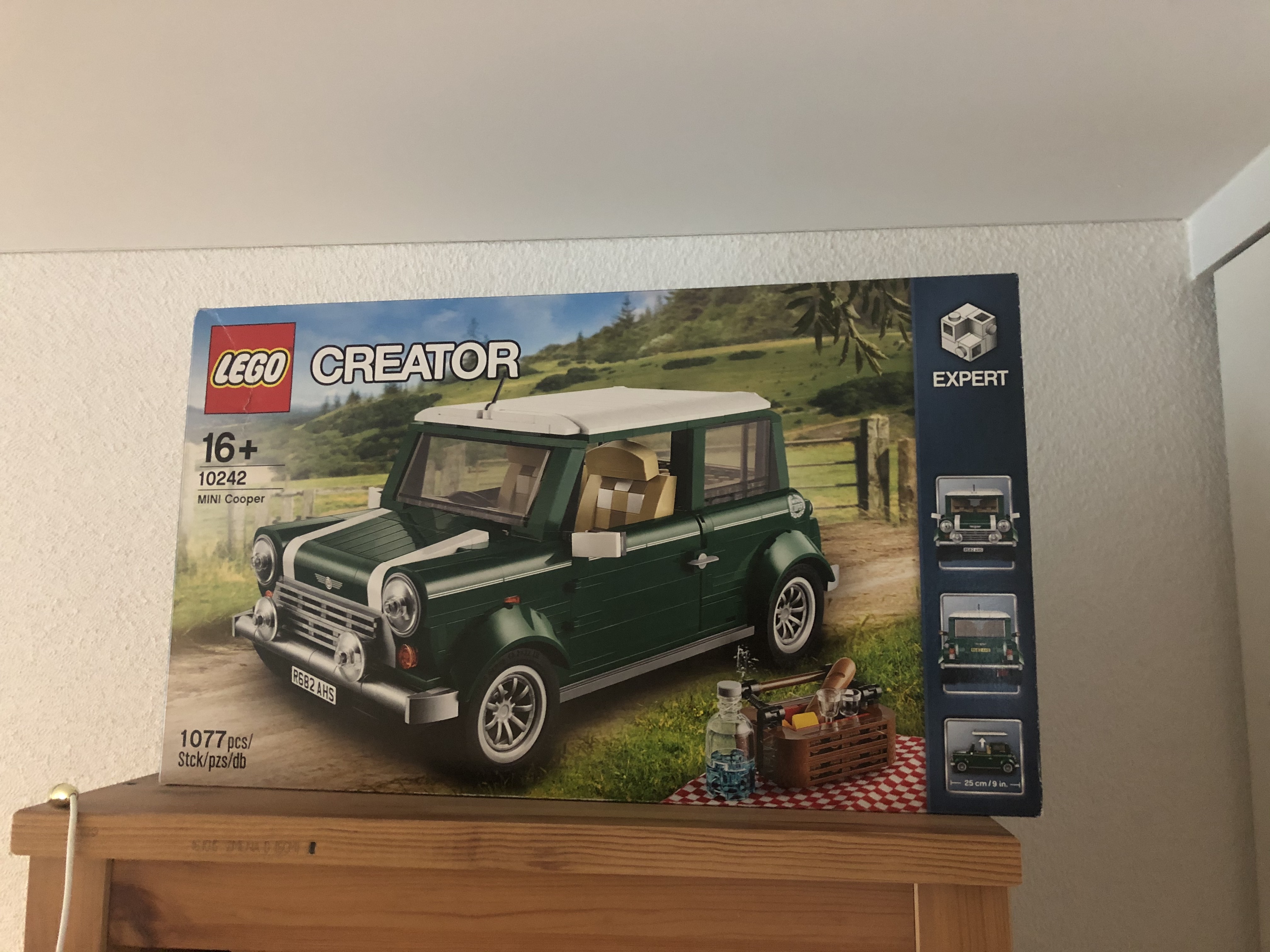 The second one I got was also kind of exclusive. This is really a smaller set but it is hard to get. It is the airport where the original lego was created: Billund Airport.
The cool thing is that you can only buy it there. It is not available anywhere else in the world and as such has immediate collector value. The next thing is that the model is out of production. So for this, I am also expecting a nice price but for now, it has not sold yet.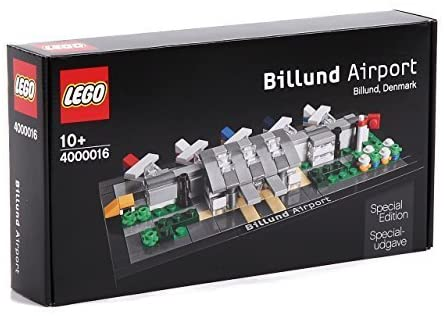 There is a whole Lego economy out there
check out this site, you can actually track prices of different sets out there and the collectors can see the value of their sets as well. If you want an interesting alternative investment this is it.
Posted Using LeoFinance