The marketing binance coin trade for the rest of this trading week that is where I'm going to be focusing in on as long as.the buyers continue to open up their wallets around 299 dollars and buy binance coin then there's nothing for us to worry about our prices will simply be extended and allow the market more opportunity or time to allow it to go into our price.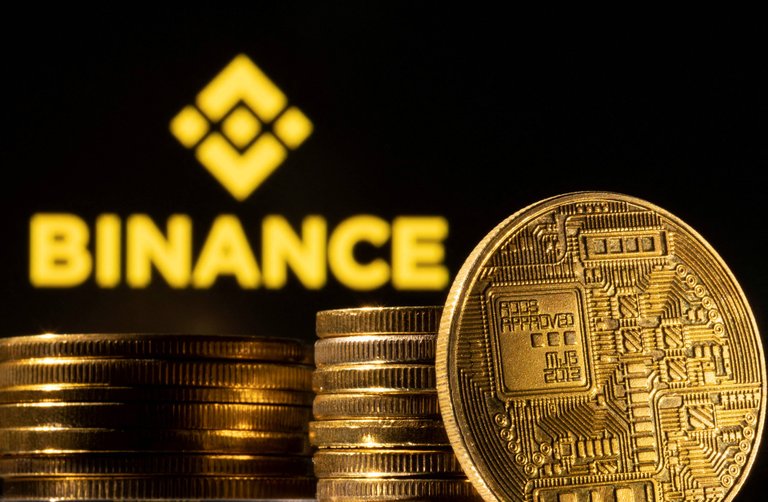 source
I don't see that really occurring in this space and the buyers are coming in or if they're not showing up I'm not too confident that what we have already on the chart in terms of where binance coin is going to go.we may have to cut this the only reason.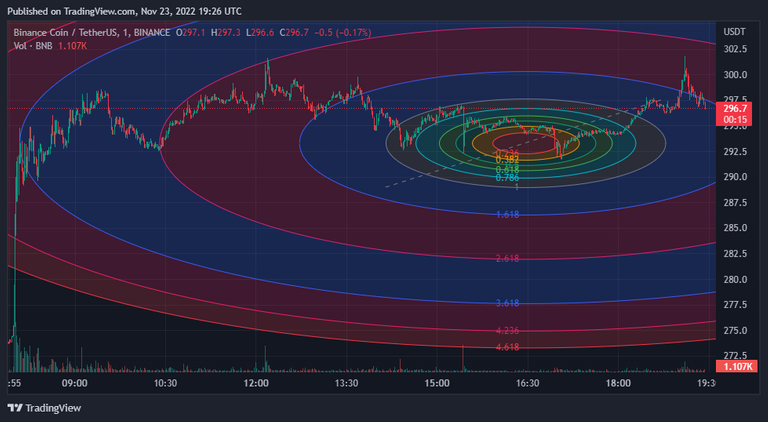 Why I'm continue to go forward with this price prediction and binance coin is the fact that 299 dollars is holding.I would be playing the price prediction to the upside of people seeing that who knows in another bag holder with a massive stats of binance coin.who knows but we can see what they've been up to they've been selling binance coin as we saw this run up occur to the market.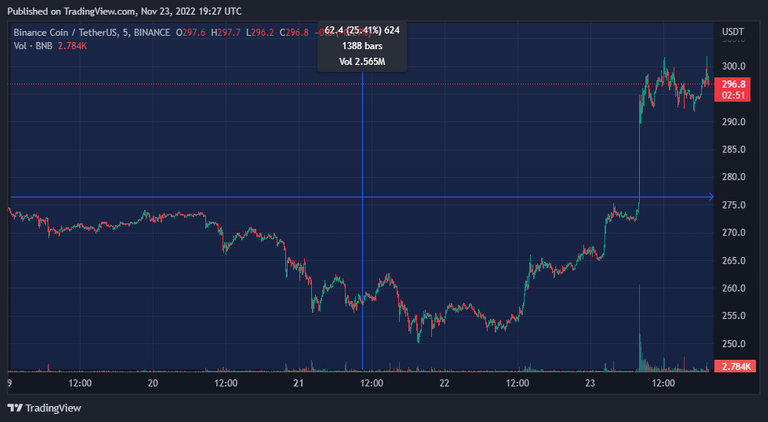 I'm going to continue to go forward with my parts prediction.I will tell you I am not too confident the price in binance coin is going to hold 298 dollars and Rise higher but we are still seeing the market binance coin hold 299 dollars.
We are going to continue to go forward with expectation binance coin is going to rise and go higher.the marking amount of opportunity to convince us they're willing to buy binance coin and the price up .
Posted Using LeoFinance Beta