The binance market was going to go around 644 dollars. where the market and binance came in there around 650 dollars. you can see a pretty good prediction grabbed into the market.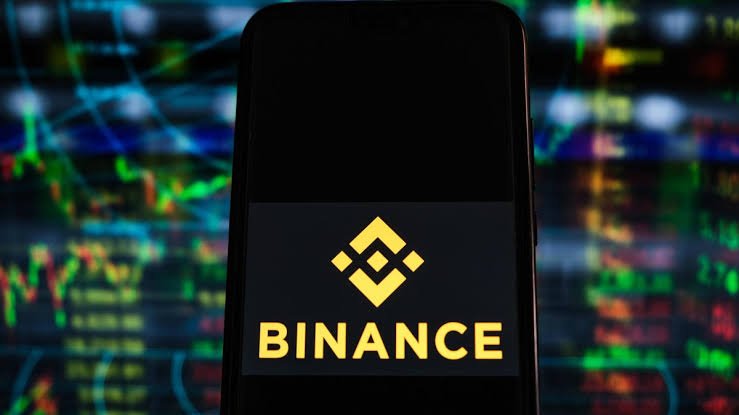 source
You can see outside of 650 dollars.you came into the market back in previous month and purchased binance. where the market found its last area of support. where we told you to where we was going to grab the bag the market hasn't dipped below 660 dollars.
The perfect opportunity for us to come in and buy binance. you would have done would you imagine where your profit would be at 680 dollar.what people are doing with their money to see where price is going to go this might be some big warnings for us to pay attention to in binance .



One of the biggest issues the price is trading from this overall trend. we broke out in binance price this is where the trend the market continues to come and bounce off this line.
this is the trend we are currently watching the market in follow look at where price is though we are trading so far away from trend.
We can still see the price come all the way stable maybe around 670 dollar. we can still see the price pumping you the information based on what i have on the chart.the market will continue to moon up to outer space and not always the case we need to also see the other side of the market because people inevitably will be taking them they will be taking profits.



When we got to plan for those things we can see the price pump but nothing to be worried about the price is still in the uptrend .
We see the market in binance come through and we break this line to the upside then we need to be worried. we're still expecting the price to go up in the long term.
Posted Using LeoFinance Beta