The market in omisego is a buy well.the market has been doing something different. it's been coming down in price and this is what i do you don't need anything else to where the market is headed look at this from jan.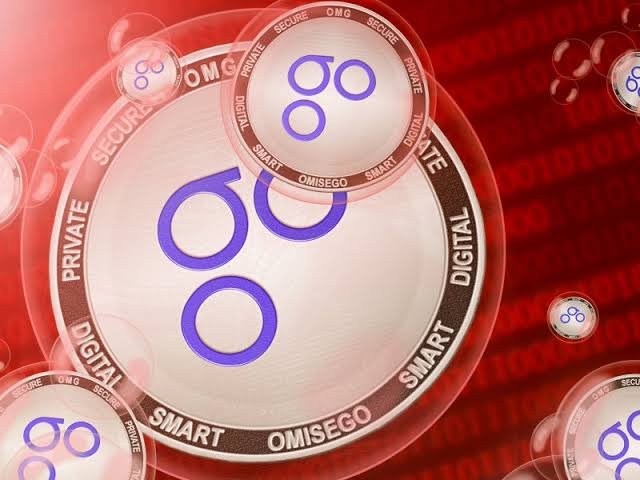 source
You can see where the market is near 6 dollars pretty much close the market has lost its value the market is going to give us a bounce.we need to see the market and omisego come in and give us a bounce.we've been trending lower pretty much for the month of jan.


We need to see the market give us a bounce what we look like you got to keep it real it doesn't look strong the market in omisego does not look particularly strong especially we close on the low end of daily price bar is not a positive thing the market and omisego could not break above 6 dollars.
The market in omisego is going to be weak so long as it trades below 6 dollars when you see the continuation of these price bars and how omisego could not break above 6 dollars the buyers could not do we know is a conventional point meaning we can look for the price to go up.



e see the market break above or trade it's just easy we could kind of keep things in line which brings us to this crossroads we are prepared to act accordingly wherever the price goes the market in omisego is still strong.
We have to be prepared the next area.we can see in the market and will come towards will be all the way up. which is around 6 dollars we can still see we need to see buyers come into the market and we need to see. we're going to take the back we can see then the second area which i know you probably don't want to see you don't want to hear but from my perspective .
W
Posted Using LeoFinance Beta