The hive coin market overall is pump it's been stable there in between 35 cents all the way up.hive coin is going through what we already have on a chart meaning we're still going to expect the price in hive coin to go up.the market in hive coin continues to trade this trading week.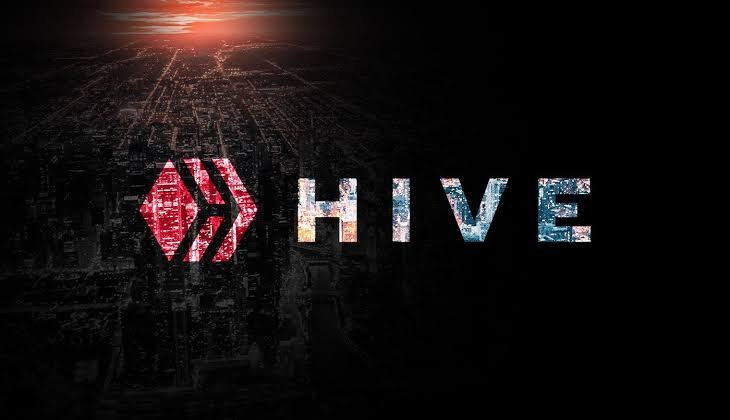 source
We need to keep our eyes open on whether or not.the market buyers are going to break that 35 cents to the upside.I said I really don't see too much emphasis the price is about to break below current price and the market is still stable.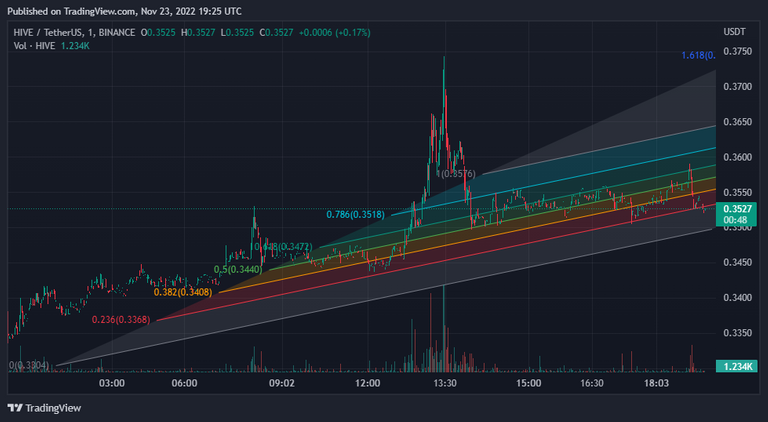 I'm still looking for the price to go up in hive coin there around 36 cents.the market actually did go through some volatility but the market reclaimed that spot once again the buyers literally saw the market in hive coin bring its price progression back up to where it pretty much started.
I just wanted to come in and update you all as to what I'm still expecting to occur into the market in hive coin.I'm still expecting the same still looking for the price to go up.if you're in profit at hive coin there's nothing wrong with taking profit because the market is showing some resistance around 36 cents.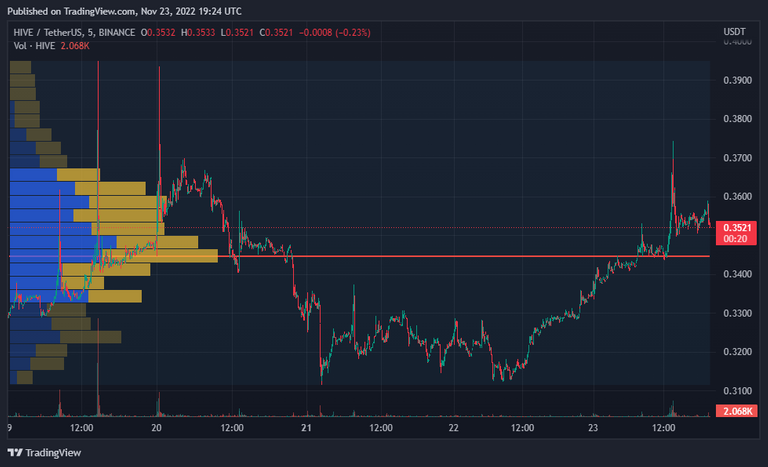 We noticed that we see continues to occur I'm not going to take off my price prediction.I will keep you abreast and tell you we can see hive coin break previous price targets then we need to eventually this prediction go and then play the market move to the upside it might happen next two days.
We'll see but currently I'm going to continue to ride forward with the expectation to see hive coin go higher.we're expecting the market and hive coin to Trend higher.we may just see the market run up.we're not massively bullish in this cryptocurrency.
We simply pay attention to the collective market for these currencie your price Target prediction into the market and you suspect where in the world is hive coin going to go.
Posted Using LeoFinance Beta